TV Quotes

Kenny Powers Quotes

542 votes
190 voters
78.7k views
34 items
Kenny Powers quotes are the best lines ever uttered by the star of HBO's wildly popular comedy series 'Eastbound & Down.' Kenny Powers, quite simply, is a washed-up former pro baseball player who's reached middle age and finds that without his star life in the major leagues, he's got very little actually going for him. What he does have, though, is his "Powerisms:" words of wisdom (term used loosely) that he lives by.
This is a list of some of the funniest, most memorable Kenny Powers 'Eastbound & Down' quotes of all-time. See a favorite? Definitely vote it up. And if you know of a great Kenny Powers quote that isn't listed, please add it. The best Kenny Powers quotes from seasons one and two of 'Eastbound & Down' are on this list, but with season three coming, no doubt we'll get many other nuggets of Kenny goodness.
The first season of 'Eastbound & Down' debuted on HBO in February of 2009. Danny McBride stars as Kenny Powers. McBride is also one of the writers on the show. The quotes from Kenny are always memorable, almost always offensive - and definitely always hilarious. In season one, Kenny replays his book on tape: 'You're F**king Out, I'm F**king In,' and the quotes come so fast it's hard to remember them all. Many of those quotes are listed here, but if you see one that isn't, again, add it, by all means.
All hail the great and hysterically funny Kenny Powers! Enjoy the quotes, and hopefully you'll learn something. Something that you should never, ever repeat in public. Ever.
When my ass was 19 years old, I changed the face of professional baseball. I was handed the keys to the kingdom. Multi-million dollar deals. Endorsements. Everyone wanted a piece of my s**t. Just a man with a mind for victory and an arm like a f**king canon. But sometimes when you bring the thunder, you get lost in the storm. But a true champion, face to face in his darkest hour will do whatever it takes to rise above. A man fights, fights, and fights some more. Because surrender is death, and death is for pussies. And my ass ain't no p***y. My ass is a f**king champion.
Should this be higher or lower?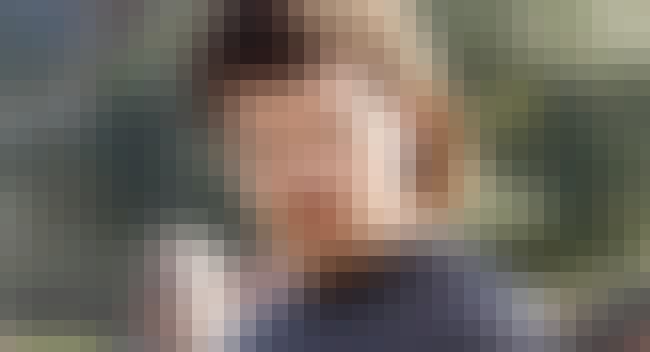 I've been blessed with many things in this life: an arm like a damn rocket, a cock like a burmese python, and the mind of a f**king scientist.

Should this be higher or lower?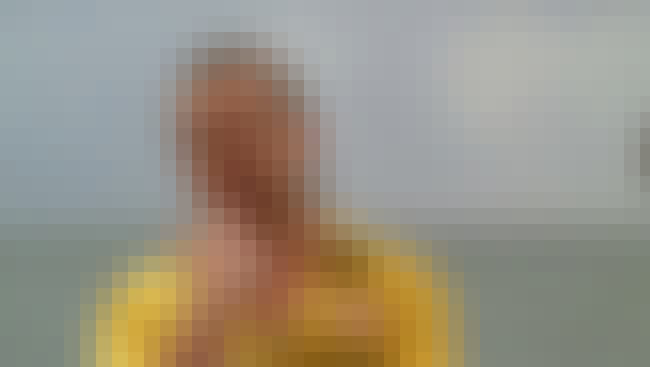 See, in life, when you have talent all the other s**t doesn't matter. If we were on an island with no weights and no running drills, who would be on top then? The guy with the talent.

Should this be higher or lower?
I play real sports. Not trying to be the best at exercising. F**k this guy.
Should this be higher or lower?