TV characters

Kenny Powers Quotes

354 votes
106 voters
65.4k views
34 items
Follow
Embed
Kenny Powers quotes are the best lines ever uttered by the star of HBO's wildly popular comedy series 'Eastbound & Down.' Kenny Powers, quite simply, is a washed-up former pro baseball player who's reached middle age and finds that without his star life in the major leagues, he's got very little actually going for him. What he does have, though, is his "Powerisms:" words of wisdom (term used loosely) that he lives by.
This is a list of some of the funniest, most memorable Kenny Powers 'Eastbound & Down' quotes of all-time. See a favorite? Definitely vote it up. And if you know of a great Kenny Powers quote that isn't listed, please add it. The best Kenny Powers quotes from seasons one and two of 'Eastbound & Down' are on this list, but with season three coming, no doubt we'll get many other nuggets of Kenny goodness.
The first season of 'Eastbound & Down' debuted on HBO in February of 2009. Danny McBride stars as Kenny Powers. McBride is also one of the writers on the show. The quotes from Kenny are always memorable, almost always offensive - and definitely always hilarious. In season one, Kenny replays his book on tape: 'You're F**king Out, I'm F**king In,' and the quotes come so fast it's hard to remember them all. Many of those quotes are listed here, but if you see one that isn't, again, add it, by all means.
All hail the great and hysterically funny Kenny Powers! Enjoy the quotes, and hopefully you'll learn something. Something that you should never, ever repeat in public. Ever.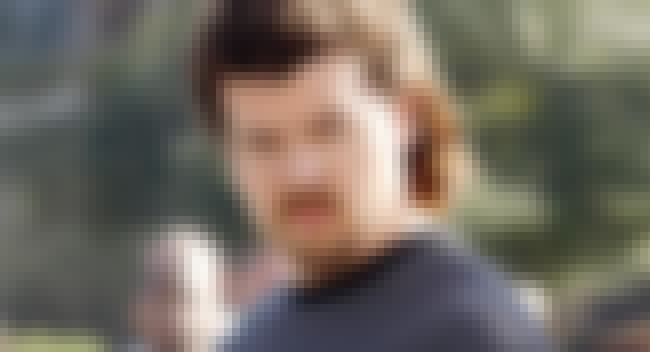 I've been blessed with many things in this life: an arm like a damn rocket, a cock like a burmese python, and the mind of a f**king scientist.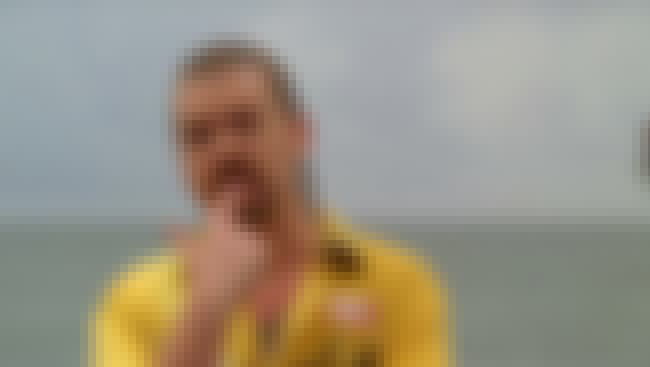 See, in life, when you have talent all the other s**t doesn't matter. If we were on an island with no weights and no running drills, who would be on top then? The guy with the talent.
Hello. School, can you hear me? Good morning, students, teachers, faculty members, lunch ladies, janitors. This is Kenny Powers, professional baseball player, and I got something I wanna say. A lot of you m**********rs think you know who Kenny Powers is. Well, I'm here today to tell y'all you don't know s**t. There comes a time in every man's life when he's got to take a look at himself in a mirror and decide just exactly who he is. Well, I've come to that crossroads and I've decided. Kenny Powers is a man. Kenny Powers is an athlete. Kenny Powers is a lover. But the most he is, I mean, the thing that Kenny Powers is the most, is a goddamn champion. And the one thing a champion does not do is f**king quit. A true champion faces his enemies and he conquers them. And that is why I'm here today to tell you all that Kenny Powers is officially accepting the position of PE Coach here at Jefferson Davis Middle School. That is, until the majors call me back up. So, let's get the teaching on!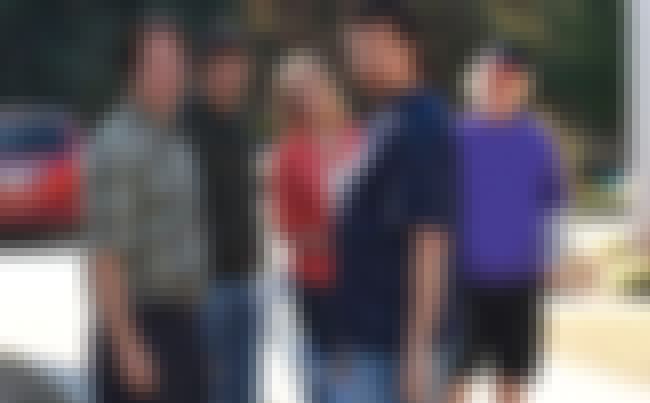 I've had a lot of memories and sometimes I have to dump the small ones to make room for the bigger ones. But sometimes, when you try to dump the smaller ones, you think they're gone but they're not. They're sitting there, waiting to pick up exactly where they left off. No matter if there are new memories standing in their way or not.