Criminals
A Wild Love Triangle With An Alaskan Exotic Dancer Left One Man Dead, And Another In Jail For Murder

For decades, the question of who killed Kent Leppink seemed to have an obvious answer. Authorities believed that in May of 1996, Leppink was murdered by Mechele Linehan, a young exotic dancer who he was infatuated with, and John Carlin III, a lonesome single father who was one of Linehan's lovers. The problem was that no one could produce concrete evidence that tied the duo to the crime.
As is usually the case with deadly love triangles and black widow murders, the prosecution determined the motive for Leppink's death was more complicated than basic jealousy. They believed Linehan wanted the million-dollar payout from Leppink's life insurance, which she purchased for him months prior to his untimely demise. Although Linehan and Carlin were found guilty of Leppink's murder, they appealed the court's decision, as the conviction was reached using exclusively circumstantial evidence.
The appeal eventually proved successful, and the conviction was overturned in 2010. Before that could happen, however, Carlin was brutally murdered in prison, so only Linehan won her freedom. The facts surrounding Leppink's love triangle and subsequent murder weren't enough to keep Linehan in jail, but they were definitely enough to convince the police of her guilt.
Kent Leppink Was Lured To His Death In 1996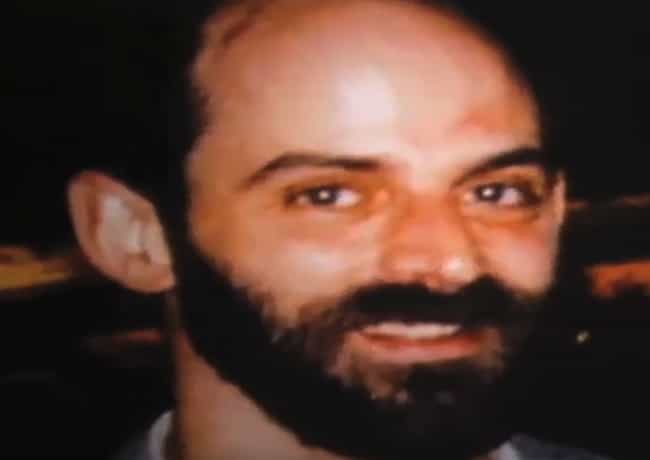 In May 1996, Kent Leppink was going crazy. The engagement he believed he had with Mechele Linehan (then Mechele Hughes) was deteriorating. Just days before his death, he discovered what investigators dubbed "The Hope Note," which they believed was written by Linehan and her other lover, John Carlin, to lure Leppink to his death.
The note revealed the existence of a cabin in Hope, AK, where Linehan took one of her lovers for a tryst. In reality, there never was a cabin. The prosecution believed the plan was for Leppink to ask Carlin to take him to the cabin so he could confront Linehan. When they arrived there, it was Carlin's job to dispose of Leppink. He was shot three times with a .44 caliber pistol at close range: once in the back, once in the stomach, and once in the face.
Linehan And Carlin Were Found Guilty In 2007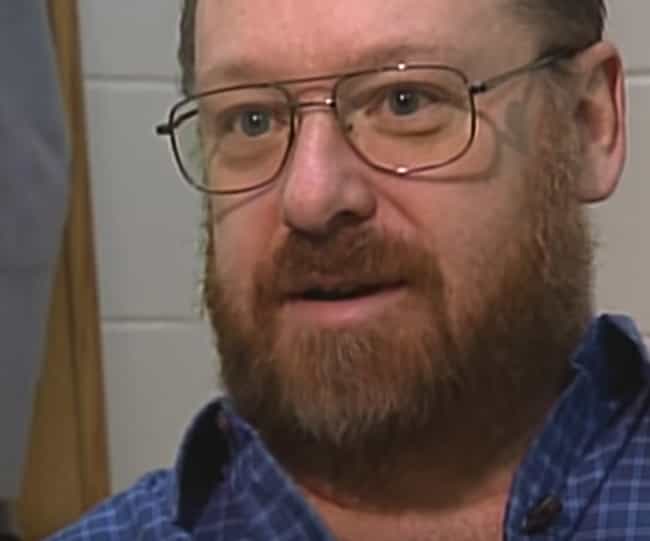 Although investigators saw that Kent Leppink, Mechele Linehan, and John Carlin were all physically and emotionally tied to each other, there wasn't any evidence that proved anyone's guilt. Before long, Linehan and Carlin both left Alaska to live their separate lives.
In 2004 and 2005, the cold case grew new legs when the police received the funding and the technology necessary to pursue it further. Investigators recovered incriminating emails, and even convinced Carlin's son to testify about his father's gun ownership. Carlin had previously denied owning a firearm, but his son later noted that both his father and Linehan had soaked a handgun in disinfectant to clean it. The contradiction was enough to break a hole in Carlin's defense, and the prosecution used it to drive home their case.
After a very contentious deliberation, the jury found Carlin and Linehan guilty. The judge ordered them both to serve 99 years in prison – the maximum sentence they could have received.
Just Before He Died, Leppink Sent His Parents A Damning Letter
In the days before his death, Kent Leppink sent a couple of letters to his parents, the second of which was only to be opened in the event of his death. The first letter simply noted that the million-dollar insurance policy he held now listed the both of them as the beneficiaries in the case of his death. The second was much more emotional, and in it, he named the people he thought were most likely to kill him:
Since you're reading this, you assume that I'm dead. Don't dwell on that. It was my time and there is nothing that can change that... I hate to be vindictive in my death, but paybacks are hell... Use the information enclosed to take Mechele DOWN. Make sure she is prosecuted. Mechele, John or Scott were the people or persons that probably killed me. Make sure they get burned.
Though the letter was never presented by the prosecution as concrete evidence of Mechele Linehan and John Carlin's crimes, it definitely helped launch the case against them.
Linehan's Emails Revealed Her Manipulative Nature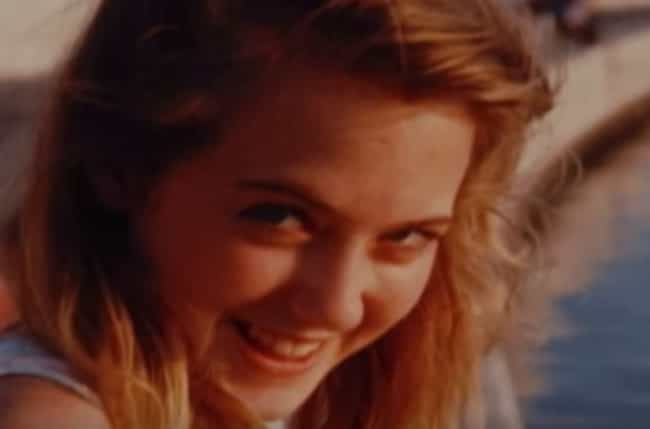 One of the key pieces of evidence the prosecution used during the trial was a series of email correspondences between Mechele Linehan and her suitors. The prosecution argued the emails highlighted the ways in which Linehan manipulated each of the men in a completely unique manner. Damningly, one of the emails mentioned criminals were never extradited from the Republic of Seychelles, which made the state an ideal location to move to.
In addition to the topics discussed, the prosecution noted Linehan attempted to destroy the emails prior to the trial. Linehan took Leppink's laptop and sent it to her sister, with the hope that its contents would be erased. Luckily, her sister declined, as she realized Linehan had no sympathy for the death of her supposed friend and fiance. Linehan's sister described her sibling's apathy, saying:
She said it was too bad someone didn't torture him first. She told me that he got what he deserved. People didn't like him and he hunted and stuffed animals.