VOTE

The Weirdest Kentucky Derby Hats Ever Caught on Camera

1.2k votes
149 voters
25.8k views
33 items
List Rules Vote for the most outrageous derby hats ever caught on film
Though almost everyone in America has heard of the Kentucky Derby, there are many among us who have never been blessed with a true understanding of the outlandish fashions that are shamelessly paraded throughout the event each year. Well, get ready to get educated as you behold this collection of the most outrageous Kentucky Derby hats ever!
As you're introduced below to some of the most… "creative" hats ever caught on film, you may catch yourself alternating between the instinct to rejoice in the madness and the nagging need to understand how such a fashion phenomenon could've ever happened. Rest assured this is normal and allow us to explain.
The legend of the Kentucky Derby hat goes all the way back to the 1870's and the founder of the Kentucky Derby himself, a gentleman named Colonial Meriwether Lewis Clark Jr. Now back in Junior's day,the racetrack held about as much appeal to women and the elite as dinner at a run-down Taco Bell in the sketchiest part of town. But, as you might suspect, a guy with a name like Meriwether had spent a lifetime learning to look on the bright side.
With his wife's help, the Colonial waged a campaign to convince the Louisville, KY elite that the Derby was the hottest place to see and be seen in all the latest fashions- and it actually worked. As media evolved and became increasingly widespread over the years, the women of the Kentucky Derby got bolder and bolder in order to stand out in the crowd. As you'll see below, their boldness eventually exploded into the outlandish fashion fest it is today. So without further ado, we give you some of the most outrageous Kentucky Derby hats ever.
The "Something Just Ain't Right About That" Hat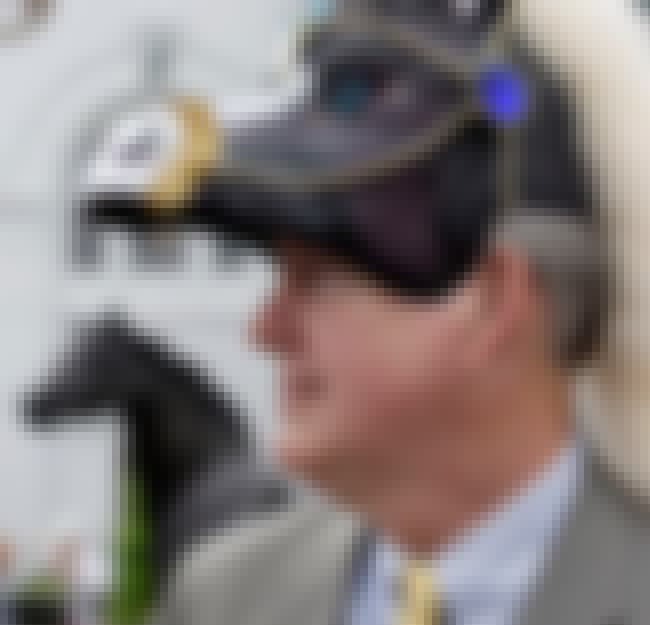 Agree or disagree?
The "Actually Pretty Pimp Despite Itself" Hat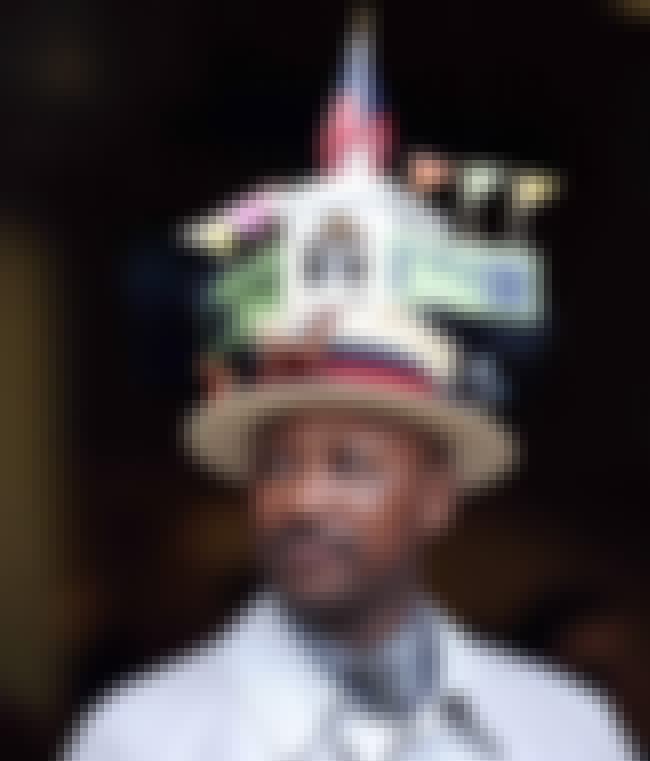 Agree or disagree?
The "Georgia O'Keefe Exploded On My Head" Hat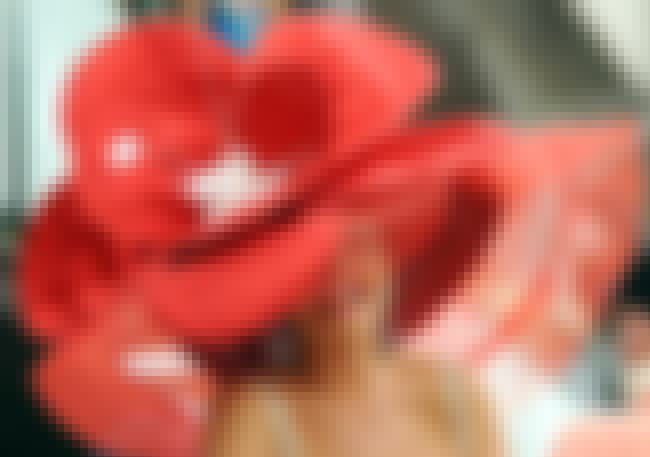 Agree or disagree?