Total Nerd No, Kevin Spacey, Announcing You're Gay Won't Distract Us From Those Sexual Assault Allegations

Over the weekend, actor Anthony Rapp (Star Trek Discovery) publicly levied a sexual assault allegation against Kevin Spacey, recalling the events that took place in 1986. There have been rumors about Kevin Spacey's sexuality for years, and in response to Rapp's allegation, Spacey released a statement in which he came out as gay. Although he apologized for anything he may have done to Rapp, it was clear that his coming out was an attempt to deflect from the serious accusation against him.
Spacey's statement has been met with significant public backlash from a wide range of individuals and groups who not only see mal-intentions in the manner in which Spacey has chosen to come out, but also the glossing over of the more serious element of the accusation; namely, that the assault was committed against a minor.
Here's a breakdown of the allegations against Spacey (plural, as this isn't the first), Spacey's inadequate response, and the fallout of this scandal, including what may still be yet to come.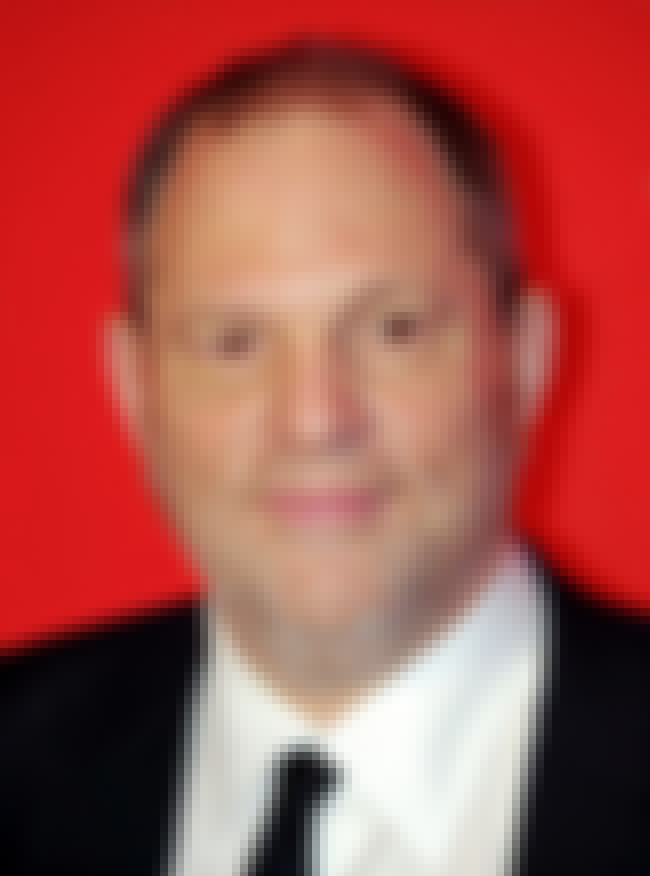 Hollywood Has Been Running Rampant With Sexual Assault Allegations For Weeks
In reality, Hollywood has covered whispers of sexual assault allegations for decades, but ever since the New York Times' October 5th report of Harvey Weinstein's long and sordid history of sexual predation upon dozens of women, the floodgates have opened. This is what inspired Anthony Rapp to go public about his experience with Spacey. Even outside of Hollywood, sexual assault allegations are cropping up, with former President George H. W. Bush also being accused of sexual misconduct, among other male public figures.
Anthony Rapp Leveled The Accusation Via Buzzfeed
On Sunday, October 29, Buzzfeed published an article in which actor Anthony Rapp accused Kevin Spacey of an unwanted sexual advance that took place in 1986 at Spacey's New York apartment when Spacey was 26 and Rapp just 14. Rapp recounts the event quite vividly, describing a drunk Kevin Spacey picking him up and lying down atop him on the bed:
"He picked me up like a groom picks up the bride over the threshold. But I don't, like, squirm away initially, because I'm like, 'What's going on?' And then he lays down on top of me.... He was trying to seduce me. I don't know if I would have used that language. But I was aware that he was trying to get with me sexually."
Rapp said he was able to "squirm" away quickly.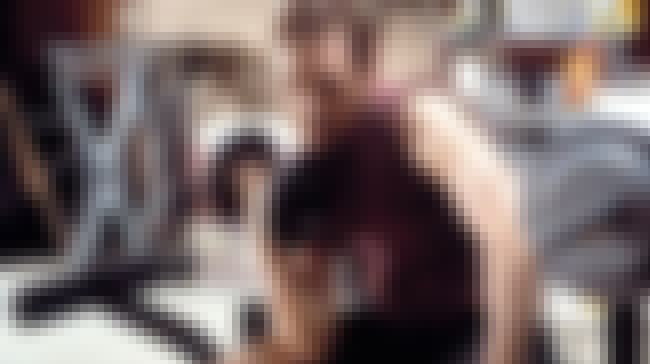 Kevin Spacey Has Been Accused Of More Recent Sexual Misconduct Before
After the Weinstein revelation, former news anchor Heather Unruh tweeted, "The #weinsteinscandal has emboldened me … I was a Kevin Spacey fan until he assaulted a loved one. Time the dominoes fell."
There were also rumors about Kevin Spacey engaged in inappropriate sexual behavior well before this, specifically from his time in London when he was working there as the artistic director of the Old Vic.
"I think that many people in the theatre and in the creative industries have been aware of many stories of many people over a lot of years, and Kevin Spacey would be one of the people that people have had concerns about," said Victoria Featherstone, artistic director of the Royal Court Theatre.
Spacey Responded To The Allegations Via Twitter