Attractions

Key West Architecture: Famous Landmarks and Buildings

List of the famous landmarks that make up the Key West skyline, listed alphabetically with photos when available. Key West architectural landmarks as well as other major buildings, dwellings, and other structures in Key West are included on this list. Information about these Key West buildings is included on this list, such as when the building first opened and what architectural style it falls under. List includes both new buildings in Key West and older historic landmarks.
The list you're viewing is made up of many different buildings, like Old Post Office and Customshouse and Eduardo H. Gato House.
This list answers the question, "What are the most famous buildings in Key West?"
This is a good reference for research into the historical architecture in Key West. Famous architectural houses within the city of Key West are included as well, sometimes by address, other times listed by the name of the original home owner.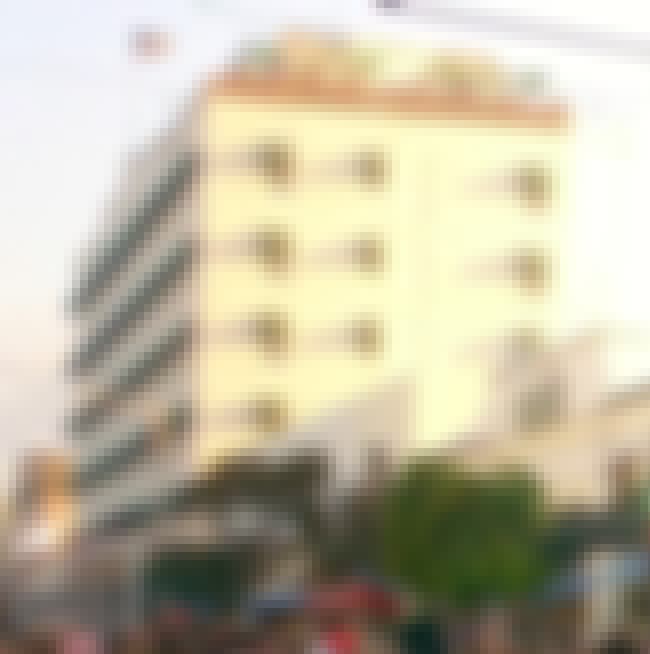 1
Crown Plaza Key West – La Concha
The Crowne Plaza Key West – La Concha, more commonly known as the La Concha, is a hotel and the tallest building in downtown Key West, Florida, United States. It was completed in 1926. It is currently the tallest building in the civilian sector of the island of Key West and a contributing structure in the Key West Historic District. The tallest building on the island is the Combined Bachelor Quarters on Trumbo Point, part of Key West Naval Air Station. ...more on Wikipedia
City/Town: Florida, USA
Opened: Jan 01 1926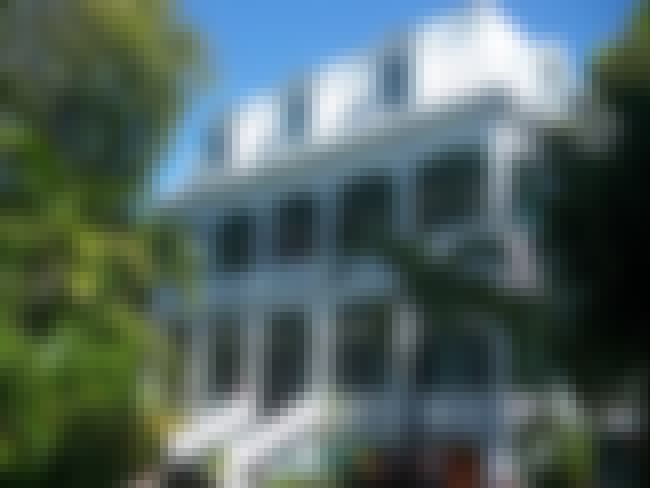 The Dr. Joseph Y. Porter House is a historic home in Key West, Florida. It is located at 429 Caroline Street. On June 4, 1973, it was added to the U.S. National Register of Historic Places. ...more on Wikipedia
City/Town: Key West, Florida, USA
Style: Victorian architecture
see more on Dr. Joseph Y. Porter House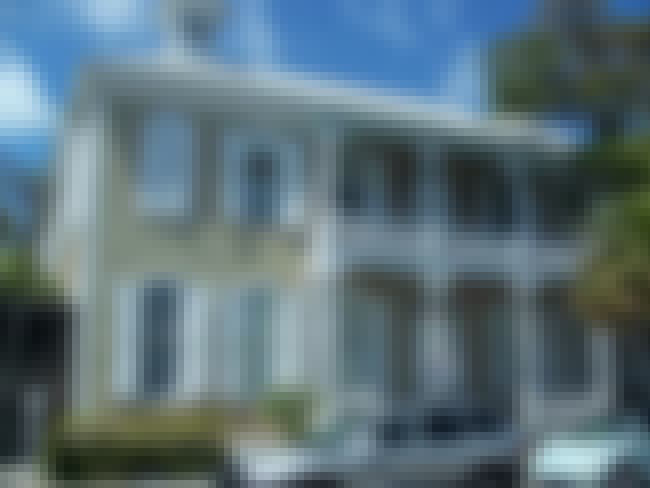 The Eduardo H. Gato House is a historic home in Key West, Florida, United States. It is located at 1209 Virginia Street. On April 11, 1973, it was added to the U.S. National Register of Historic Places Eduardo H. Gato and family also lived at 1327 Duval Street, also known as the Southernmost Point Guest House. ...more on Wikipedia
City/Town: Key West, Florida, USA
Style: Mission Revival Style architecture, Spanish Colonial Revival Style architecture
see more on Eduardo H. Gato House
The Ernest Hemingway House, officially known as the Ernest Hemingway Home & Museum, was the residence of author Ernest Hemingway in Key West, Florida, United States. It is located at 907 Whitehead Street, across from the Key West lighthouse, close to the Southern coast of the island. On November 24, 1968, it was designated a U.S. National Historic Landmark. ...more on Wikipedia
City/Town: Key West, Florida, USA