Celebrities
All Of Khloe Kardashian's Famous Best Friends

Khloe Kardashian has practically created her own empire since she first appeared on Keeping Up With the Kardashians. In addition to starring in a bevy of spin-offs, including Kourtney and Khloe Take the Hamptons and Kourtney and Khloe Take Miami, she's also become a successful businesswoman and media personality. Along the way, she's had the support of plenty of celebrity best friends, and some of them are quite famous in their own right. If you've ever wanted to know the best celebrity friendships of Khloe Kardashian, then this is the list for you.
Some of her friendships go way back to her high school days. Other celebrity friends are fairly new, but by all accounts, they're friendships that could stand the test of time. You'll learn who Khloe still spends time with, so you can stay in the loop with all Kardashian-related conversations at your office.
There are some unlikely celebrity friendships on this list and others that make perfect sense. One of the Revenge Body star's celeb best friends is Larsa Pippen. The Khloe Kardashian best friend is probably Kourtney Kardashian, but we're not including family on this list. There are plenty of friends of Khloe Kardashian outside of the Kardashian-Jenner clan.
Probably one of the most well-known Khloe Kardashian friend is Malika Haqq. Much like Jordyn Woods used to be with Kylie Jenner, the two seem inseparable. Khloe Kardashian and friends are often seen on Instagram posing in the family's signature photo booth or out on lavish vacations. Read below for more information on Khloe Kardashian celeb friends.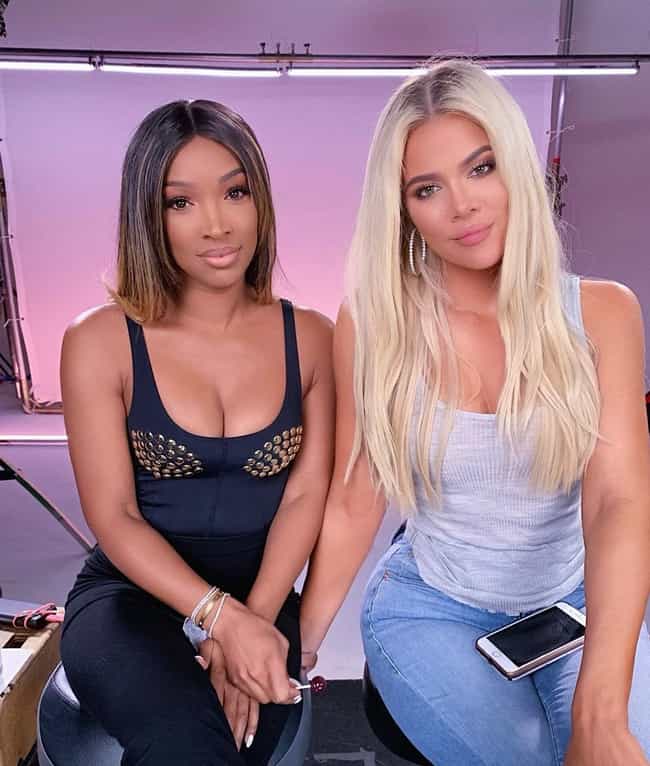 Malika Haqq has been friends with Khloé Kardashian ever since she was 15 years old. They went to high school together, and she, along with her twin sister Khadija Haqq, appeared numerous times on Keeping Up With the Kardashians.
Malika went on to have an acting and modeling career, and the two remain BFFs.
Age: 35
Birthplace: Los Angeles, USA, California
see more on Malika Haqq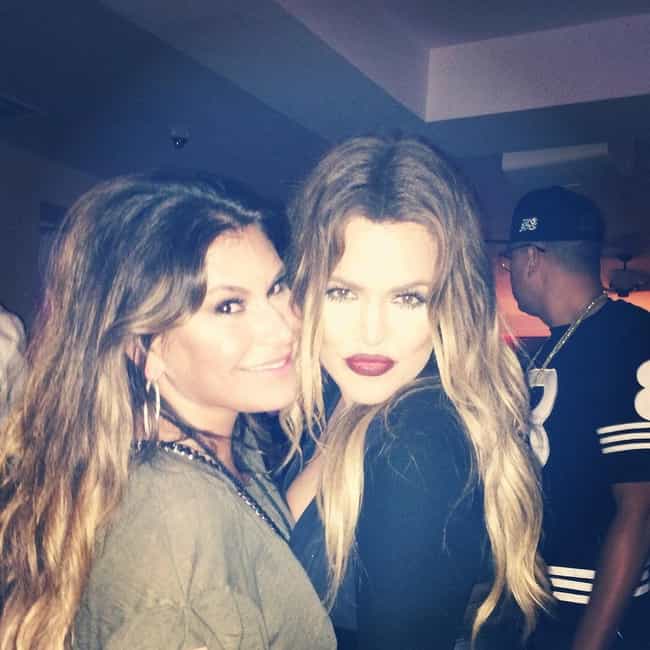 Loren Ridinger and Khloé Kardashian have been through so much together.
In fact, Khloé even said as much when she wished her friend a happy birthday over Instagram. "So many memories and soooo many more to be made. I love you! I adore you! I admire you! There's no one else in this world like you. I'm so grateful we have one another," she wrote.
Age: 50
Birthplace: Queens, New York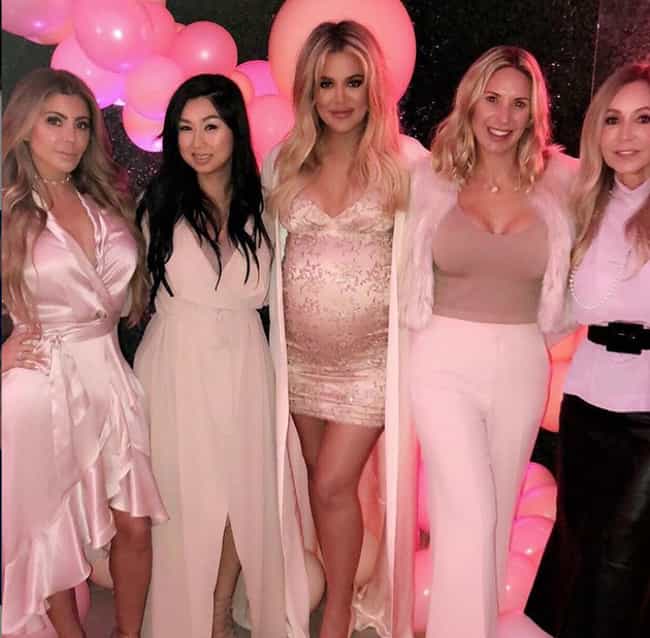 Larsa Pippen was one of Khloé's biggest supporters in the wake of the Tristan Thompson scandal.
Pippen and Khloé go way back, and she appeared frequently throughout Kourtney and Khloe Take Miami. She's tight with the other Kardashian sisters as well, and the group is always spotted together.
see more on Larsa Pippen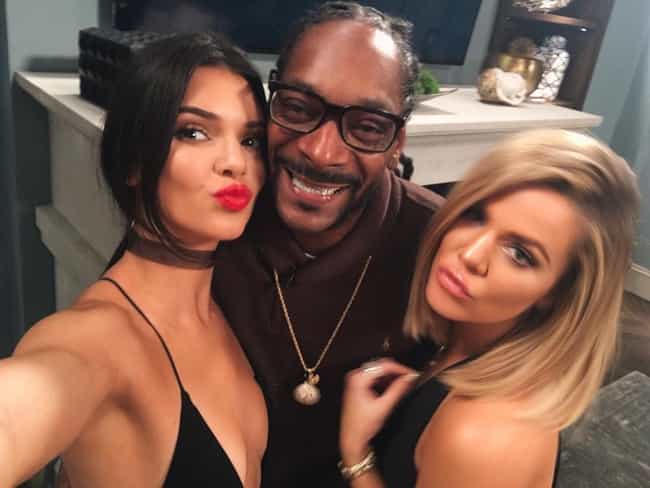 Snoop Dogg was the first guest Khloé had on her talk show Kocktails with Khloe.
Before the interview, Khloé wanted Snoop to apologize for comments he made about Caitlyn Jenner, which he obliged to. Now, it appears to be water under the bridge with the two getting along fabulously.
Age: 47
Birthplace: Long Beach, California, United States of America
see more on Snoop Dogg