VOTE

Khloé Has A Tough Time Keeping Up With The Rest Of The Kardashians (Even Though She's The Best One)

126 votes
73 voters
4.0k views
14 items
Follow
Embed
List Rules Vote up which Khloé Kharacteristics give her the edge over the rest of the clan!
Okay, who's your favorite Kardashian (and don't try to answer "none")? Kim? Wrong! Kourtney? Nope. Kendall? Nah. Kylie? Please. The correct answer is Khloé, whom you conveniently overlooked just as you do most kids who have the misfortune of being middle children. Khloé Kardashian is underappreciated; she is by the most real, most hilarious, most relatable of the Kardashian Klan. She tells it like it is. She's a real ride-or-die badass. She's dedicated AF. Khloé is the best Kardashian – hands down.
We don't appreciate the gem that is Khloé Kardashian. She's been through some stuff. She's seen some sh*t, guys. The Khloé Kardashian struggles are real. But we should all acknowledge the gift the universe has bestowed upon us. We are ungrateful for the beacon of light and realness that is Khloé Kardashian. To paraphrase Beyoncé, we should "bow down, b*tches." Vote up the reasons Khloé is a Kut above the rest of her clan!
She Has Her Sisters' Backs
You best not come for any of the Kardashians unless you've got a death wish. Khloé will come after you with the fury of a thousand fiery butth*les that have suffered the wrath of Kardashian Instagram fav, Fit Tea. Khloé has squared up to Kourtney Kardashian's ex, Scott Disick, a man whose last name is literally two letters removed from d*ck. She has taken to Twitter to defend Kendall Jenner's bra-less runway walk. She supported Kim over social media when folks were coming after her body. Khloé has her family's back and if that's not a reason to love her, then what is?
She Never Lets The Trolls Get To Her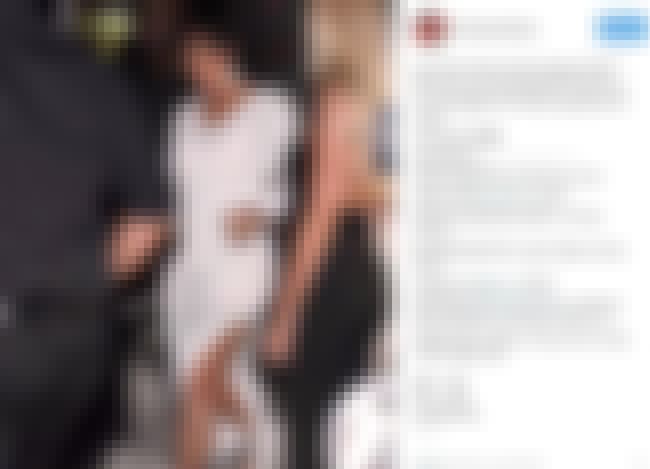 A ton of trolls descended on Khloé Kardashian after OJ Simpson was granted parole in July, spamming her Instagram with comments about how he's her real dad. Khloé's late father, Robert Kardashian, was his lawyer in 1995, during the infamous trial that inspired an acclaimed TV miniseries. But there have been rumors throughout the years that OJ and Khloé's mother, Kris Jenner, hooked up and conceived Khloé. OJ's parole inspired the dregs of the internet to bring this up and make fun of Khloé. Comments to her included things like: "OJ runnin' right back into ya life #DaddysHome," and, "Daddy coming home to beat up her sugar walls."
But does Khloé let that get her down? Hell no! She doesn't let that phase her for one second. One of her many followers tweeted about the comments on Khloé's Instagram being "sick." Khloé agreed with the fan, tweeting back, "People are assh*les but I don't care lol I focus on the good." Khloé, ladies and gentlemen, is giving us a masterclass in not letting the haters get you down.
People are assholes but I don't care lol I focus on the good

— Khloé (@khloekardashian) July 21, 2017
She Bounced Back From Her Explosive Divorce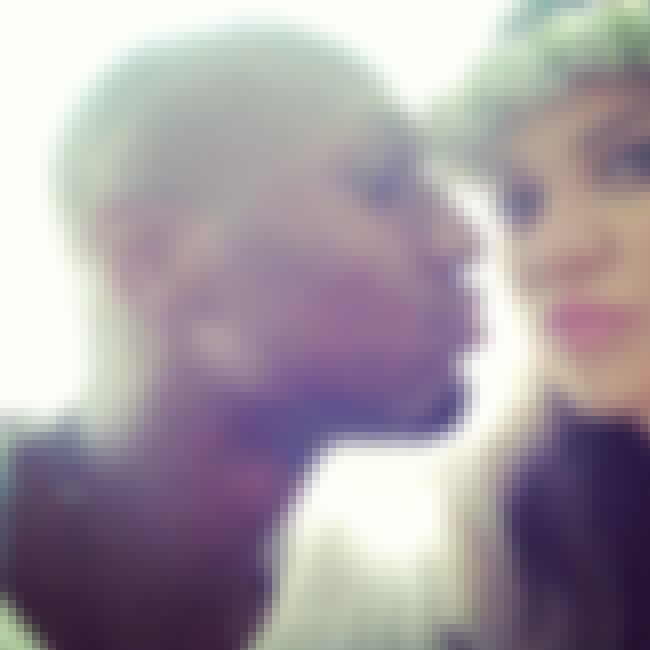 Khloé's marriage to former NBA player, Lamar Odom, was rocky to say the least, but her breakup was even rockier. The couple went through a DUI, a one-day stint in rehab, a brothel visit and a drug overdose before separating for good. Khloé tried to stick with Odom; the pair had originally filed for divorce in July 2015, but stopped the proceedings after Odom's near fatal drug overdose in a Nevada brothel. She tried to stick with him but the pair called it in December, 2016.
Khloé seems like a real ride or die girl. She recovered, throwing herself into working out and leaving that unhealthy relationship behind her. She had this to say to Health magazine, say about her bouncing back from her breakup:
"I just really needed an outlet. I had turned to food and had an unhealthy relationship with food my whole life, and I was like, 'Food has never helped me lose weight…So I joined Equinox, and I would go there and put my headphones on and get on the elliptical or the stairs, and no one would bother me or ask me questions because even at Starbucks, I would get the, 'I'm sorry...' I would watch the Real Housewives or something mindless, and I felt like all the stress I was under, all the paparazzi, I blocked out all that noise. I escaped there and as a byproduct, I started losing weight. Then I thought, 'OK, i'm gonna call a trainer and Gunnar Peterson has been a family friend of ours.' He changed my body."
She's Definitely The Most Relateable Kardashian
Khloé's not fussed about revealing the work that goes into maintaining a paparazzi-ready body. She's not hiding behind a layer of artifice, and says she just drinks a lot of water. Khloé's super real and super relatable. She's more than happy to let the Twitter-verse know just how many stomach flattening spandex clothing items she's got to wear to keep it tight. "Shorts, spanks, boy shorts under a dress/skirt are a must!" She tweeted.