VOTE

16 TMI Facts About Khloe Kardashian's Sex Life

1.3k votes
479 voters
181.6k views
16 items
List Rules Vote up the most important facts from Khloe's 2016 Howard Stern interview
A lot of stars try to keep their private lives to themselves, but not Khloe Kardashian. When you've lived most of your adult life in front of reality TV cameras, you get pretty used to sharing personal information with the world. In a 2016 interview with Howard Stern, the most outspoken Kardashian sister bared all (verbally) and gave her fans an intimate view of what goes on in her bedroom.
At first, hearing a star tell the world about her personal blow job tips or why she doesn't wear underwear might seem crass, but in the case Khloe Kardashian, it was an oddly personal moment that actually made her seem human and down to Earth. This list definitely is Khloe Kardashian sex life central, so duh, be cool about reading it at work (which you're going to do anyway because these are the secrets you need to know about Khloe Kardashians sex life).
It may seem strange, but opening up on live radio about the intimacies of her sex life sort of made Khloe Kardashian sexy in a brand new way. In her detailed discussion of laser hair removal and her "spinner" friends, you see a portrait of a woman who's come into her own after a lifetime of feeling like she couldn't live up to the physical bar set by her family. This is the need to know info on that crazy Khloe sex life. But remember, once you read it, it can not be unread.
She's Not a Fan of Small Penises
Khloe actually went out of her way to say that she's okay with any size if the guy knows what he's doing, but she'd rather not be disappointed when a dude takes off his pants.

Is this interesting?
She Knows the Secret to a Good Blow Job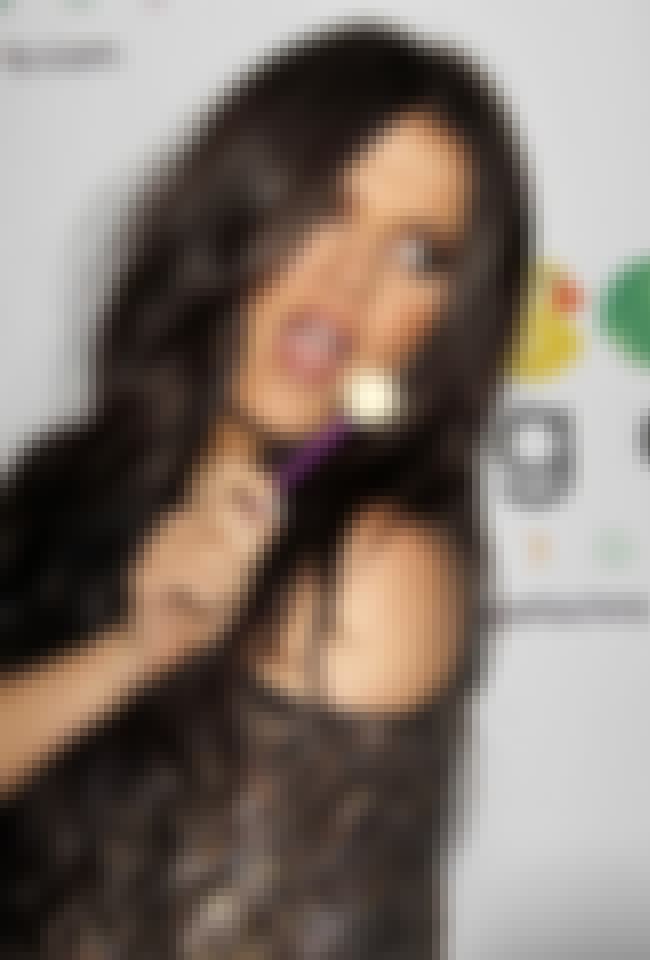 Khloe brought up a few times that she's never had complaints whenever she goes down town, and she's happy to give a great blow job to her man. But she's "not some slutbag in an alley." So that's good to know. Also, her tips for the perfect blow job were: "Saliva, saliva, saliva, and use your hands at the same time."

Is this interesting?
She Thinks Rihanna Is Hot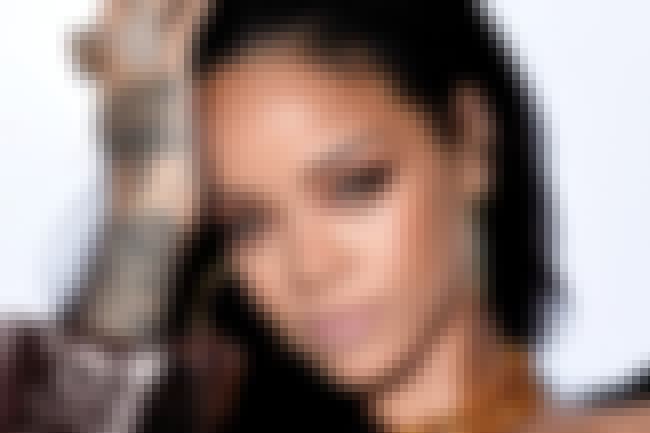 First of all, duh. Khloe added that she wouldn't pose in a photo with Rihanna because she's too attractive, and she said that Angelina Jolie is her other lady crush.

Is this interesting?