celebrities

Khloe Kardashian, Vanessa Bryant, Eva Longoria | NBA Wives

22k views
10 items
Follow
Khloe Kardashian & Lamar Odom to Eva Longoria & Tony Parker. Basketball players' celebrity weddings are big news – like the Khloe Kardashian wedding happening this weekend. From the Khloe Kardashian engagement ring to sports stars whose sports celebrity leads to scandal (ahem, Kobe Bryant/Vanessa), NBA wives are their own brand of famous celebrities. Luxury and fame are amped up once these wives and basketball stars unite.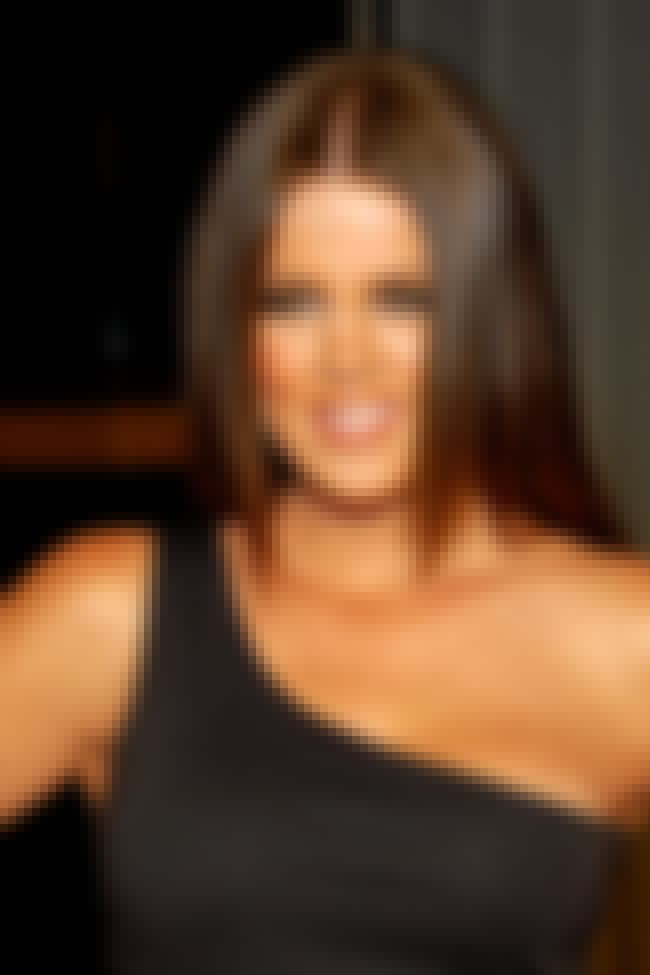 (Reality-Show Star)
Soon-to-be wife of Lamar Odom -- Because her sister Kim couldn't stick it out with a high-profile athlete, Khloe Kardashian will sign Los Angeles Lakers forward Lamar Odom to a lifetime contract when the couple gets married this weekend.
Kardashian and Odom have been together for six weeks, but the two have decided to tie the knot before the basketball player begins his season.
"They're very, very happy," said sister Kim, who early this year split with New Orleans Saints running back Reggie Bush. "They are literally inseperable. Khloe thinks he's amazing and makes her laugh and smile constantly."
see more on Khloé Kardashian