READ

Kid Rock Is Running For Senate Because Hey Why Not The World Isn't Crazy Enough

Guess what. The songbird of our generation – yes, Kid Rock – is thinking about running for the US Senate. The artist that blessed us with timeless songs like "Bawitdaba" and "Black Chick, White Guy," is seriously considering representing the ever-so-fortunate people of Michigan.
On July 26, 2017, Kid Rock gave credence to the long-held rumor that he was thinking about running for office. While he didn't 100% confirm he was placing his hat in the ring, Kid Rock's congressional run is nearly a sure thing. He's already put up a website, spoken about some of the platforms near and dear to his heart, and started a voter registration drive. Maybe his politics will be better than his music? Let's hope so.
He's A Republican And A Self-Proclaimed "American Bad Ass"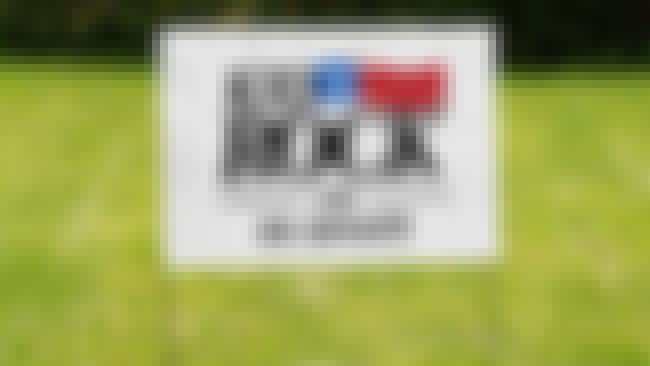 Surprise! Kid Rock is a Republican. Even less of a surprise? He is a Donald Trump supporter. But, really, what did you expect from Rock n' Roll Jesus? He is a self-proclaimed American Bad Ass. On July 26, he announced he was launching a non-profit to help register voters in his home state of Michigan. He's already selling merch on his website, and he said all proceeds are currently going to his non-profit. Will it be anything like his timeless Trump shirt? We sure hope so.
He Would Represent His Home State Of Michigan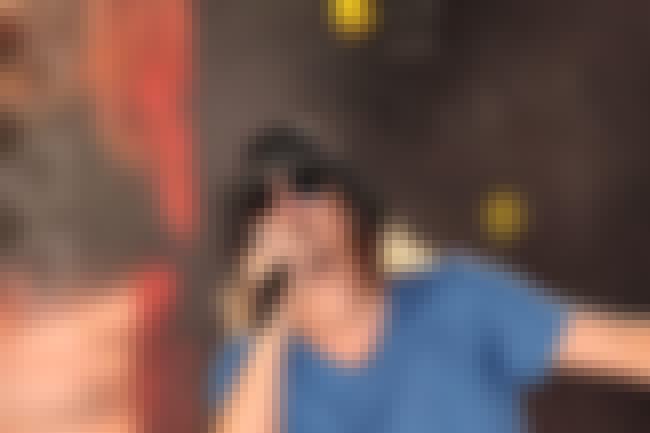 Kid Rock was born Robert James Ritchie in Romeo, MI, a rural suburb outside of Detroit. Kid Rock still maintains a residence in Michigan, and it's assumed he's registered to vote there. If he ran for the Senate, he would take over Senator Debbie Stabenow's seat. Stabenow was elected into office in 2001 and has held the seat since then. She is a Democrat.
But can Kid Rock defeat the seasoned Senator? This Son of Detroit (well, suburban Detroit) might try, but the race is already pretty crowded. And, political strategists believe any Republican trying to oust Stabenow is going to have a bad time. All things considered, she's seen favorably by her constituency.
So How Much Political Experience Does Kid Rock Have?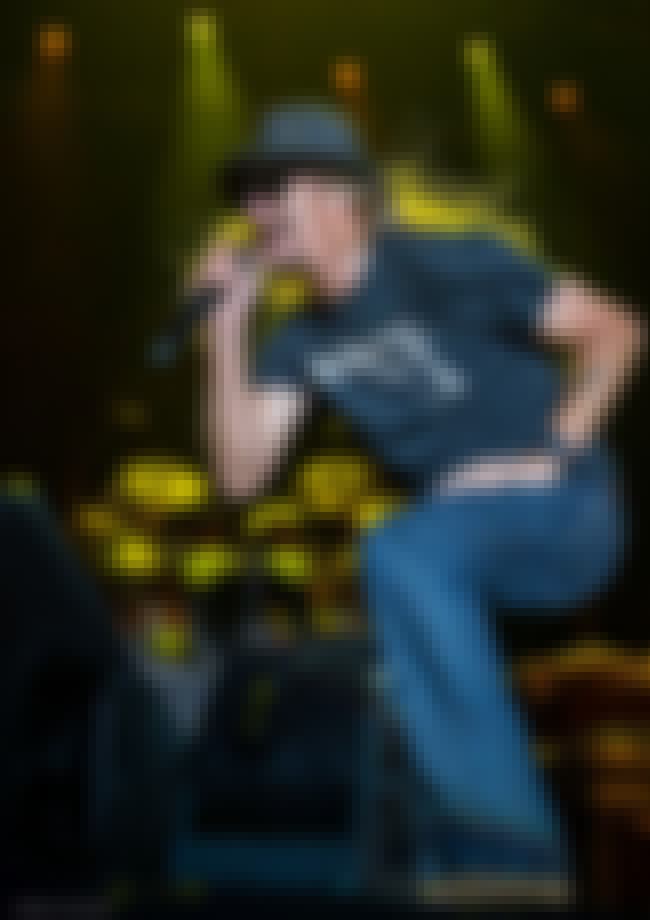 None. But, hey, maybe he'll turn America into a Redneck Paradise. One can only hope!