movie quotes

Kidnap Movie Quotes

16 votes
11 voters
Follow
Embed
List Rules Vote for your favorite Kidnap movie quotes
Kidnap movie quotes provide the dramatic dialogue for the film about one mother to takes matters into her own hands after her son is abducted. The thriller was directed by Luis Prieto using a screenplay penned by Knate Lee. Kidnap opened theatrically in the United States on August 4, 2017.
In Kidnap, Karla (Halle Berry) works as a waitress and is a single mother to son Frankie (Sage Correa). The two head to a local fair one day where they enjoy the rides and play a game of Marco Polo. But when Frankie stops responding, Karla begins to search for him only to find him being dragged into a car by a stranger.
After chasing the kidnapper's car for some time, Karla reports the abduction to the local sheriff's office. While there, she realizes that other children have been kidnapped and those parents simply waited for their kids to return. Karla decides to find Frankie on her own and sets off on an epic chase and battle against a dangerous group of kidnappers.
Kidnap was released in the summer of 2017 alongside other films including The Glass Castle, The Dark Tower, Detroit, and Dunkirk.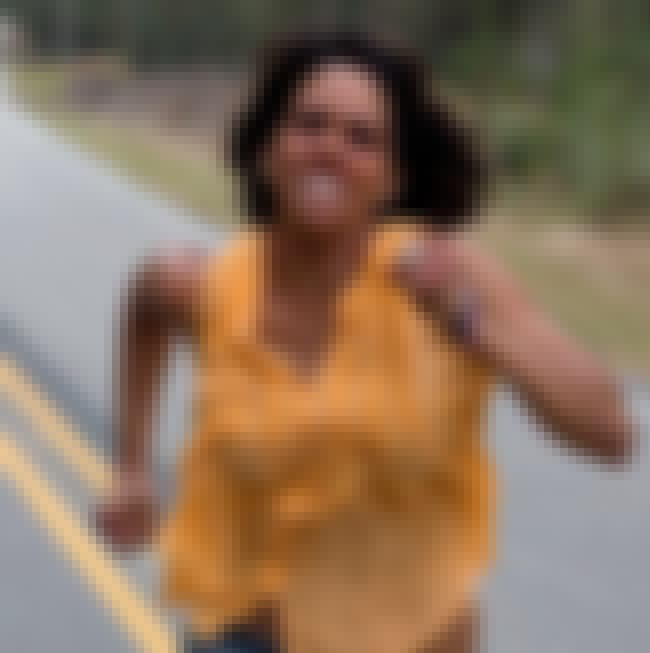 Karla: You took the wrong kid!
Karla exclaims to the kidnappers that they messed with the wrong family by kidnapping her son, Frankie, in this Kidnap movie quote. She's not going to sit back and wait for his safe return, rather take action to get him back herself.

Should this be higher or lower?
Karla: Thank god, the police! Help me! They've got my son!
While Karla chases the car of those who took her son in this Kidnap movie quote, Karla is relieved to see a police officer on her tail. Rather than pulling over, she informs the cop of the situation.
Should this be higher or lower?
Karla: Let me tell you something. As long as my son is in that car, I will not stop. Wherever you go, I will be right behind you.
In a fierce warning to her son's captors, Karla offers a threat to the kidnappers in this Kidnap movie quote. She vows to follow them until the ends of the earth to get her son back.
Should this be higher or lower?
Frankie: Let's play a game!
Karla: Marco
Frankie: Polo
Karla: Marco... Marco... Frankie? Frankie? Are you hiding, Frankie?
Karla and son Frankie play Marco Polo as they enjoy a day at a local fair. But when Karla says Marco in these Kidnap movie quotes and doesn't get a response, she wonders if he's hiding or something worse.
Should this be higher or lower?