crime

This Girl Was Kidnapped, Raped, And Tortured For Nearly A Month Before She Attempted Her Daring Escape

15.7k views
10 items
Follow
Embed
In the summer of 2017, 15-year-old Jasmine Block was kidnapped and sexually assaulted for 29 days before she managed to escape. The story of the Jasmine Block kidnapping is one of the rare stories of kidnappers who were outsmarted by their victims, and even though this has a "happy" ending, Block has been changed forever by a trio of hideous men. Block's abduction plays out like many horrifying kidnapping crimes. She was tricked into trusting a monster before being tortured at the hands of a group of backwoods creeps, but Block was stronger and more capable than her captors. Almost a month after she was kidnapped, she escaped.
This survivor story is among the more horrifying ones about victims who escaped their kidnappers. What Thomas Barker, Steven Powers, and Joshua Holby did to a fifteen-year-old girl is indefensible and there's no punishment that can truly discipline for their crimes. Here's this brave girl's story.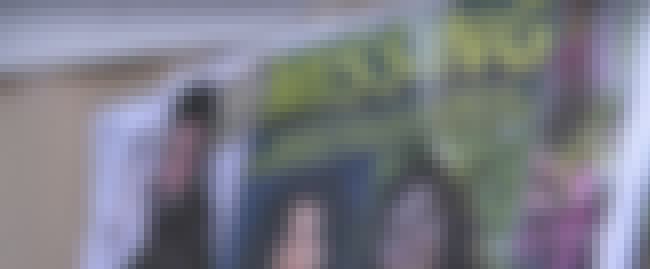 The Kidnapping Was Committed By A Trusted Family Friend
On August 8th, 2017, Jasmine Block, aged 15, was home alone when Thomas Barker, a family friend, showed up at 11pm. He told Block that there was a family emergency back at his place and that he needed her help with his son. Barker lured her into his car outside her home in Alexandria, Minnesota, and drover her to his place. There she would find there was no family emergency and no son. Barker tied Block up with zip ties and began what would be 29 days of brutal sexual assault.
She Endured 29 Days Of Hell
After her escape, Block provided law enforcement with a day-to-day breakdown of how Barker and his friends forced her into their personal sex slavery. For a majority of the time her hands were zip-tied together to keep her from resisting and she said that she spent most her time cowering in a closet, "I usually stayed quiet because I was scared they might hit me or do something."
Aside from repeatedly raping fifteen-year-old Block, Barker and his cronies attempted to kill her multiple times. Barker allegedly tried to drown Block in a bathtub twice, and in a separate incident someone shoved her head through a crude noose as she stood on a bucket. One of the men then pushed her off the bucket and let her hang until she was unable to breathe.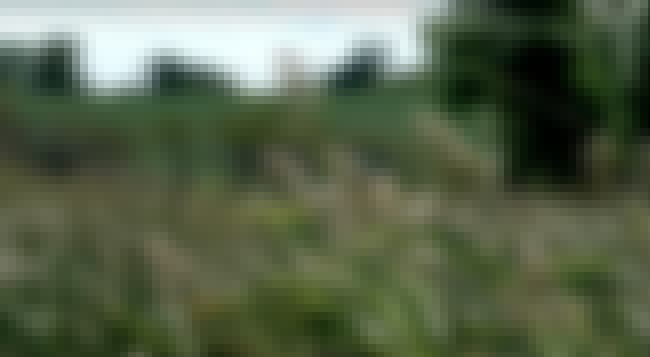 She Was Found, But Rather Than Free Her, The Man Took Advantage As Well
Early on in her kidnapping there was a moment when Block could have gone home much sooner, however that would have required Steven Powers to exert a modicum of human decency. When Thomas Baker and his partner Joshua Holby took a break from raping Block they left her tied up in Baker's bedroom. Powers was hanging out at the house for an unspecified reason and, at this point, didn't know about Block.
When Baker and Holby went into town they instructed Powers to stay out of Baker's room. Curiosity got the best of him and he found Block. However, he didn't free her. He didn't call the police. Instead he became complicit and took advantage of the situation, forcing her to perform oral sex. Block later said that she was raped by Barker four times and forced to perform oral sex 10 times on him. For what it's worth, she says that Holby never raped her.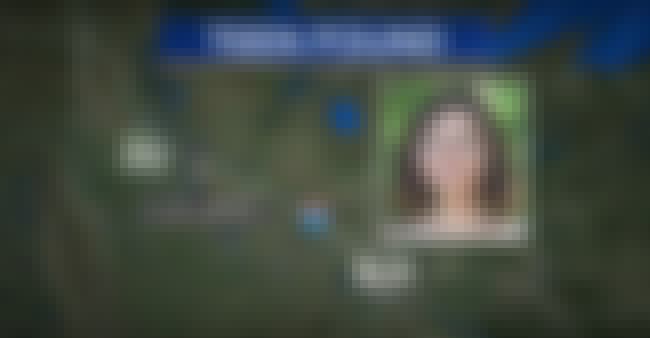 The Cops Visited Where Jasmine Block Was Being Held
Throughout Block's imprisonment at Barker's home there were so many moments where she could have been rescued. The most disheartening of those occurred when a deputy for the Alexandria police department paid a visit to the home. He was apparently checking in on a stolen property report while low-key investigating Block's disappearance.
When he arrived the captors and Block were all in the home, but they sat silently until the deputy left. If the deputy was investigating stolen property he may not have had probable cause to go into the home. But why wasn't Barker a suspect? Especially as he hadn't been seen since Block's disappearance. Everything about the case is maddening.