Journalists

20 News Reporters Who Were Kidnapped & Held Hostage

It's a dangerous world. With that fact and the very prevalent 24-hour news cycle, more and more journalists are being attacked at gunpoint, held hostage and even murdered. Currently, The Press Freedom Barometer listed on the Reporters Without Borders website has 5 journalists killed and 167 imprisoned in the first three months of this year. It's pretty safe to say that this number will rise.
From the Ukraine to Baghdad to Lebanon to inside our own borders, the practice of enemies taking reporters hostage is not new. However, this horrible act has become more commonplace as the years have progressed.
The following list documents 20 instances reporters have been taken or held at gunpoint around the world. We celebrate those who have returned home safely, mourn those whose lives were lost and pray for those brave souls still unaccounted for.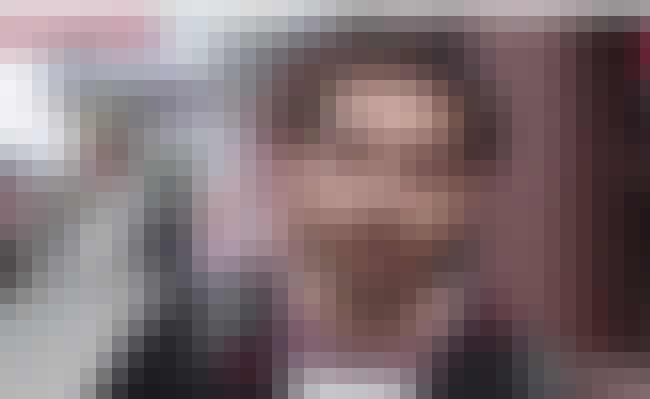 Dimitar Kenarov (Crimea, 2014)
Dimitar Kenarov is a freelance journalist who works for Bulgarian, European and American media. On March 7, 2014, it was reported that Kenarov was held up at gunpoint by masked men while in Crimea's Simferpol. The attack happened while he was sitting in a restaurant taking photos with his mobile phone. Marked, armed men entered and put a gun to his head. They proceeded to take his phone, his friend's camera equipment and then sped off in an unmarked van.

Dimitar Kenarov further informed the media that Crimea is now partially under martial law.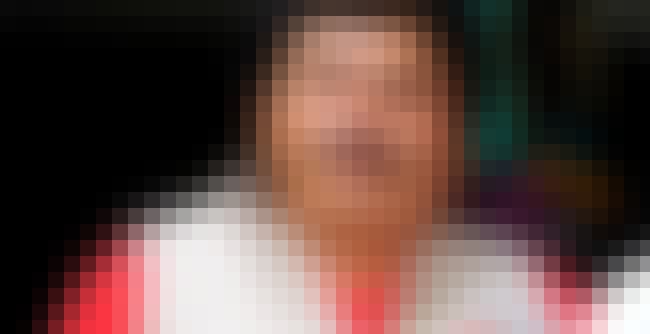 Gregorio Jiménez De La Cruz (Veracruz, 2014)

Gregorio Jiménez De La Cruz was a Mexican journalist who was abducted on February 5, 2014. His body was soon found buried along with two others in the municipality of Las Choapas in Veracruz.


Jiménez was taken from his home after he had dropped his children off at school. He covered crime and security for the newspapers Notisur and Liberal del Sur, which recently included local abductions and violence towards migrants.

Soon after discovering his body, the authorities had a bunch of suspects detained, including the owner of a local bar who they said had ordered the murder for 20,000 peros ($1,500 US) because of a personal dispute. Christina Hernandez, Gregorio's late wife, claimed the bar owner ordered the murder in retaliation for an article Jimenez wrote about a stabbing that occurred near the bar and because of a personal dispute between their daughters.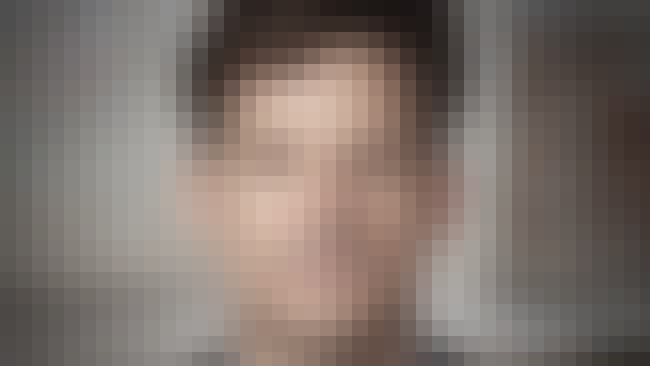 Richard Engel is an American Journalist who works for NBC News. On December 13, 2012, Richard Engel and his crew were dragged from their car at gunpoint and abducted in Syria. Throughout their capture, they were moved to various locations and psychologically tortured. Held for a total of five days, it is still uncertain why they were abducted and who was responsible. Richard Engel

In the April 2013 issue of Vanity Fair, Engel recounts his experience in the editorial titled The Hostage. see more on Richard Engel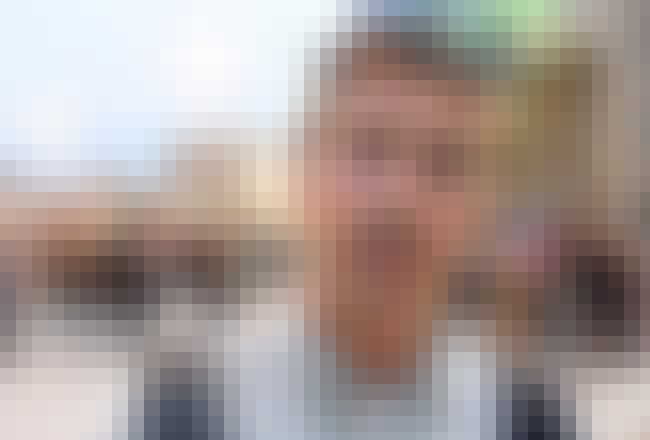 On November 22, 2012, James Foley was kidnapped by unidentified gunmen in the northern province of Idlib, Syria. An American freelance war reporter, Foley was no stranger to being abducted as he was held captive a year prior by pro-Gaddafi forces in Libya.

At this point, Foley has been missing for 488 days and there is no word on his condition or whereabouts. His family and friends have made a website featuring an appeal for his release: freejamesfoley.com
see more on James Foley