Humor

The Saddest Kids At Disneyland

2.5k votes
296 voters
116.8k views
28 items
List Rules Upvote the kids that you think look the most miserable. May the saddest prevail.
The happiest place on earth isn't that happy when you're being forced to do pretty much everything against your will. Think about being a young child and going to Disneyland. Donald Duck, Mickey Mouse, Pluto, Goofy - it doesn't get bigger, as far as celebrities go, and they all want to talk to you at once. Imagine the social anxiety that goes with meeting a walk-about character as a child who believes they're real, forget about the fact that it's a version of the character that looks like a stroke victim.
These mascots, coupled with the unbearable heat of vacation season, help make Disney parks a place of crying as much as cartoons. At every step of the way, kids are being confronted with the first time that their parents aren't bending over backwards to have them in 100%, complete comfort. No temperature control. Damning sun on their faces, a sunburn forming. Oh and don't even get me started food. You don't have your favorite snacks with you.
The park, characters and magic of Disneyland are awesome - if you're a really young kid well past their toddler years. I was taken to Disney really early as a kid and it remains one of the worst days of my life.
Chef Goofy Will Probably Cook You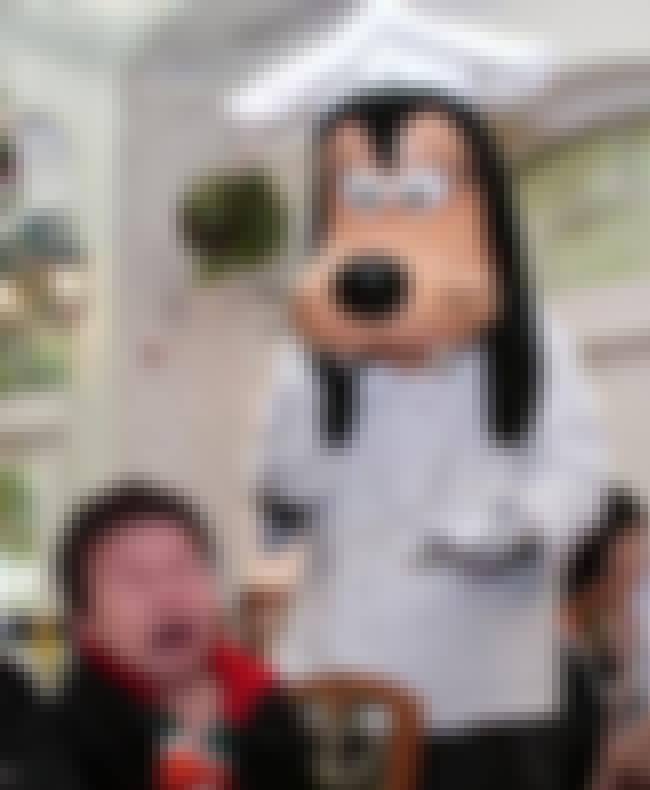 This is the only safe assumption.

Is this sad?
This Will Be This Person's Profile Picture Some Day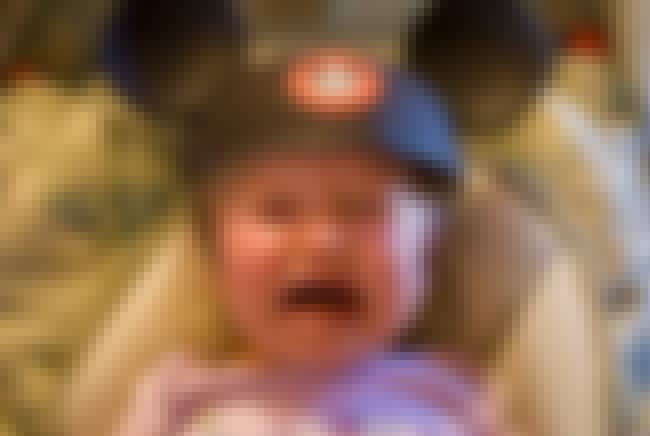 All of you should envy her.

Is this sad?
Kid Now Needs Therapy, The Hatter Now Needs A Hearing Aid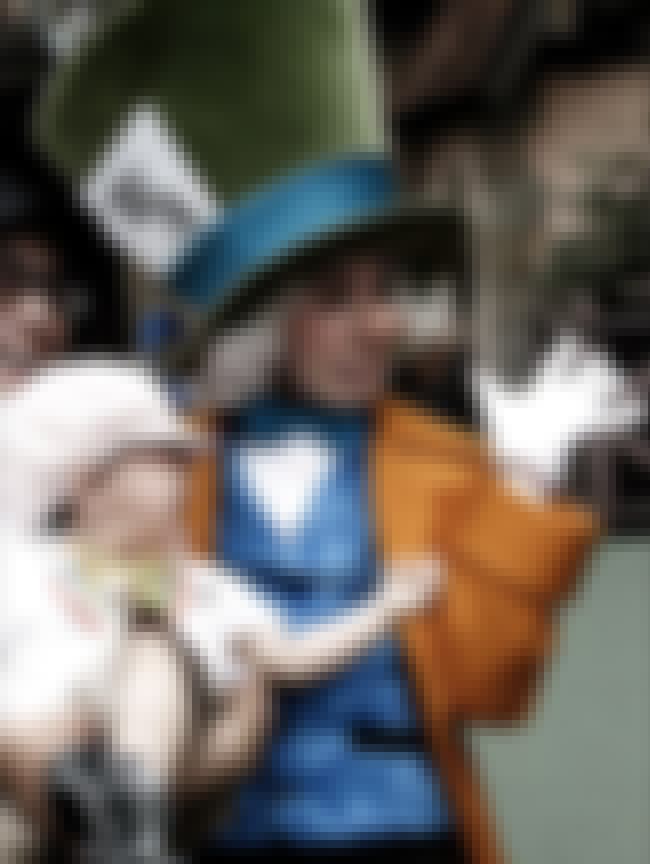 I will also laugh when my kids cry.

Is this sad?