birthdays

Kids Birthday Party Ideas

187 votes
18 voters
34 items
Follow
Embed
List of kids birthday party ideas. There are so many great ideas for kids birthday parties. If your child likes sports, you can take them to a ball game or host a sports themed party. If your child likes art, hire a local artist to teach them and their guests how to create a charming landscape painting. No matter what your kid likes, there is a fun and creative birthday party that is perfect for them.
What are some unique ideas for kids birthday parties? If your child loves to help in the kitchen throw a young chef party. Serve a variety of toppings with a pre-made crust and let guests make their own pizzas. Bake sugar cookies for dessert and watch the kids have fun decorating them with sprinkles and frosting. Many local skate parks are available to rent for birthday parties. You could also hire a skate instructor to show party guest some new tricks.
Kids love to play with sidewalk chalk. It is inexpensive and allows for creative expression. Put out a bucket of sidewalk chalk at your child's next birthday party and watch as your guests create temporary masterpieces. Put a smile on kids faces by serving peanut butter and jelly sushi. Apply the PB&J on a slice of white bread. Roll it up and cut it into slices. It's just that easy!
What are your favorite ideas for a kids birthday party? What was your favorite birthday party as a kid? Share your thoughts in the comments section.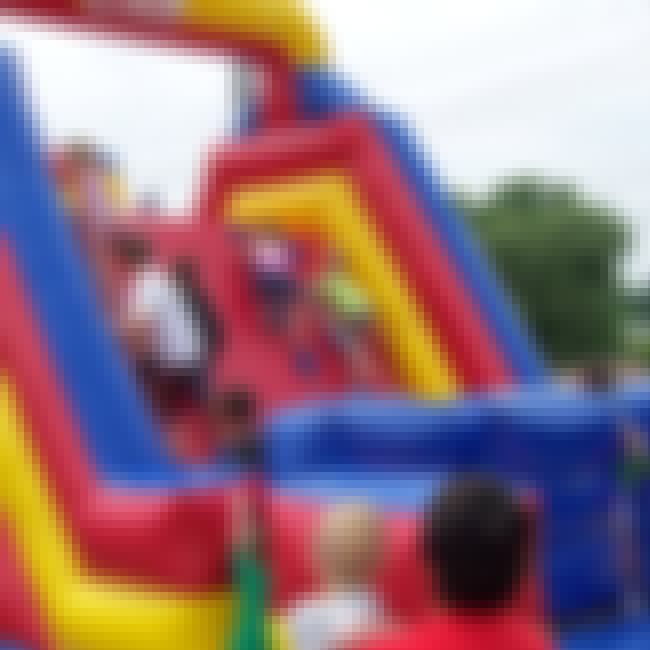 Enhance any birthday party by renting fun inflatables. Most companies have inflatables in a variety of themes. Some fun options are bouncy houses, slides and climbing walls.

Agree or disagree?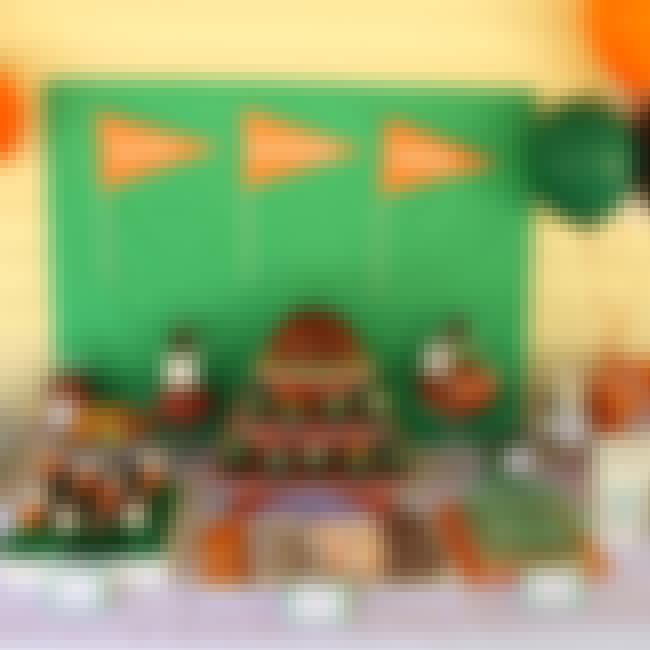 Bring out your little one's inner athlete by making his or her party all about sports. Decorate with your favorite symbols from baseball, basketball, football, etc. Bake cookies in the shape of balls, bats and hockey sticks. Ask guests to arrive in clothing that supports their favorite team. You could also take a group of kids to a professional game to celebrate your child's birthday.

Agree or disagree?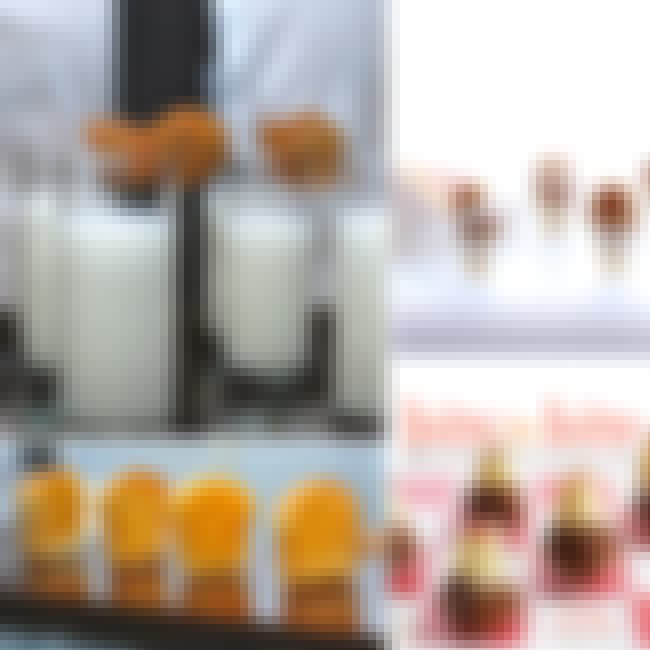 Many times kids are having so much fun at a birthday party that it is hard to get them to sit down to eat. Set up a table with bite size foods like mini-bagel pizzas and finger sandwiches so everyone can grab and go. Serve mini-cupcakes for dessert.

Agree or disagree?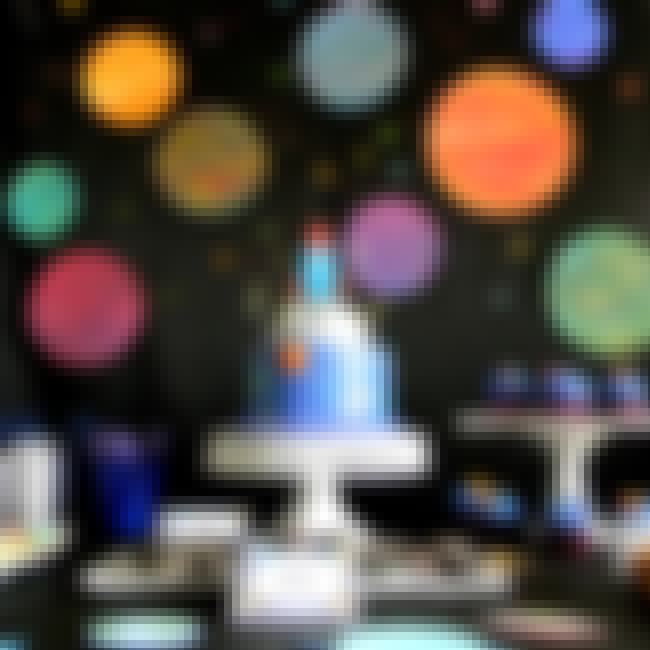 Space is another great theme for a child's birthday party. Decorate with stars and planets. Set up a craft table for your guests to create their own planet. You can use construction paper or purchase foam spheres from your local arts and crafts store that kids can paint.

Agree or disagree?