Living
13 Kids Of Celebrities Describe The Moment They Realized Their Parent Is Super Famous

Updated January 17, 2020
55.2k votes
16.4k voters
1.1M views
13 items
List Rules Vote up the stories of children realizing their parents are celebrities that make you smile.
Not every child of a famous parent grows up realizing they are the offspring of a bona fide celebrity. In fact, some had no idea whatsoever until they were made aware of their mom or dad's fame in some truly memorable ways. Both angelic and troublesome celebrity kids react the same way when they fnd out their parents are famous: with shock and awe. It's something of a testament to how they were raised.
The ignorance of a parent's celebrity status implies some sense of normalcy and stability cloaked a child's upbringing. If you are a parent of a child who does not realize you are famous, it is a considerable achievement given the constant glare of the paparazzi's lens. Raising a child in such an environment requires constant vigilance, but these famous parents were able to pull it off. Below, celebrity children tell how they discovered their parent's fame - vote up the accounts that are sweetest to you!
Audrey Hepburn's Son Only Realized Who She Was When He Learned Her Last Name Was Different Than His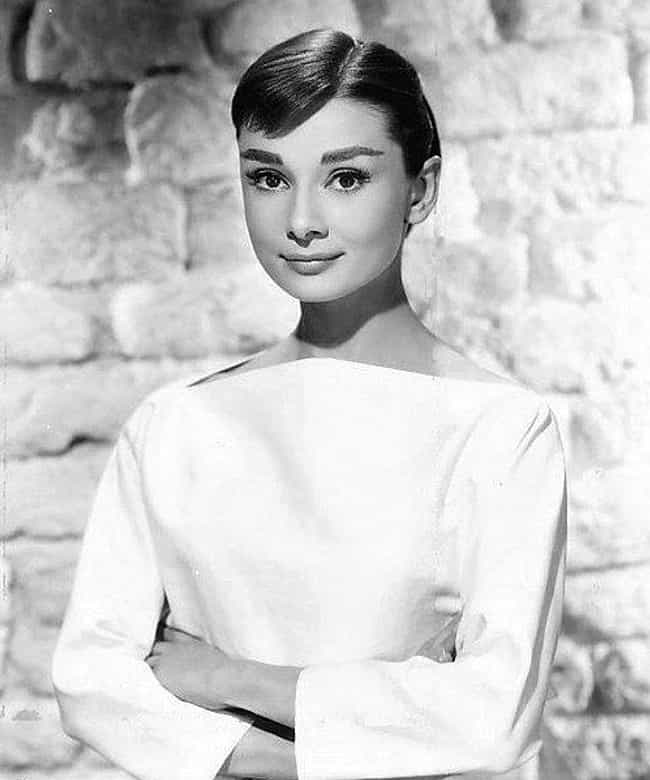 Luca Dotti always knew his mother as Audrey Dotti. He didn't realize that when she worked, she used her stage name: Hepburn. Whenever she would be interviewed, Luca was baffled why people were calling her this name that clearly wasn't hers. "I never realized she was Audrey Hepburn. I didn't know she was a movie star. She always looked at my father like he was the center of attention," Luca told People. "She was a simple country girl. [...] I didn't know she was Audrey Hepburn until I was 6 or so."
Hilary Duff's Son Learned She Was Famous When A Classmate Told Him Who She Was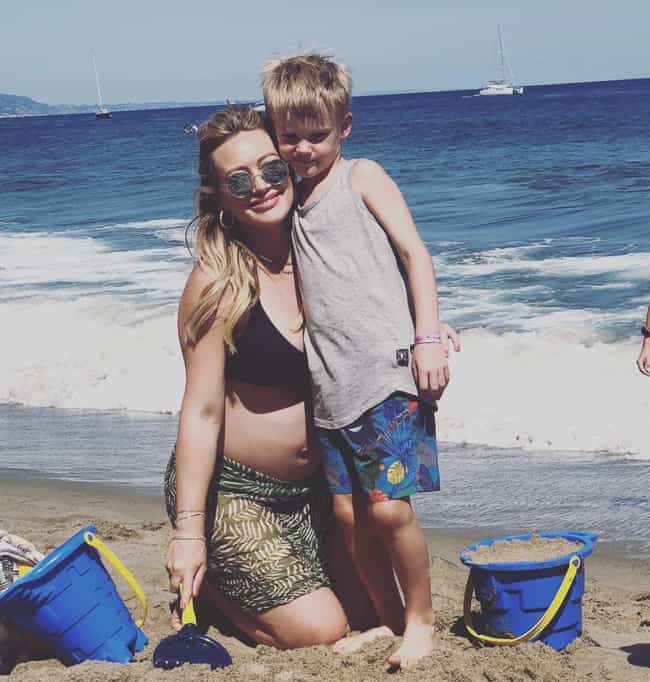 Hilary Duff has said that her son, Luca, would see her on the covers of magazines and just assume that that was something all moms did. But it wasn't until someone at school told him his mother's name that he started putting two and two together. One day, after picking him up from school, Duff said, "[Luca] said to me, 'I know your name.' And I said, 'I know.' And he said, 'I know your name.' And I was like, 'Okay.' And he was like, 'Hilary Duff.'" Well, at least he didn't say Lizzie McGuire.
It Wasn't Until Kaia Gerber Went To Disneyland That She Learned Her Mom, Cindy Crawford, Was Famous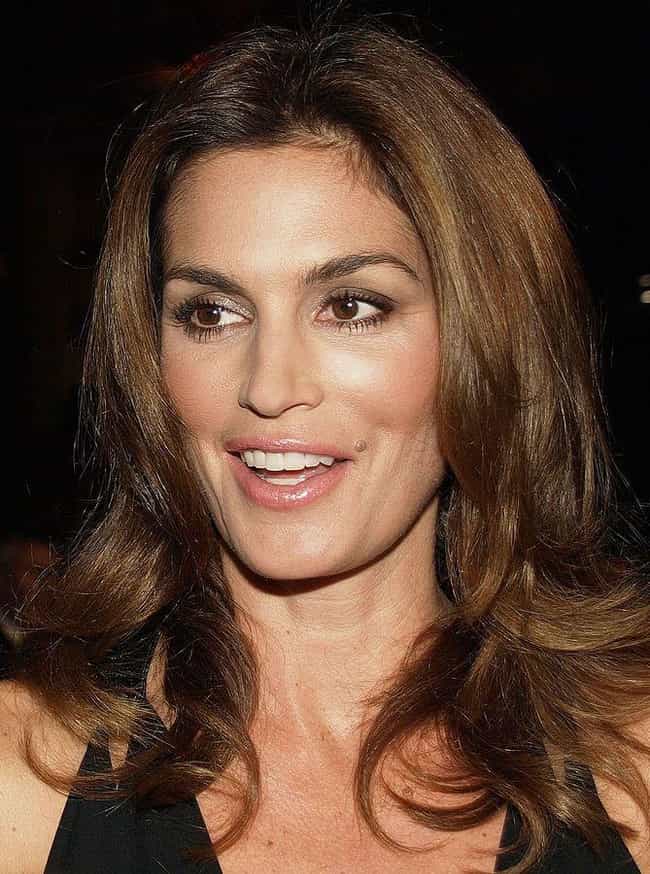 Kaia Gerber is the daughter of supermodel Cindy Crawford and businessman Rande Gerber, but she didn't realize her mom was famous until her eighth birthday. As part of her celebration, her parents took her to Disneyland, where she quickly learned her mother wasn't like most moms. "At Disneyland, [...] I started to understand what was going on," Kaia told Teen Vogue.
"I wanted to take pictures with the princesses, and everyone wanted to take pictures with her!" But Kaia gives kudos to her mom for being so effective at keeping a solid line between the public and the private. She "would separate her busy home life and work life the best that she could."
Alexa Ray Joel Just Thought Her Parents Were Popular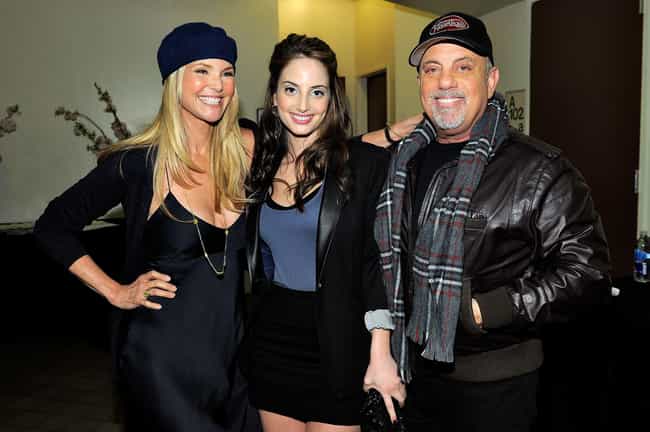 The only child of musician Billy Joel and supermodel Christie Brinkley, Alexa Ray Joel grew up amid a whirlwind of publicity. But it took a while for her to realize the wattage of her parents' stars. Whenever the family would go out and the paparazzi would shout Billy and Christie's names, "I just thought they were popular," Alexa Ray said. "I thought I was the star. We were always putting on plays, and dad would do the accompaniment and mom would dress me up like a Disney princess and be filming everything."