Celebrities
Children Of Celebrities Describe What Their Parents Are Really Like

Updated January 17, 2020
146.9k views
15 items
What is life like for the children of famous parents? Minus the red carpets and the paparazzi, the ways celebrity parents raise their children aren't always so far removed from families out of the spotlight: There is love, mealtimes, jokes, support, and, at times, turmoil.
The stories shared by the kids with famous parents below, many of whom are now celebrities themselves, are sweet and harrowing. Despite their status, the parents on this list have done their best to instruct and guide their children, at times with mixed results. From Little League games to animal rescues to words of wisdom, these anecdotes offer insight into some of the most intimate moments in the lives of stars.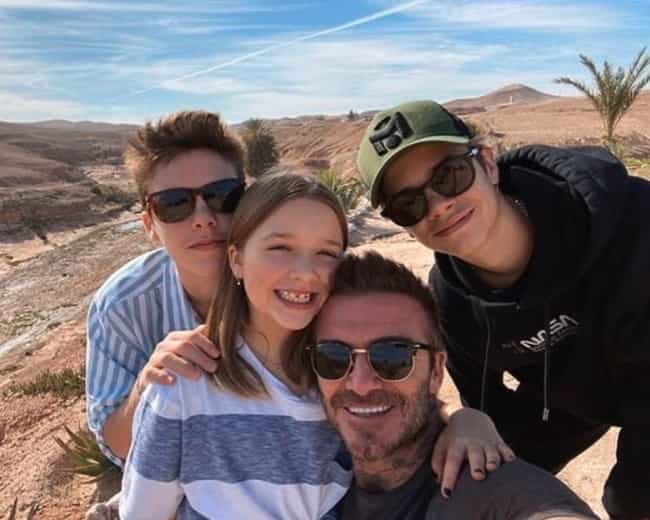 Father of four, David Beckman is a certified DILF according to his millions of fans. His children aren't so impressed, though. On Jimmy Kimmel Live, Beckham talked about how his oldest son, Brooklyn, requests to be dropped off around the block from his school so he won't be embarrassed by his dad.
It gets better from there. Beckman's daughter, Harper, had some harsh words for him after he gained a few pounds when she was 3. As he recalled, "My little girl turned around to me the other day - I had just bathed her and I'm toweling her down, and she said, 'Daddy, I love you so much but I don't like you, you're so chubby.' I mean, I didn't think I was."
Miley Cyrus has been quite the superstar since she was a child, but she still maintains her rural roots. When a wildfire in Los Angeles threatened her animals - including pigs, horses, dogs, and cats - her father, Billy Ray Cyrus, allowed her to bring them all to his house.
As she shared in an interview:
So then we had seven dogs and pigs in LA, and I was like, "What are we going to do with them?"

And my dad's like, "Bring them over to my house and I'll take care of them." [My dad] said they could sleep in his gym. My dad is as country as they get.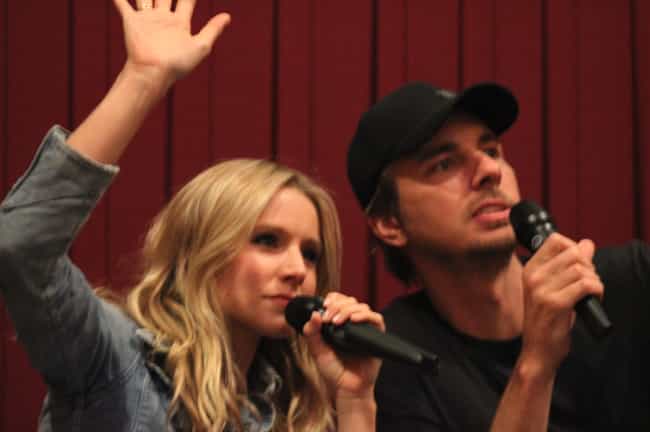 On The Late Show with Stephen Colbert, comedian Dax Shepard shared what happened when the daughters he has with Kristen Bell discovered their parents are famous. According to Shepard, their first response was to ask, "You're famous?" After he explained that yes, he is famous, they asked, "Does Mom know?!"
Shepard's response was hilarious: "Honey, Mom's more famous than Dad."
His daugthers were thrilled with this discovery, which made them believe everyone in their family is famous. When Lady Gaga was announced at the Golden Globes earlier this year, the girls thought their grandmother, whom they call Gaga, was being honored.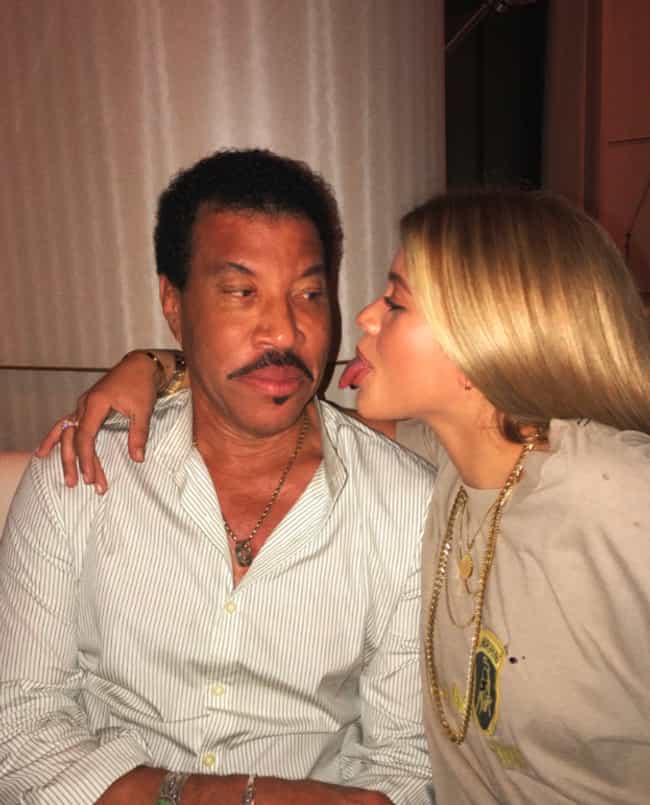 Getting parents to text can be a struggle in and of itself. Once they learn how to punch those tiny keyboard buttons, the results can be quite comical. Sofia Richie and her sister, Nicole, had to stage an intervention for their dad, Lionel, because of the number of exclamation points he included in his texts.
In an episode of Nicole's show, Candidly Nicole, the sisters instructed their father about when to use exclamation points and how many are appropriate. "Five is like, 'I'm screaming at you!'" Sofia said.