90s Movies
What Happened To All The Kids From Little Rascals?

Updated October 27, 2017
943k views
11 items
Everyone has an opinion about the best movies for kids. But remember the films that you loved so much you wished you were one of their friends? Who didn't want to hang out with the colorful characters in The Goonies or The Sandlot? And then there's the original group of scrappy kids: the youngsters in The Little Rascals, the 1994 big screen adaptation of the classic Hollywood Our Gang shorts.
Critical reception of the movie may have been mixed, but every kid who grew up in the '90s holds The Little Rascals near and dear to their hearts. That movie taught young viewers about friendship, first love, and having fun. That's not to mention all the perfect one liners – "Quick, what's the number for 911?" The film and its photogenic stars continue to delight fans. So what happened to the kids from Little Rascals after the movie came out? Where is the Little Rascals cast now?
Some of these onetime child stars continued on in the entertainment industry, taking parts on TV or pivoting into music. Others took less conventional paths – who would've thought Froggy would go into professional poker? If you're wondering where the actors from The Little Rascals movie ended up, some of the answers may surprise you.
Travis Tedford Works In Marketing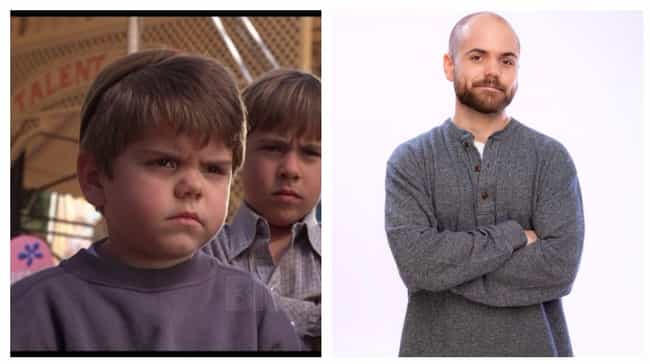 Travis Tedford made a splash in the '90s as Spanky in The Little Rascals and as the star of plenty of Welch's Juice commercials. But Tedford has been pretty busy since wrapping on the movie; the late '90s and early 2000s brought in a bunch of roles, including spots in A Bug's Life, The Amanda Show and Recess.
Tedford later stopped acting and moved back to his home state of Texas. He received his associates degree from Trinity Valley Community College, and worked various jobs before becoming an inbound marketing specialist for a Credit Union.
Age: 30
Birthplace: Rockwall, Texas, United States of America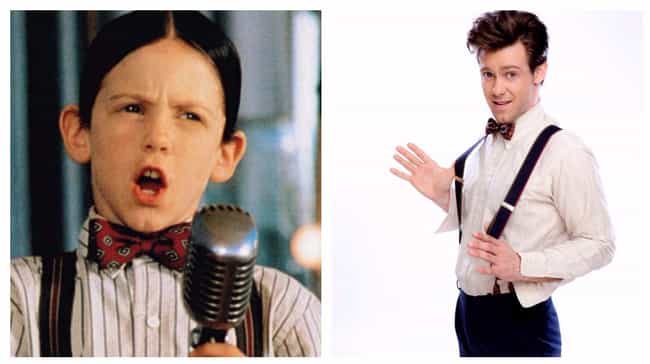 Bug Hall played the lovable, yet dorky Alfalfa who is best friends with Spanky and in love with Darla.
Hall has had consistent work since his time on The Little Rascals. He starred in more family favorites like Honey, We Shrunk Ourselves and The Big Green, and guest starred in several TV shows like Criminal Minds, CSI: Miami, and Castle – to name only a few!
As far as his personal life, Hall seems very happy. He married Jill Marie DeGroff in February 2017, and announced the two would welcome their first child later that year.
Age: 34
Birthplace: Texas, Fort Worth, USA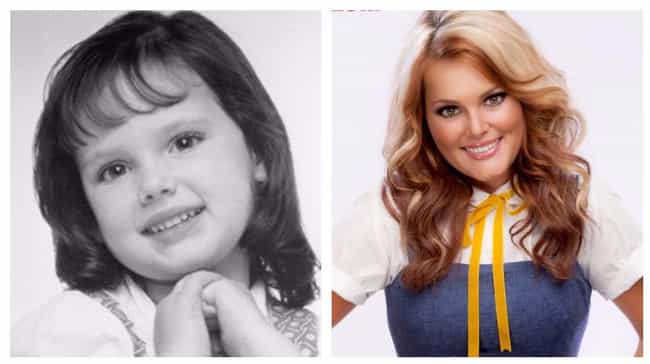 As played by Brittany Ashton Holmes, Darla was the apple of Alfalfa's eye.
Holmes didn't stay in the entertainment industry long after The Little Rascals; she retired at the age of eight after playing Amy in the 1996 film Inhumanoid. The once child-star remained in Southern California. She got married and attended college, where she studied political science.
Age: 29
Birthplace: USA, California
Kevin Jamal Woods Is A Music Producer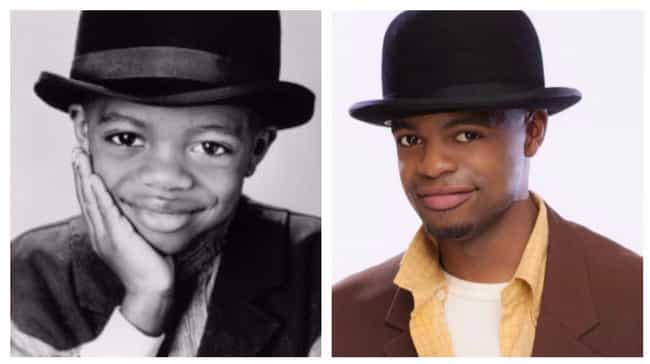 Stymie may have had the best lines in The Little Rascals:
"Wood doesn't grow on trees!"
"If we were your kids, we'd punish ourselves!"
"And especially: never fall in love, and if I do may I die slowly and painfully and suffer for hours – or until I scream bloody murder."
After The Little Rascals, actor Kevin Jamal Woods went on to appear in TV series like Blossom and Walker, Texas Ranger. After his successful child-actor years, he went on to attend college and study audio engineering, and is moving into the music production world.
Age: 32