Entertainment
What Happened To All The Kids From School Of Rock

Updated June 14, 2019
70.4k views
12 items
In 2003, funnyman Jack Black led a bunch of precocious school kids to live out his (and their) musical fantasies in one of the first comedy classics of the 21st century, School of Rock. Black is now pretty much part of the A-list crowd – but if you were wondering what happened to all the kids from School Of Rock, look no further, this list has it covered!
So, where are the School of Rock kids now? Well, the child actors picked for the movie were not only on point with their acting skills, but many of them are also actual musicians. And as adults (can you believe the median age of the band is now 26?), many have continued their trajectories in the world of entertainment. Some still rock, some work on both the big and small screens, and others chose a life behind the scenes in business and entertainment law.
Whatever their paths, one thing is for sure: They are a well-rounded, stable, good-natured bunch that has, for the most part, avoided the pitfalls that child actors often endure. And they even manage to get together for School of Rock reunions.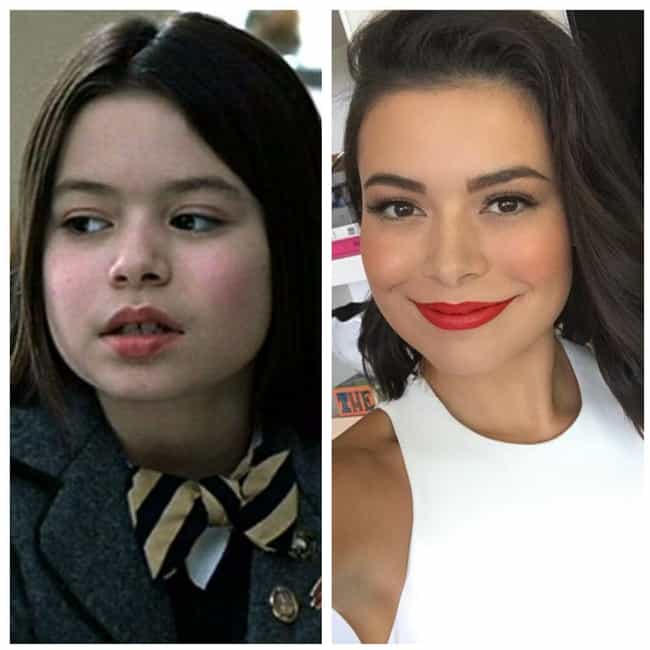 Miranda made her film debut in School of Rock as band manager Summer Hathaway, and she's continued her trajectory towards stardom. She was Carly Shay, the lead in Nick's iCarly until 2012, and has since taken more adult roles – including a turn in the NBC sitcom Crowded.
Miranda has also ventured into music. She released a hit album and an EP in 2010-11, and a year later, started attending USC to study theater and writing.
Age: 25
Birthplace: Los Angeles, California, United States of America
Credits: Despicable Me 2, Despicable Me, School of Rock, Drake & Josh
Joey Gaydos Jr. AKA Zack 'Zack-Attack' Mooneyham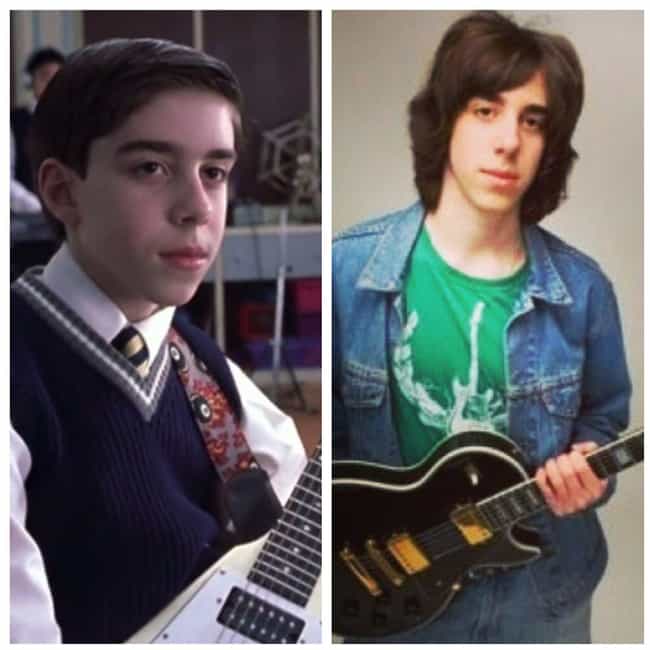 Joey Gaydos Jr. starred as Zack "Zack-Attack" Mooneyham, the band's proverbial "quiet storm." School of Rock was his only acting credit; music is his first love. He has continued shredding in various bands in the metro-Detroit area.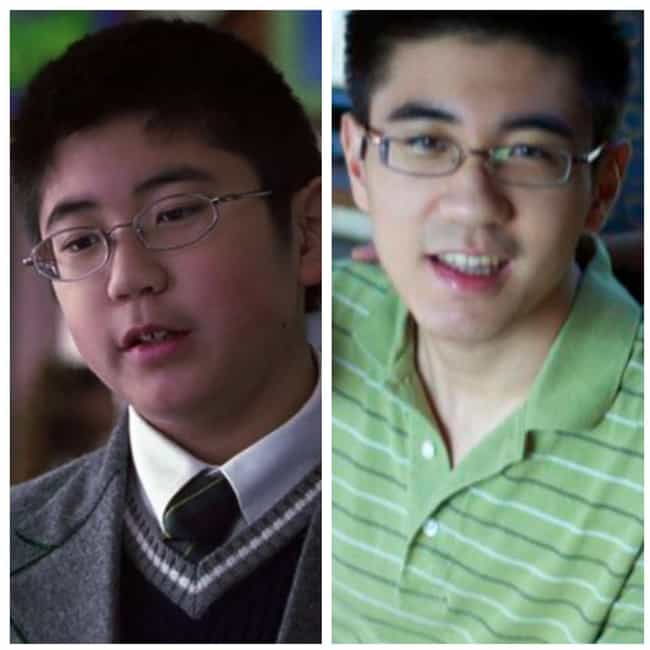 Robert Tsai played Lawrence ("Mr. Cool"), the unassuming keyboard player with the chops of Elton John. He, too, has only ever appeared in School of Rock but continues to dazzle pals with his musical prowess (he gave concerts while attending Dartmouth). Tsai is also a b-boy with the Instant Noodle Crew.
Age: 29
Credits: School of Rock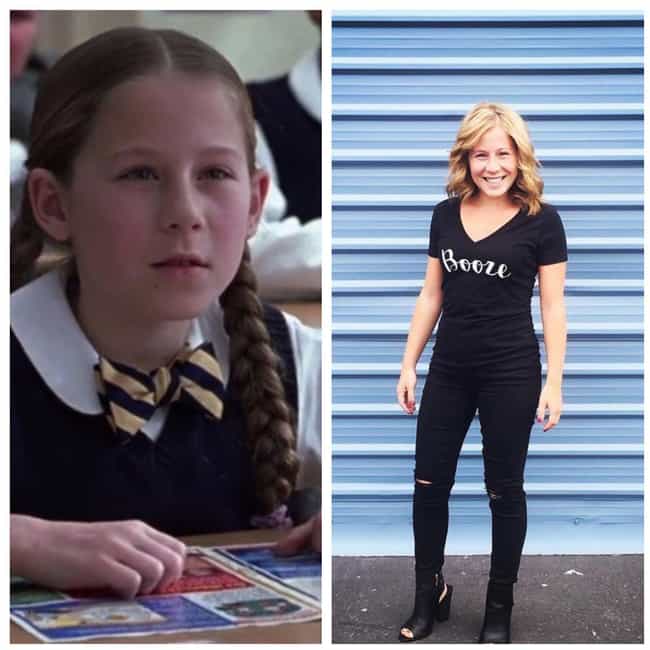 Marta, one of SOR's resident chorus girls, was played by Caitlin Hale. She is still pursuing an acting and singing career and has also dipped her toes in the world of public relations.
Hale has a BA in Journalism and PR from The Walter Cronkite School of Journalism and Mass Communication at Arizona State University.
Age: 28
Birthplace: Ansonia, Connecticut, United States of America
Credits: School of Rock