Entertainment
The Slickest '90s Kids from Your School Textbooks

1.4k votes
199 voters
52.3k views
24 items
Have there ever been any kids that were cooler than the kids in '90s textbooks? Just kidding, there has definitely never been a group of kids that was slicker, or more fashionable than those who taught us how to do fractions, speak French, or whatever it was we did in school. Every day we opened our textbooks we were faced with a new group of friends who not only showed us how to read and write, but taught us how to looks cool and style our hair in the bounciest of '90s fashion. This list is a compilation of the coolest kids that ever graced the pages of a class textbook and will take you on a nostalgia road trip back to the days when you were counting down the minutes until gym.
Whether you were learning Spanish (shout out to Destinos!) or nodding off in an Algebra 2 book, you can be certain that within in the pages of whatever was on your desk, there was a super cool 90s kid skateboarding over a parabola while wearing a hyper color t-shirt. We don't know how they do it in textbooks these days (it's probably all selfies of brats having the nanny do their homework, mirite?), but if textbook manufacturers aren't reusing the same photos from when we went to school then they are doing it all wrong. Looking at a chill (and diverse, don't forget diverse!) group of friends with fluffy hair and a fresh pair of Zubaz is the only way we know how to get our book learnin' on.
On this list you'll find the slickest kids from nineties school textbooks. Your homework is simple: vote up the coolest, illest, freshest 90s kids and you'll get an automatic A+!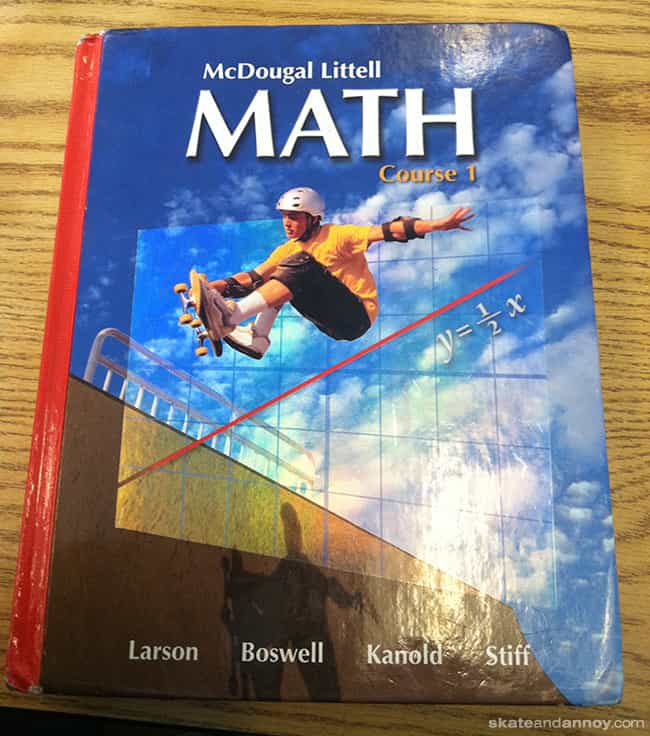 Is this the coolest '90s kid?
No Parents (or Girls) Allowed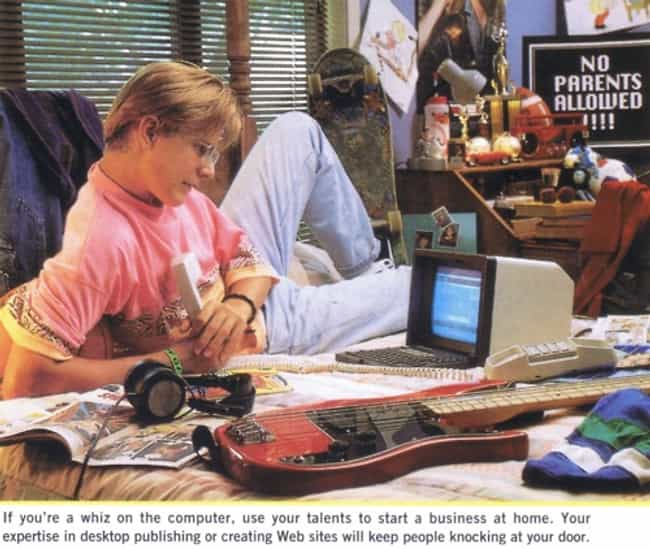 Is this the coolest '90s kid?
Algebra Can't Help Your Lack of Mini Golf Skills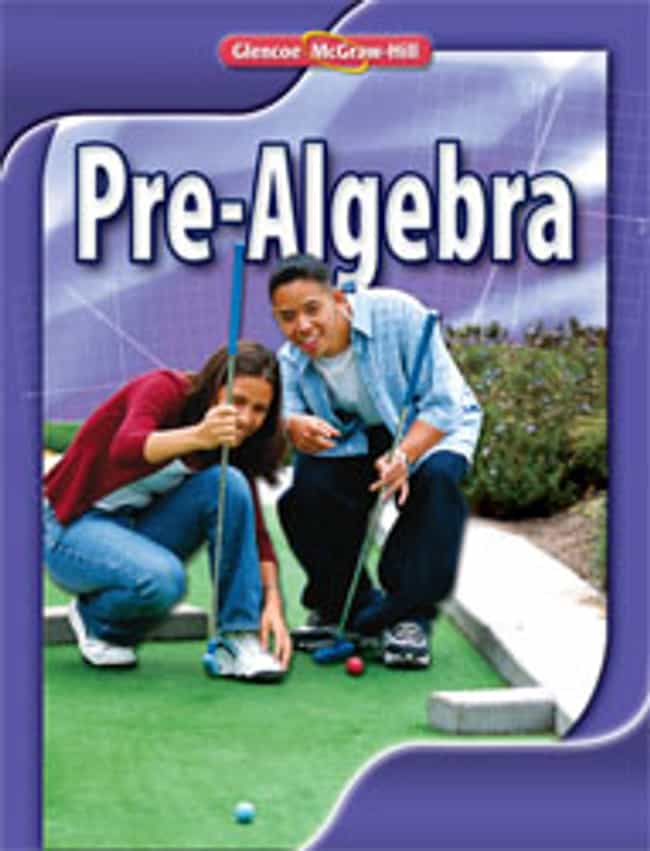 Is this the coolest '90s kid?
"Watch Out for That French Gang," Said No One Ever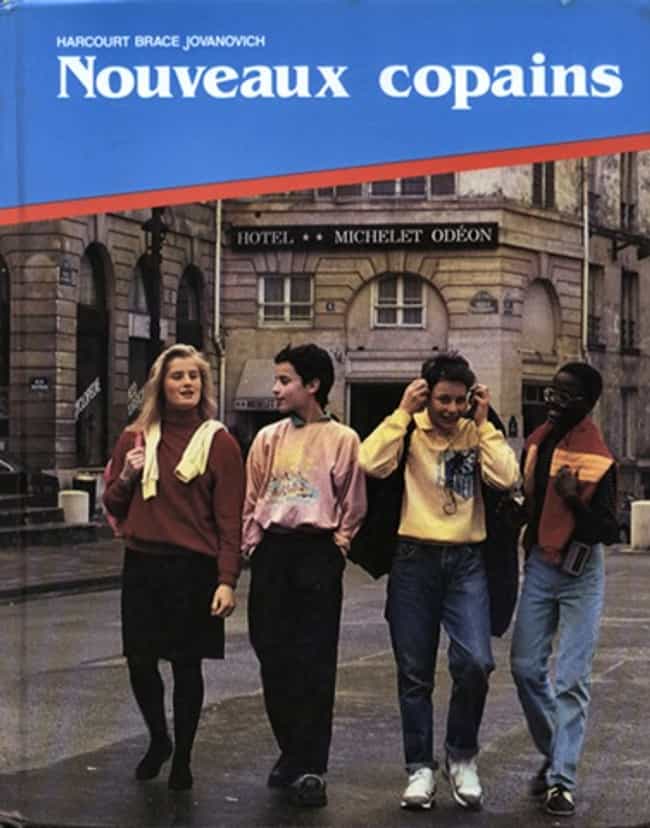 Is this the coolest '90s kid?