Total Nerd
The Worst CGI In Kids Movies

Updated January 27, 2020
12.9k votes
2.2k voters
48.3k views
16 items
List Rules Vote up the CGI that even a child could tell is terrible.
Though CGI has been around for decades, each year brings films that prove it can still be done horribly. Sadly, bad CGI kid's movie scenes seem to run rampant. Even while Jurassic Park was proving how masterfully CGI could be used, studios were cranking out films aimed at kids with some truly atrocious special effects. Maybe studios think children aren't as discerning. But kids remember. After all, every millennial has more than a few memories of bad CGI scenes from their childhood, so they clearly leave a lasting impression. Bad CGI kid's movies have been around for as long as computer-generated imagery, but these scenes are among the worst offenders.
Released: 1995
Directed by: Bryan Spicer

Is this bad CGI?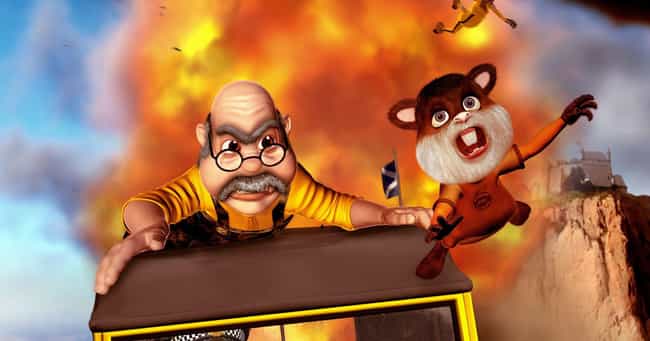 Released: 2012
Directed by: Sascha Hartmann

Is this bad CGI?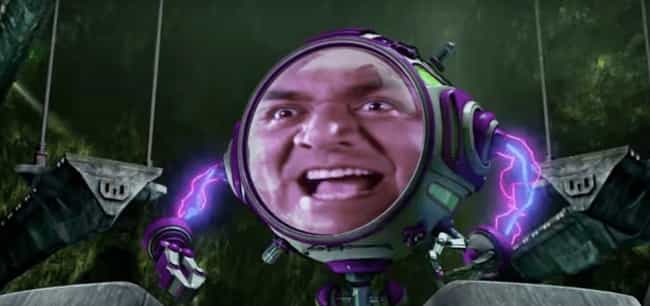 Released: 2005
Directed by: Robert Rodriguez

Is this bad CGI?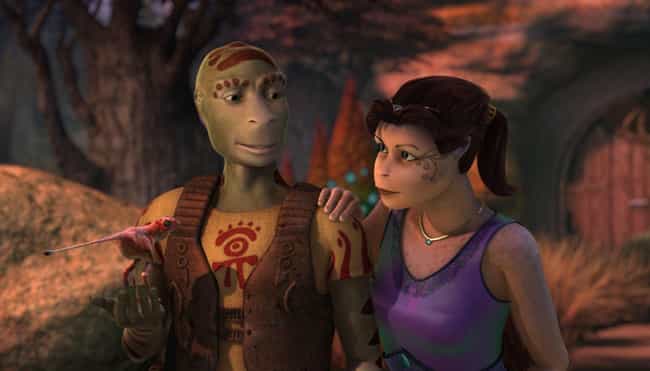 Released: 2008
Directed by: Marc F. Adler, Jason Maurer

Is this bad CGI?