Total Nerd Kids' Movies That Proved Surprisingly Controversial

Movies aimed at children tend to be pretty wholesome and inoffensive. They rarely face the challenges common to edgier movies geared towards adults like upsetting people with provocative content or controversial casting choices. And you never hear of banned kids' movies, excluding relics like Disney's Song of the South which the company has kept away from the public for decades due to offensive racial depictions.
However, that doesn't mean films aimed at young audiences don't occasionally generate a little heat. There have been a number of controversial family films, many of which released in the 21st century.
Reasons for these controversies run the gamut from unintended story implications to animal cruelty to concerns of children imitating bad behavior. In some cases, the outrage was justified, whereas in others, over-sensitivity may be to blame. A few seemingly innocuous children's movies even went on to inspire protests.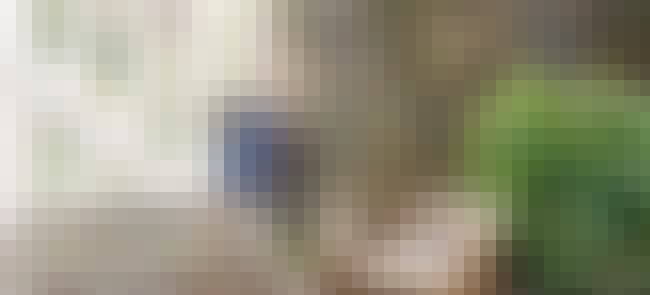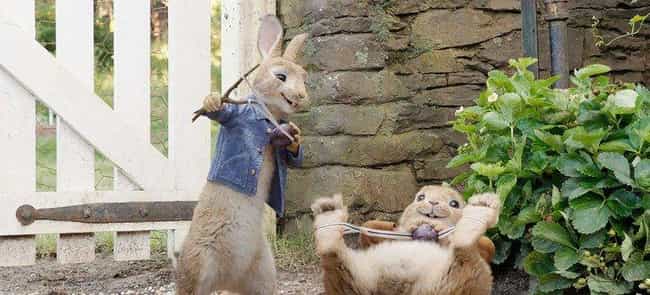 Peter Rabbit is based on the beloved Beatrix Potter children's book series. Early on, the movie establishes that Peter's human nemesis, Mr. Fisher (Domhnall Gleeson), is severely allergic to blackberries. In one scene presumably intended to be comedic, Peter attacks Fisher with the berries, forcing them down his throat and causing him to have a severe reaction.
In real life, if someone with such an allergy ate berries, the result could be fatal. A number of health organizations, including The Kids With Food Allergies Foundation, condemned the movie for making light of a serious condition, and many parents of children with similar allergies organized an online boycott campaign.
Sony Pictures and the filmmakers eventually released a joint statement apologizing for the scene.
Also Ranked
#26 on The Best Children's and Kids' Movies on Netflix Instant
see more on Peter Rabbit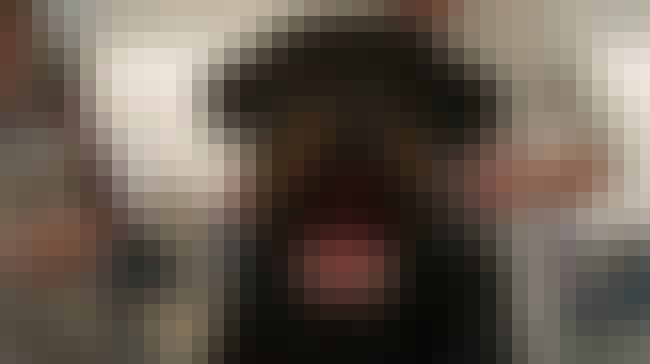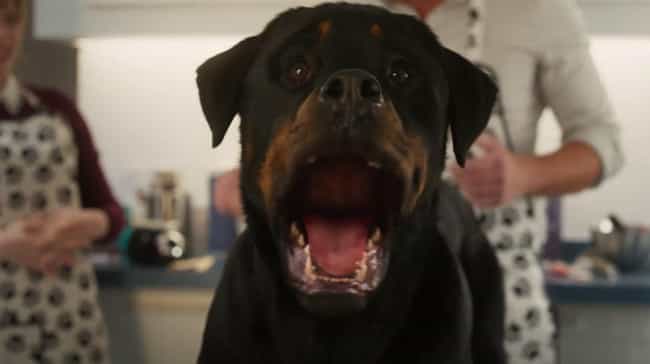 Show Dogs is a family comedy about a Rottweiler police dog forced to go undercover at a dog show. The movie mines laughs from his fish-out-of-water situation and is filled with canine-related jokes. The National Center on Sexual Exploitation (NCOSE) took exception to the movie due to a couple scenes in which the dog has his private parts inspected against his will. This is a normal part of dog shows, but the character is told to go to his "Zen place" and learn to be okay with the unwanted touching.
The NCOSE and other similar groups pointed out this advice is uncomfortably similar to what predators tell their child victims. They argued kids might walk away with the idea that it's okay for a stranger to touch them inappropriately.
Global Road, the distributor of Show Dogs, responded to the controversy by chopping the scene out and immediately shipping new prints to theaters.
see more on Show Dogs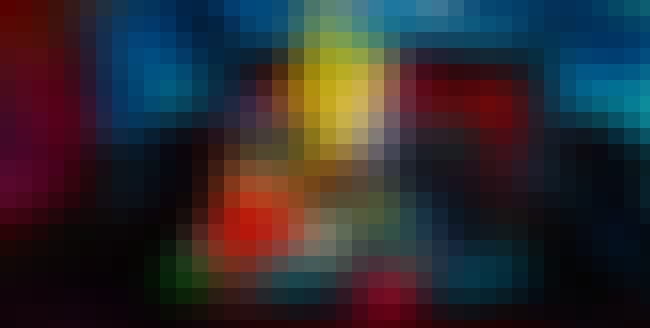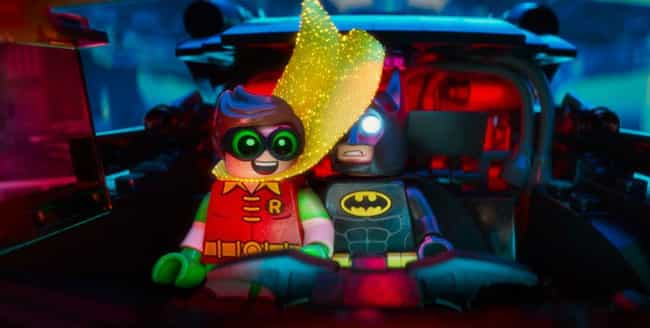 The LEGO Batman Movie gives the Dark Knight a new animated feature film, albeit one made to look as though he – and everything else in Gotham City – is composed of plastic building bricks. Some conservative viewers believed the story is not about Batman fighting crime, but rather the filmmakers' attempt to expose children to LGBTQ+ values.
The plot finds Robin adopted by Bruce Wayne and partnering with his alter ego, Batman. Detractors felt Robin claiming to have "two dads" was an attempt to force the concept of "pro-gay-adoption" onto impressionable children. Regardless of how the line is interpreted, it seems safe to assume that Robin just doesn't know Bruce and Batman are the same person.
Organizations like Voice of the Family also thought they saw gay overtones in the love/hate relationship between Batman and the Joker.
Also Ranked
#22 on The Very Best DC Comics Movies
#61 on The Greatest Directorial Debuts Of All Time
#21 on All Batman Movies List: Ranked from Best to Worst
#11 on The Funniest Superhero Movies Ever Made
see more on The Lego Batman Movie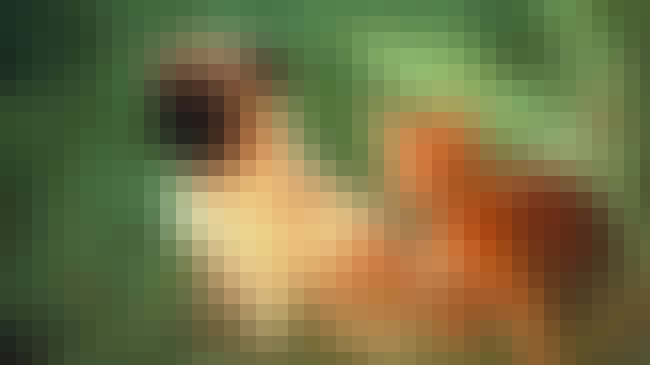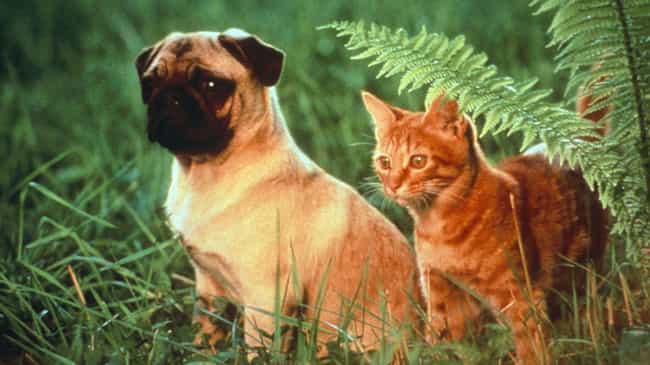 A lot of people grew up loving The Adventures of Milo and Otis, a 1986 movie about a dog and kitten duo who undertake a perilous river journey. However, once fans hear some alleged behind-the-scenes details, they tend to like it a lot less.
It has long been suggested that at least 20 cats were slain during the making of the film due to the crew putting them in hazardous situations like tossing them into the river. Another scene involves the pug encountering a bear, and is said to have been filmed with insufficient safety precautions.
The American Humane Association attempted to verify these claims, but was unable to do so.
Also Ranked
#6 on The Best Live Action Animal Movies for Kids
#19 on The Greatest Classic Films the Whole Family Will Love
#6 on The Funniest Comedy Movies About Animals
see more on The Adventures of Milo and Otis