Living
Kids' Movies That Proved Surprisingly Controversial

Movies aimed at children tend to be pretty wholesome and inoffensive. They rarely upset audiences with provocative content or controversial casting choices. And you rarely hear about banned kids' movies, excluding relics like Disney's Song of the South, which the company has kept from the public for decades due to its offensive depictions.
However, that doesn't mean films aimed at young audiences don't occasionally generate a little heat. There have been a number of controversial family films, many of which were released in the 21st century.
Reasons for these controversies run the gamut from unintended implications to depictions of animal mistreatment to concerns over children imitating bad behavior. In some cases, the outrage was justified; in others, oversensitivity may be to blame. A few seemingly innocuous children's movies have even sparked protests.
back to page 1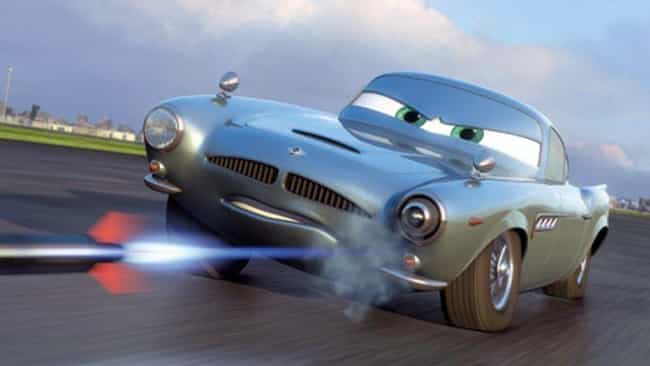 Cars 2 takes Pixar's beloved talking autos and injects them into a wildly different kind of plot. Protagonist Lightning McQueen trades in the racetrack for the world of international espionage, complete with all of the dangers associated with that field.
Some parents felt the movie was too violent, especially considering the tame G rating. They especially objected to a scene in which a car is tortured for information.
see more on Cars 2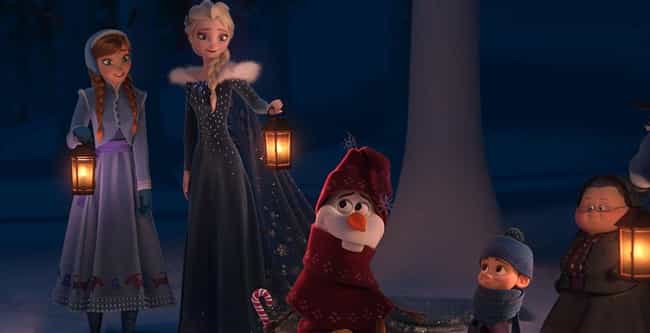 Disney thought it had a great way to draw families into theaters to see the 2017 Pixar movie Coco. The studio showed Olaf's Frozen Adventure, a short film based on its mega-blockbuster Frozen, before the main feature. That plan backfired spectacularly.
Olaf's Frozen Adventure was originally intended to be a TV special, meaning it's a full 21 minutes long. Considering Coco is already 105 minutes and many theaters show at least 20 minutes of previews, the entire experience ran nearly 2.5 hours.
Parents complained it was too long and said their kids grew antsy. Disney responded to the uproar by removing the short after two weeks of play.
see more on Frozen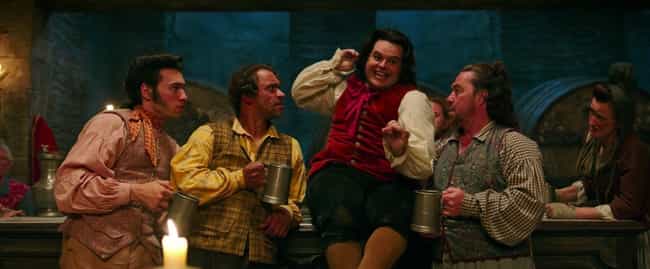 Bill Condon, the director of Disney's live-action Beauty and the Beast remake, sat for an interview with Attitude magazine in which he teased "a nice, exclusively gay moment" at the end of his film. In the process, he kickstarted a controversy.
The owners of the Henagar Drive-In Theatre in Alabama heard about this interview and promptly canceled all screenings of Beauty and the Beast, citing their Christian values as the reason for their objection. The scene in question is arguably inconsequential; it amounts to an incredibly brief shot of LeFou dancing with another man. The movie went on to earn more than $500 million domestically at the box office.
see more on Beauty and the Beast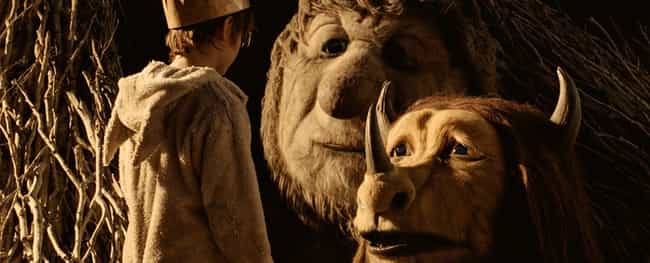 Controversy over Spike Jonze's screen adaptation of Maurice Sendak's children's book Where the Wild Things Are began before general audiences ever saw it. Kids in preview screenings allegedly fled in terror because the movie was too dark and scary.
Warner Bros. went into panic mode, as the film cost a hefty $75 million to produce. The studio brought in a new writer to lighten up the script, then had Jonze embark upon extensive re-shoots.
Ironically, the amended version was still deemed too sad and scary for young viewers, with many parents publicly expressing their displeasure.
see more on Where the Wild Things Are