Entertainment
Surviving Tragedy: Resilient Children of Dead Celebrities

It's sad enough when a celebrity leaves us before his or her time, but it's heartbreaking when they also leave behind children. Whether the celebrity was a great parent or a no-show, their kids navigate the future without them. Here are some children of celebrities who stood up to the challenge of growing up without a parent.
From successful entertainment careers in their own right, or seeking to live a more private life, these celebrity children are showing their strength and resolve.
Some of these kids lost their famous parents when they were very young while others were fortunate enough to have more time with their parents. How are these famous kids of celebrities doing today? Catch up with these resilient individuals and see how they are doing after the loss of their famous parents.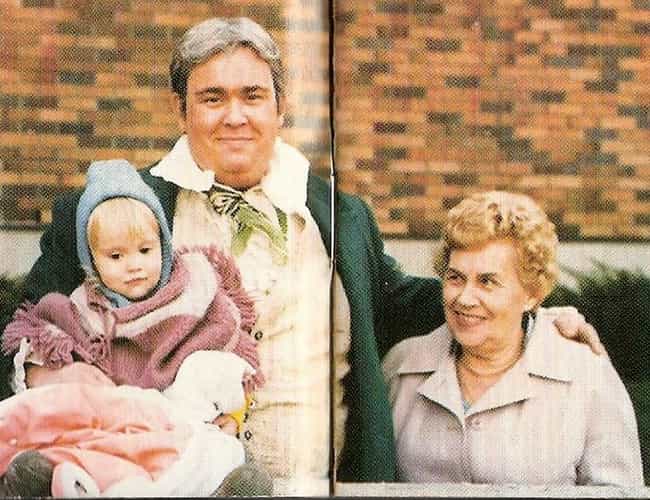 Beloved actor John Candy died in his sleep at the age of 43 in Durango, Mexico, while filming
Wagons East!
He left behind a wife, Rosemary Hobor, and their two small children, Jennifer and Chris.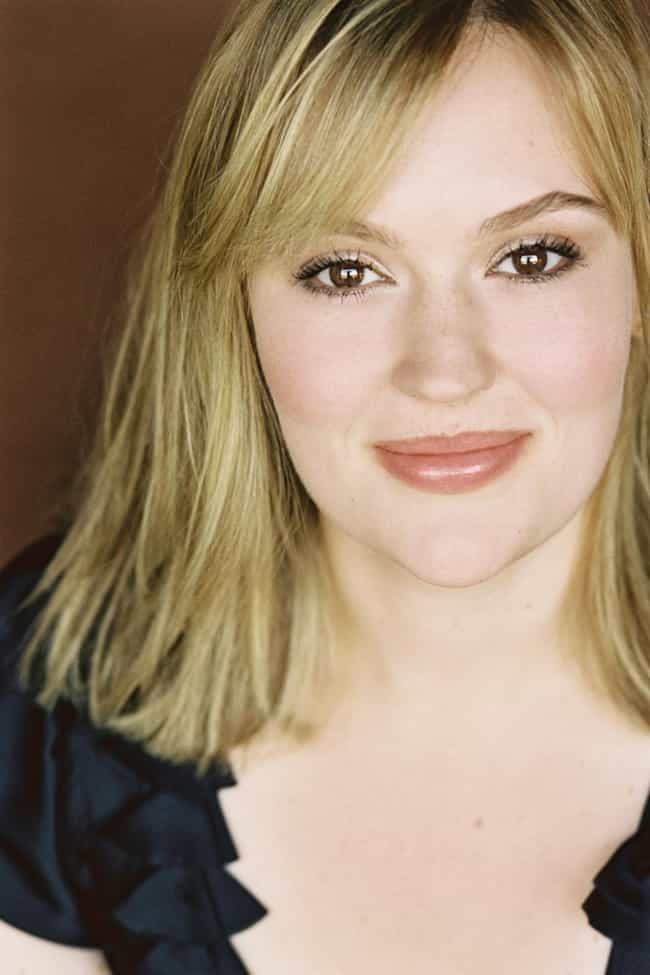 Jennifer Candy was born on February 3, 1980. She was 14 when her father died, and later followed his footsteps into the entertainment industry. She's worked as an actress ("According to Jim," "Mad TV," "Camp Candy,") and a producer ("Prom Queen").
In 2002, she directed a stage production of
Little Shop of Horrors
for a theater group at Loyola Marymount University, where she was attending college. She even included an audio clip of her father's voice (as a radio DJ character) in the production.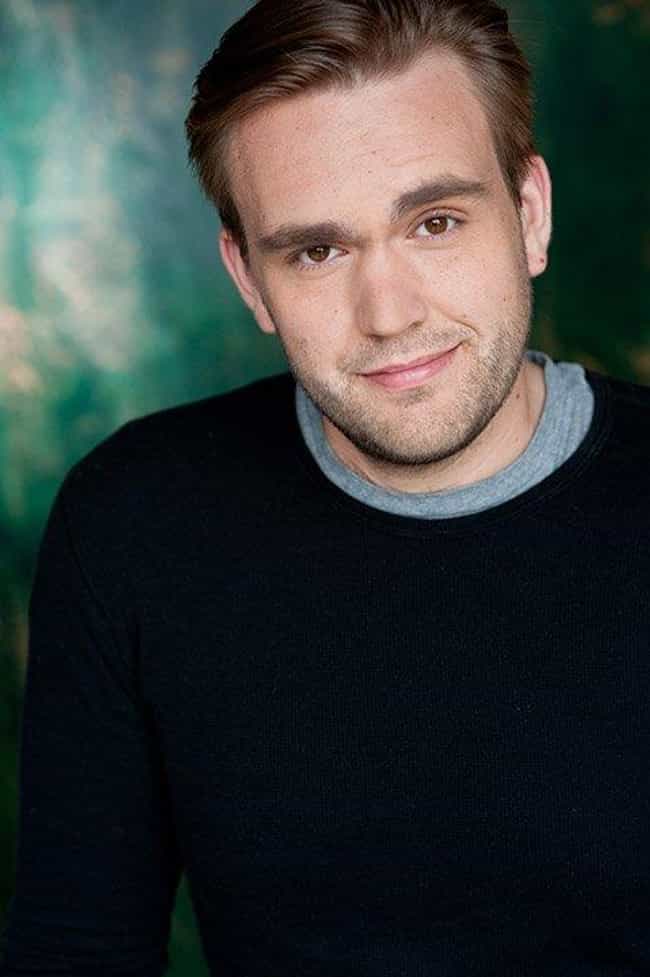 Chris Candy, born on September 23, 1984, lives in Santa Monica, California, and has a successful acting career of his own, appearing in Bar America, Contracted, and "Clark and Michael." He also does work at the Upright Citizens Brigade and posts sketches to his YouTube channel.
He's a great improv performer and also the lead singer of punk band Chotto Ghetto.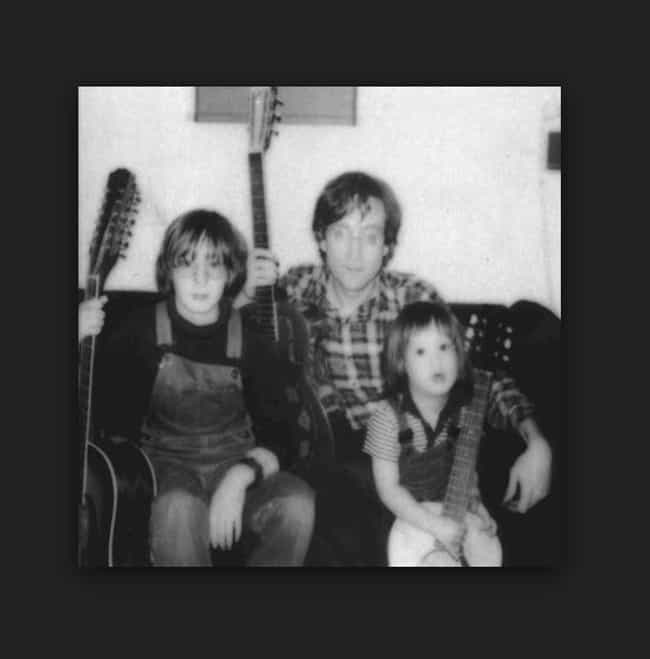 Former Beatle John Lennon had two children, Julian in 1963, with his first wife, Cynthia Powell, and Sean in 1975 with Yoko Ono. Lennon died on December 8, 1980, after being shot by Mark David Chapman.