Music
Kids of Dead Musicians: How Are They Doing Today?

Music can transform the soul and the musicians who write, produce, sing, and play our favorite songs can feel like a best friend sometimes. Their enduring songs are there when we need them and their lyrics can feel personal, yet universal, all at once. Though the famous musicians on this list have passed on, the power of their music remains the same. But what about the children they left behind? Many of the children of dead musicians are making music of their own, while others are continuing their famous parents' legacies in other ways.

Though we, as listeners, feel a certain closeness to these deceased musicians through their music and lyrics, their children are tasked with carrying on and celebrating their legacies. While were sure that, at times, this can feel like a burden, many of the famous musicians' children on this list have gone on to make a name for themselves, and have stepped out of the shadows of their famous musician parents.

What are these musicians' kids up to nowadays? Have they suffered from the fame of their legendary parents? Have they had successful careers as musicians themselves? Have they pursued completely different career paths than their famous parents did?

While many have followed in their famous parent's footsteps, you'll be surprised by who has struck out on their own. So put on some Nirvana, N.W.A., or Johnny Cash, and celebrate the legacies that these musical geniuses have left behind and see how their children are doing today.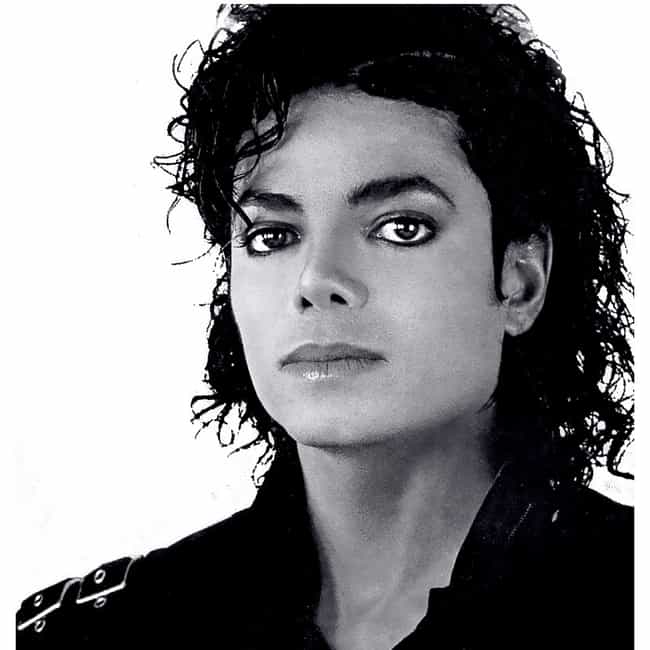 The King of Pop tragically passed away at the age of 50 on June 25, 2009. The cause of death was cardiac arrest and was ruled a homicide at the hands of his doctor, Conrad Murray.
Paris Michael Katherine Jackson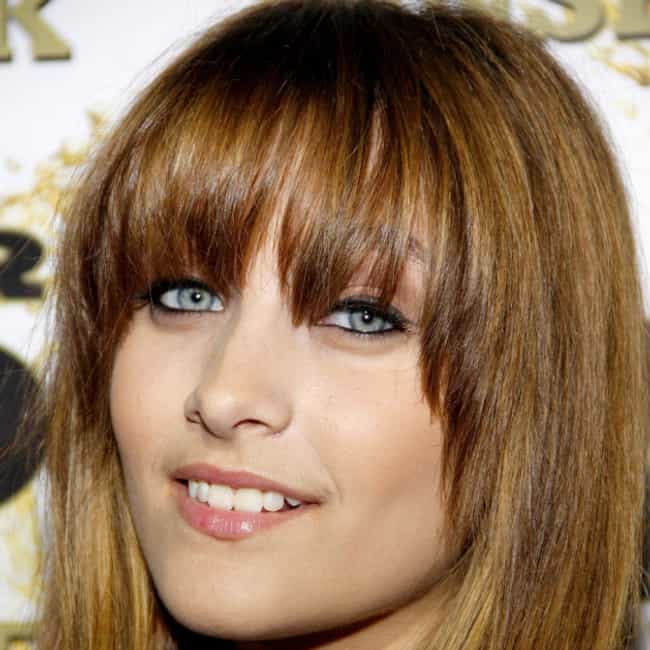 Paris Michael Katherine Jackson, born on April 3, 1998, is the only daughter of the late Michael Jackson and his ex-wife Debbie Rowe. Though Paris has managed to stay mostly out of the limelight, she did give an emotional speech at her father's funeral in 2009, prompting media attention.
In June 2012, Paris appeared on Oprah Winfrey's show, Next Chapter, where she discussed her father and his legacy, as well as growing up as the daughter of the King of Pop.
Paris more recently made headlines in June 2013 when emergency responders were called to her home following a possible suicide attempt.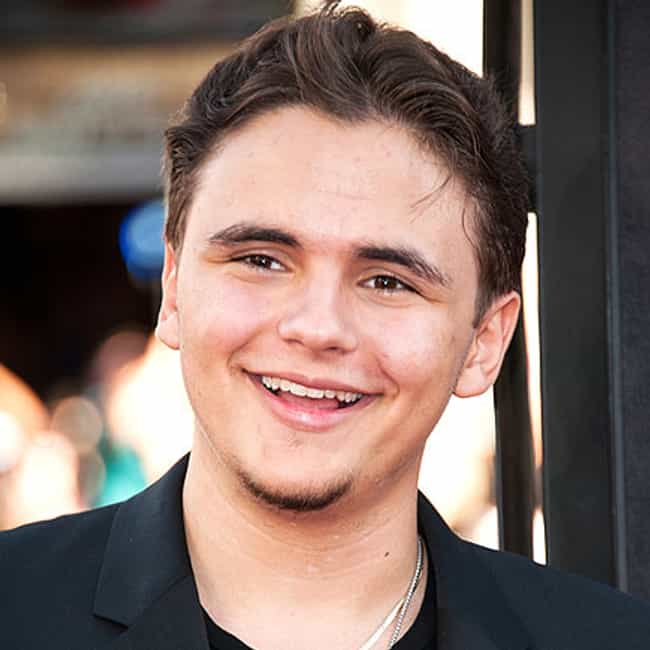 Prince Michael Jackson, born on February 13, 1997, is the eldest child of Michael Jackson and ex-wife Debbie Rowe. Prince Michael has expressed an interest in acting, appearing on an episode of 90210 and serving as a correspondent for Entertainment Tonight, both in 2013.
Prince Michael, along with his grandmother and two siblings, helped produce a 2013 documentary titled,
Remembering Michael
. The film explored his late father's musical legacy and life.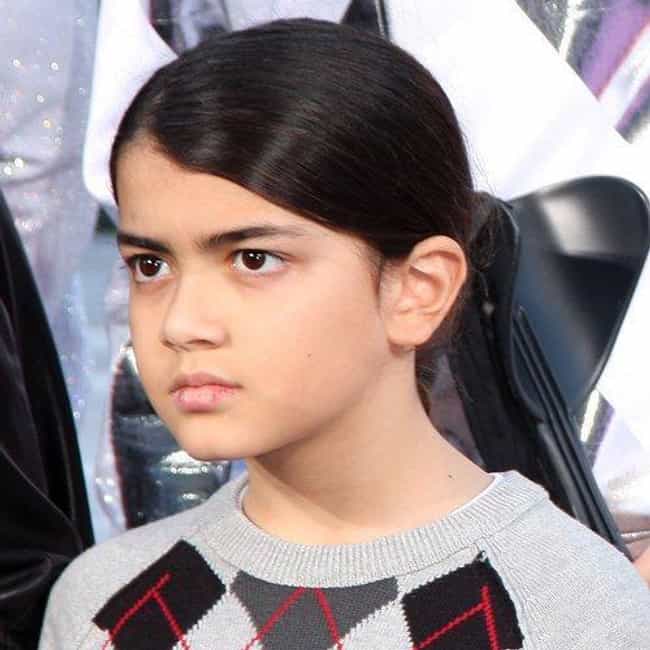 Prince Michael "Blanket" Jackson II, born on February 21, 2002, is the youngest child of Michael Jackson. His mother's identity is unknown.
Blanket made his first television appearance in the documentary, Living With Michael Jackson, in 2003. He became the subject of controversy when his father infamously dangled him off the side of a hotel balcony, in an ill-conceived attempt to show him off to an adoring crowd below.
Blanket also appeared in the 2013 documentary,
Remembering Michael
.