Culture
Kids of Dead Politicians How Are They Doing Today

These children of deceased politicians have amazing legacies to live up to. Their mothers and fathers were elected officials who represented districts, cities, states, and even countries as a whole. Love 'em or hate 'em, in politics, the media and politicians usually agree that children are off-limits. No matter what side of the aisle you are on, everyone hopes for the best for the children of those who have passed on. How are these children of deceased politicians doing now?
These dead politicians have not only left holes in the halls of Congress, but in their homes and their families. Their surviving offspring, the kids of dead politicians on this list, are featured here so that everyone can learn what they are up to, how they have been, and see pictures of what they look like today.
From politicians' kids who might seek office one day (or already hold an office) to adult children who are pursuing creative talents in the country they love, these politician children are all writing their own histories. See what the kids of Ted Kennedy, Ronald Reagan, and even Margaret Thatcher are up to now, and how they've been doing since the loss of their parents.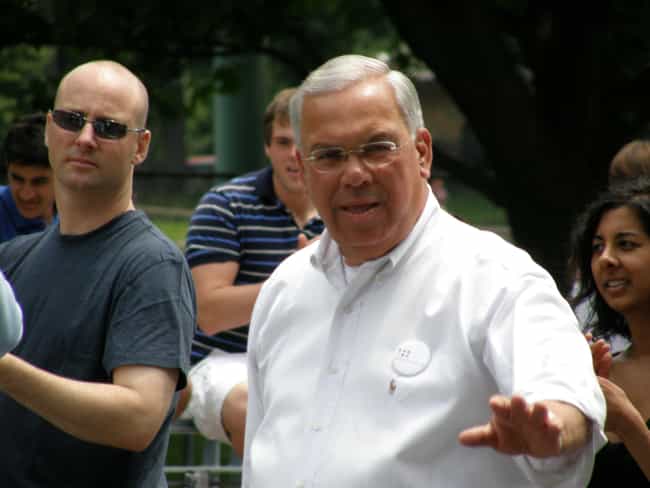 Boston's longest-serving mayor was in office from 1993 to 2014, the year of his death, and he was still teaching Political Science at Boston University. He left behind two children, Susan and Thomas Jr., when he died from cancer at age 71.
see more on Thomas Menino
Tom Menino Jr. is a detective for the Boston Police Department. Detective Menino was described by
The Boston Globe
as known for being "a hard-charging officer who relishes the often thankless work of the street."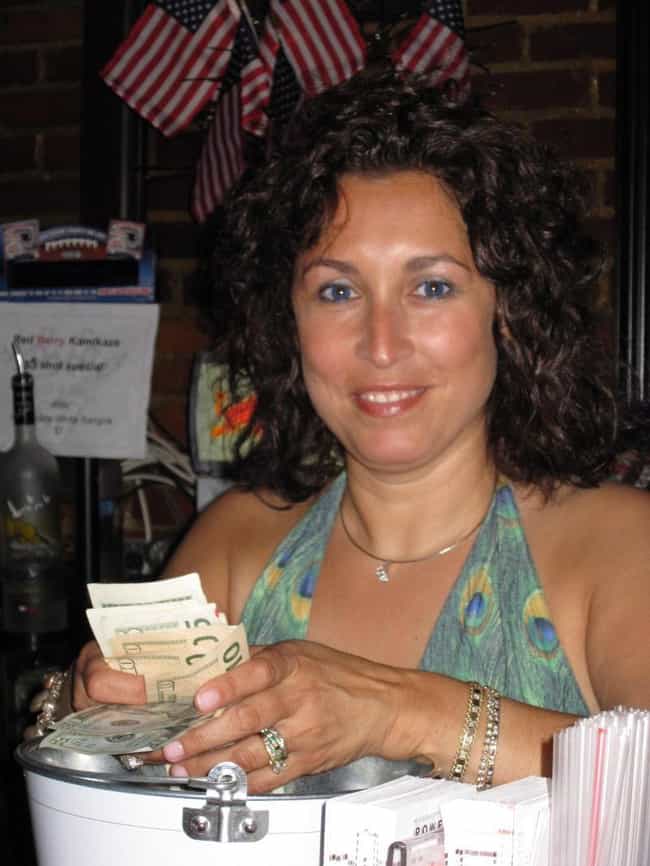 Mayor Menino's daughter is now an event planner at Amy Kimball Events. In addition to working at the boutique event planning company, Fenton was the Registrar of Dorchester Youth Soccer for five years.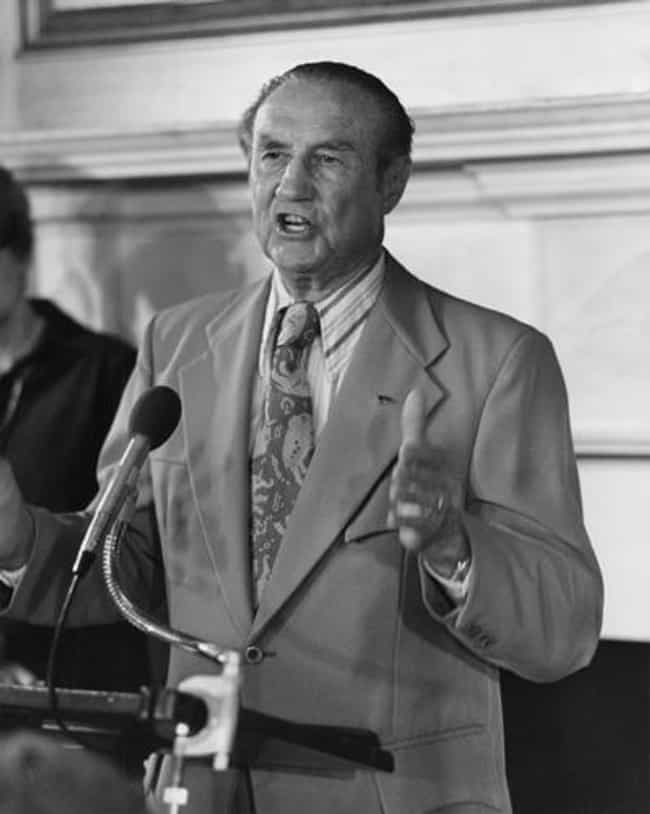 Senator James Strom Thurmond was a Democrat who became a Republican after he opposed the 1964 Civil Rights Act. Serving nearly half a century as a South Carolina Senator, Thurmond died in 2003, revealing a mixed-race daughter (Essie Mae Washington), and three other children: Juliana, James, and Paul.
see more on Strom Thurmond