Entertainment
Kids of Horror Movies: Where Are They Now?
Updated October 17, 2019
2.7M views
40 items
Being a child actor is universally recognized as a tough racket. Being a child actor known for performing in horror films can be even more difficult, because it often leads to type casting and limits the young performer's likelihood to be considered for roles in the best movies being made. What are some of the most famous kids from horror movies up to these days?
A lot of the young actors associated with horror films have gone on to pursue other endeavors or disappeared from Hollywood and resurfaced working in the world of independent horror. People have often wondered what happened to the children from the horror movies of years past, and this list provides the answers.
The following slideshow features before and after / then and now photos of some of the most infamous child actors from horror films. It also details what the performers have been up to since the peak of their notoriety. Click through for a comprehensive account of where the children of horror are now.
Daveigh Chase ("The Ring") Then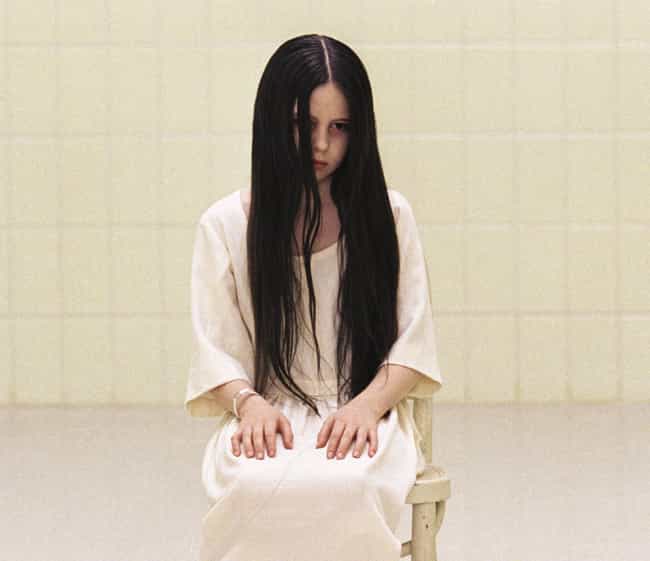 Daveigh Chase had plenty of acting experience under her belt before she appeared as the exceptionally creepy Samara, in the 2002 film
The Ring,
but this was the role that put Chase on the map.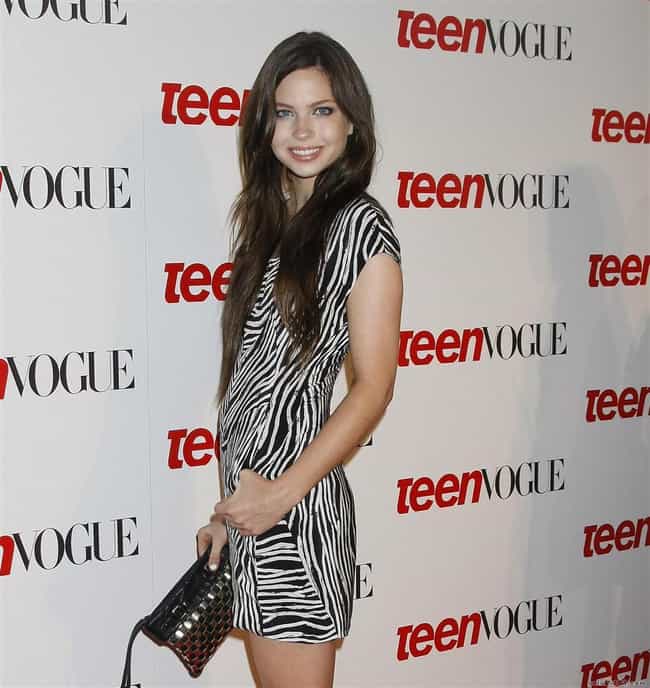 Chase has been very active in both film and television since appearing in
The Ring.
She
landed a recurring role on the HBO series "Big Love" in 2006 and appeared in 31 episodes of the serialized drama. Chase has also popped up in several feature films since
The Ring
and is pursuing a singing career as well.
Miko Hughes ("Pet Sematary") Then
Young Miko Hughes terrified audiences as Gage in
Pet Sematary
. Continuing to ride the horror film wave, in 1994 Hughes went on to play Heather Langenkamp's son in Wes Craven's
New Nightmare.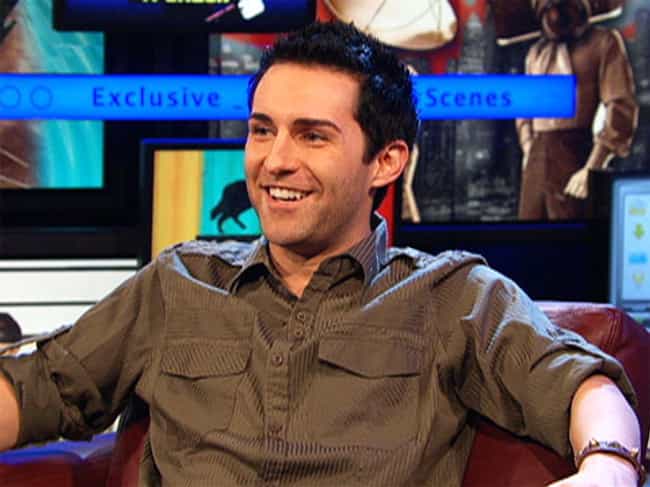 Miko Hughes is still present on the Hollywood scene. He has done ample guest appearances on a multitude of television series, dabbled in voice acting, worked as a musician, and directed a segment for the 2013 horror anthology film,
Chilling Visions: 5 Senses of Fear.