90s TV
Kids Of TGIF Shows: Where Are They Now?

Updated December 11, 2017
19.3k views
14 items
Back in the 1990s, every kid looked forward to kicking off the weekend with ABC's Friday night television lineup, otherwise known as a block of family-friendly programming called TGIF. Many of us grew up with the kids on these shows, so it's probably crossed your mind what happened to TGIF actors, where they are today, and how their lives and careers have evolved. The cast members on TGIF shows today have each had very different journeys, but for the most part, they've weathered the ups and downs of early success remarkably well. Some have opted to stay out of the limelight, some have continued their acting careers, and others have become bona fide stars.
For all of you fans of Full House, Family Matters, Sabrina the Teenage With, Step by Step, and other shows from ABC's Friday night lineup, read on to learn more about the TGIF kids then and now.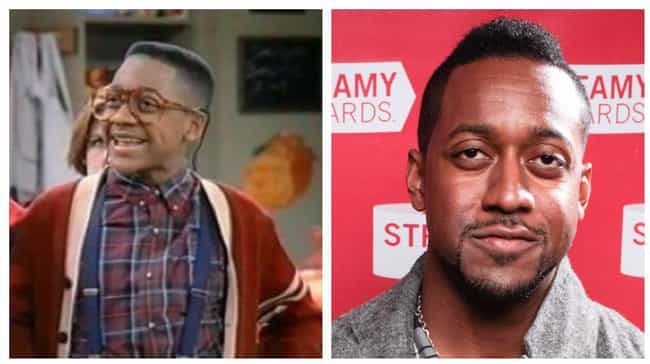 By the second season of Family Matters, Steve Urkel was quickly becoming the star of the show. Memorably portrayed by Jaleel White, Urkel was the epitome of all things nerd, yet you couldn't help but laugh with (and at) the guy and all the bizarre situations he got caught up in. Since Family Matters went off the air, White has kept on acting, mostly in guest-starring roles on television, and he was part of the fourteenth season of Dancing with the Stars. As of 2017, White is starring in the sitcom Me, Myself & I. He has a daughter with his former girlfriend.
Age: 42
Birthplace: Los Angeles, Culver City, California, USA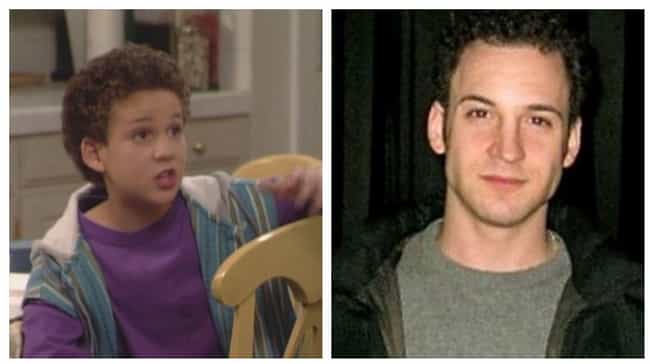 In some ways, Boys Meets World was more than just your average coming-of-age sitcom. By following one character and the people in his orbit, the show depicted a fairly realistic progression of what it means to grow up - from middle school to marriage - in 90s America. The central character at the heart of Boy Meets World was Cory Matthews, played by Ben Savage. After the show went off the air, Savage attended Stanford University and interned for Senator Arlen Specter. He still acts frequently and in 2014, he reprised his role as Cory for the Boy Meets World spinoff, Girl Meets World. In 2017, Savage had a featured role on the CMT sitcom Still the King. Contrary to rumors, he has never dated costar Danielle Fishel, who played Topanga, and the two are not married, nor is Savage married to anyone else.
Age: 38
Birthplace: USA, Chicago, Illinois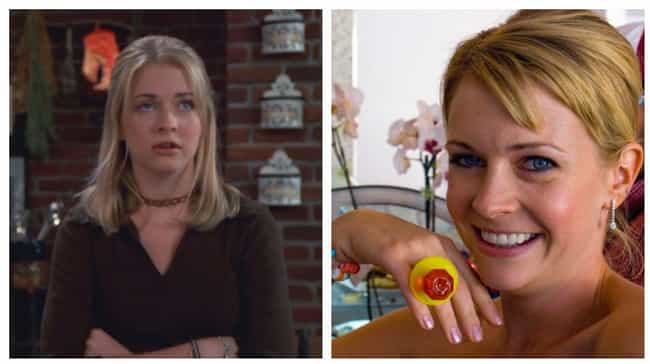 Melissa Joan Hart already had one hit series - Clarissa Explains It All - under her belt when she landed the leading role in TGIF's Sabrina the Teenage Witch. Though she was actually entering her 20s in real life, Hart played a quintessential American teen who just happened to be a witch. Since Sabrina left the airwaves in 2003, Hart has kept busy acting, mainly in television shows and TV movies. For five years, she starred with another 90s icon, Joey Lawrence, in the sitcom Melissa & Joey, and she also has several Hallmark movies to her credit. Hart is married with three sons and lives in Connecticut. In 2013, she published a memoir, Melissa Explains It All: Tales from My Abnormally Normal Life.
Age: 42
Birthplace: Smithtown, New York, United States of America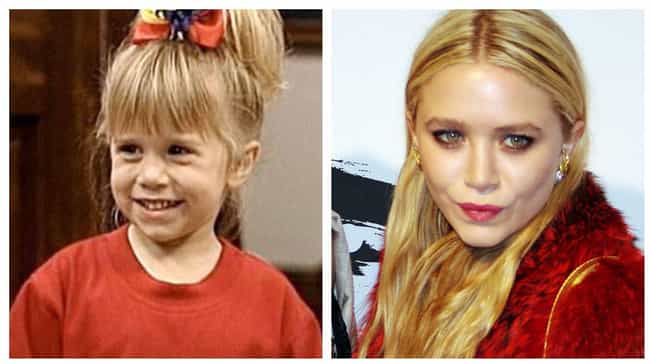 Mary-Kate Olsen and her twin sister Ashley started acting at the ripe old age of nine months. Their role as Michelle Tanner on Full House was their first acting job, and it remains the role with which they are most identified. The Olsen Twins built an empire when they were growing up, making their own movies through their production company and endorsing Olsen-branded merchandise. Mary-Kate has done a few acting projects on her own (Weeds, Factory Girl), but she and Ashley remain largely committed to their careers as fashion designers. Their successful brands include The Row, Elizabeth and James, Olsenboye, and StyleMint. In 2015, Mary-Kate married Olivier Sarkozy, a French banker and half-brother of the former president of France, Nicolas Sarkozy. Mary-Kate and Olivier's wedding was a lavish affair with "bowls and bowls filled with cigarettes, and everyone smoked the whole night."
Age: 32
Birthplace: Sherman Oaks, Los Angeles, California, United States of America