culture

Great Summer Birthday Party Ideas for Kids

220 votes
25 voters
1.4k views
20 items
Follow
Summer birthdays are extra special. A summer birthday party can be held outside and feature water activities that aren't as fun in cooler season. Celebrate you child's next birthday with sunshine a laughter. Take the party outdoors with these simple, budget-friendly summer birthday party ideas, your party will be a huge hit! What are some great kid's summer birthday party ideas?
The best part about having a birthday party in the summer is that finding ways to celebrate while in the outdoors is so simple! These awesome summer birthday party ideas for kids feature themes that are sure to please any age group, and your party will be a tremendous success!
Many of these suggestions are very inexpensive as well, allowing you to use nature in place of a costly indoor rental for your party. It's also a great way to allow your little ones to get plenty of sunshine and exercise while blending some good fun into the mix!
This list features the best summer birthday party ideas for kids and offers a variety of options for your party to accommodate almost any age group! Cast your votes for the best kids birthday ideas for the summer season below.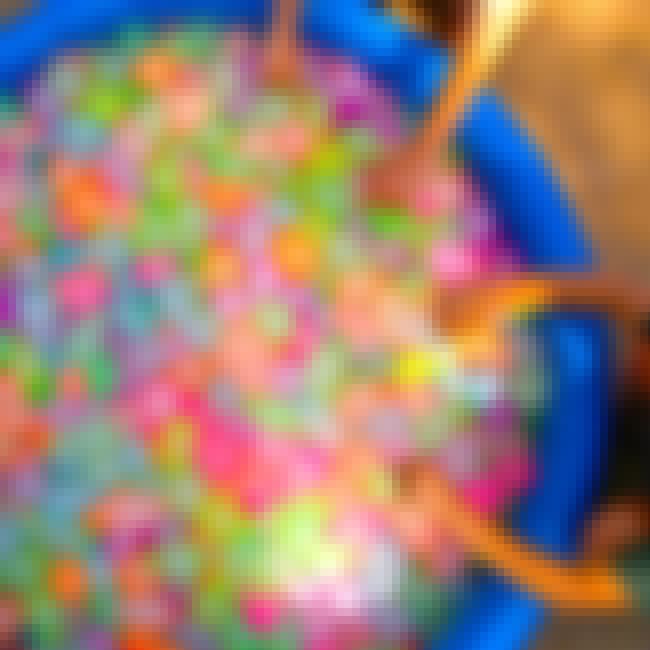 Throw a water balloon shindig to cool the summer heat! Fill up the water balloons before your guests arrive and place them in a plastic kiddie pool. Let the kids grab balloons and have fun splashing each other!

Agree or disagree?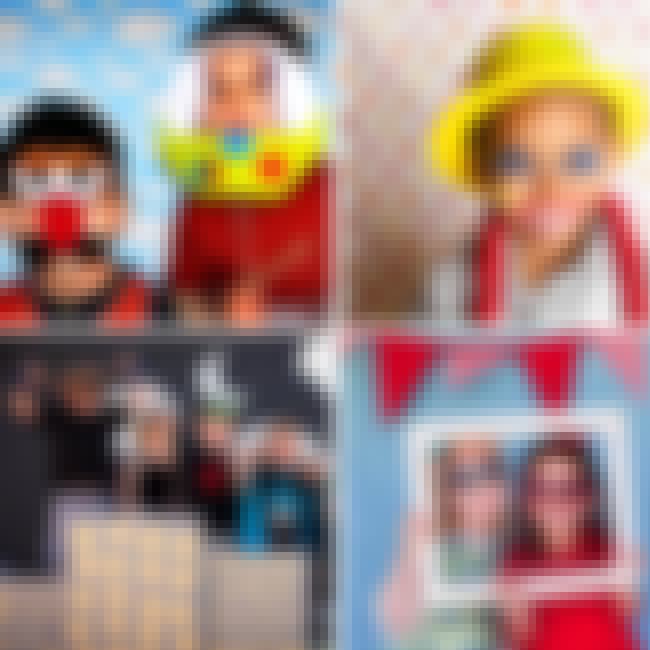 Nothing beats taking silly photos on your birthday and kids love to make funny faces! Whether you're making a stylish birthday backdrop, a themed character face cut-out, silly masks for the little ones to sport, or a DIY photo booth, this easy activity is sure to create lifelong memories and plenty of laughs for party pals of all ages.

Agree or disagree?
To make your own "human bubble" game, simply create a homemade bubble solution the night before the party, and have a hula hoop (for making giant bubbles) and kiddie pool on hand. Bubble containers, bubble bath, and bubble gum are all great goody bag favors.

Agree or disagree?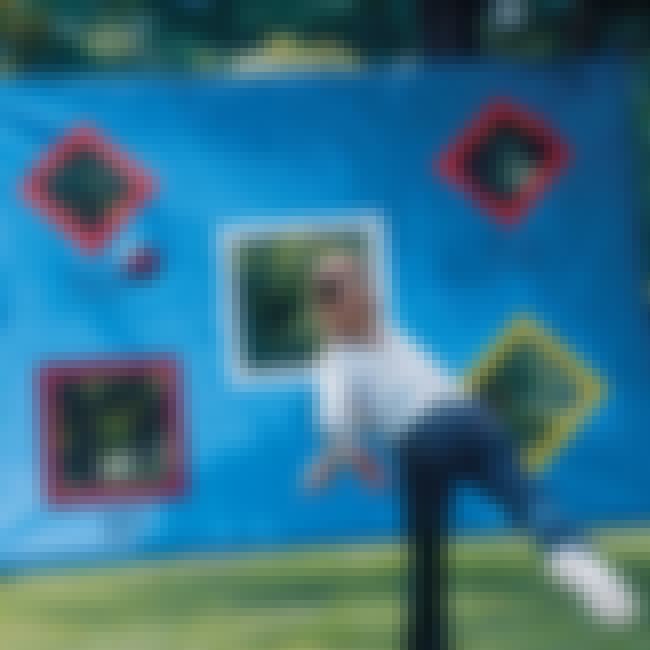 If you've got a young star quarterback on your hands, who loves nothing more than practicing throwing the pig skin. He or she is sure to get a kick out of this homemade passing practice activity! Easily made using a large, water-resistant tarp, colorful duct tape, scissors, rope, and permanent markers, this passing practice sheet is sure to get some hoots and hollers from all of the football fanatics at your party!

Agree or disagree?