Culture

Kids Who Got Suspended for Dumb Reasons

37.4k votes
4.5k voters
478k views
24 items
List Rules Vote up the most ridiculous cases of innocent kids who were suspended from school.
The growth of the "zero tolerance policy" has led to a vast number of students being suspended, expelled, or even arrested for "crimes" that virtually nobody considers crimes. Because of schools adopting harsh rules against drugs, violence, bad behavior or anything they deem misconduct, students have been subject to punishments that far outstrip anything they might have done wrong.
In past instances, kids as young as six have been led out of class in handcuffs and wrongfully suspended for wearing the wrong clothing, making noises, bringing something that looks like it maybe could possibly almost be a weapon, or just bothering someone. This culminated in the arrest and suspension of Ahmed Mohamed, a high school freshman who made a clock for a science project, and was interrogated by police because his English teacher thought it looked like a bomb.
But Ahmed was far from the first student humiliated, arrested, and traumatized, and
kicked out of school
over nothing, or for doing something that only skirted the edges of a zero tolerance policy. Here are some of the most egregious cases of zero tolerance gone wrong. Which kids were accidentally suspended for the silliest reasons? Vote up the worst and most ridiculous cases of kids being suspended over nothing below.
The Girl Who Got Detention for Hugging Her Friend at School
A student at Jackson Heights Middle School in Oviedo, Florida was given detention for hugging another student before school. Ella, the 8th grader with a mean, mean snuggling streak, told ClickOrlando.com that she hugged her friend for "literally a second," and that her intentions were definitely not inappropriate.
The Football Player Suspended For Being Concerned About Potassium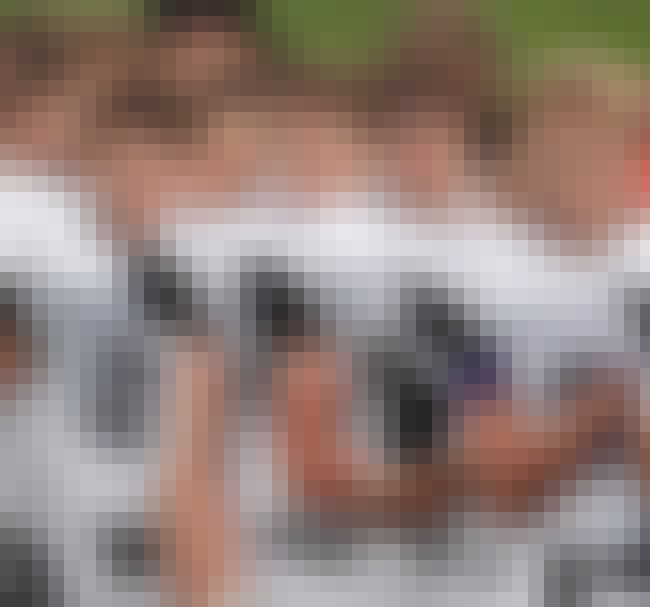 Football player Jay Cooke, a student at suburban Detroit high school Bloomfield Hills, was attending a soccer game, when a player on the opposing team went down with a cramp. Knowing something about the importance of keeping one's potassium level's up, Cooke yelled "get that boy a banana!" The opposing coach felt this was racist, because the player Cooke was concerned about was African-American.
So the school
suspended Cooke
from the last football game of the year, and banned from attending school sporting events for the rest of the year. Cooke's teammates (many of whom are also African-American) immediately came to his defense, pointing out that he's not a racist, and that bananas are a really good thing to eat when you've got a cramp. After a fountain of social media outrage, the school
let Cooke play
in the final game - but was still given detention.

Is this ridiculous?
Nine-Year-Old Threatened with Sexual Harassment Charges for Writing a Love Note
A Florida fourth grader was sent to the principal's office and
threatened with sexual harassment charges
for writing a love letter to his crush. In the note, the nine-year-old told the little girl that she was "pretty and cute," and that he liked her hair because "
it is not sloppy." You know, really offensive stuff. The school said his notes were "unwanted" and that they prompted inappropriate taunting from the other kids in class.


Is this ridiculous?
The Student Arrested Over a Maple Leaf
A Virginia middle school student was arrested, given a one year suspension, and forced to undergo psychological counseling because he was caught
carrying a leaf
that looked suspiciously like a marijuana plant. Except it wasn't pot at all - it was a maple leaf allegedly put in his backpack by another student. The charges were eventually dropped and the boy allowed to go back to school - but he had to attend a different school in the district, and was still subjected to random pat-downs.

Is this ridiculous?