Culture

25 Hilarious Photos of Kids Who Were Allowed to Dress Themselves

274 votes
83 voters
3.3k views
25 items
List Rules Vote up the kids who are most likely to win "Best Creative Dresser!"
Kids have been known to do some pretty outrageous things. It's unclear what spurs them to action but their antics are usually the most pure sources of entertainment available. They really do the darnedest things. These prankster kids crash wedding photos, give themselves haircuts, and draw their parents' intimate moments with adult-like humor. Nothing is as hilarious, though, as a kid that dresses himself.
Somehow, these little ones can pick superhero outfits with a twist, rocker ensembles, and even Instagram-ready OOTD's. They are completely confident in their choices, too, and their bold fashion sense might just prove to be contagious.
Peruse the list below if you need some tips to jazz up your 9-to-5 uniform.
He Knows That Fashion Is All About Picking The Right Day To Be A Princess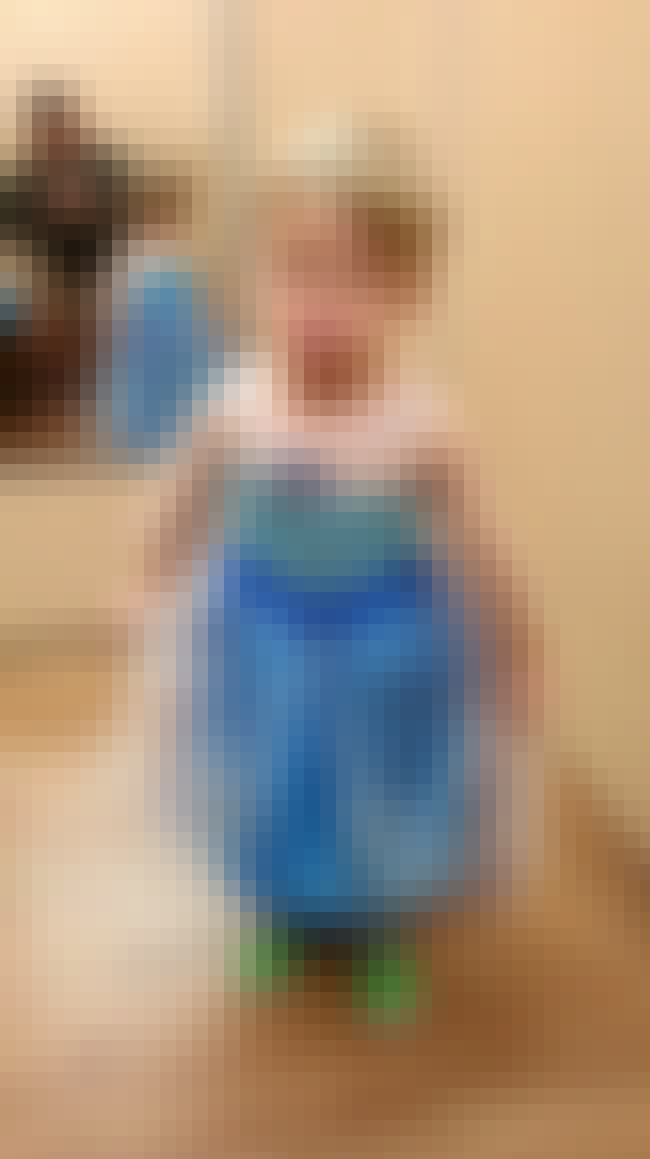 Agree or disagree?
This Punk Prince Is Giving Avril Lavigne A Run For Her Money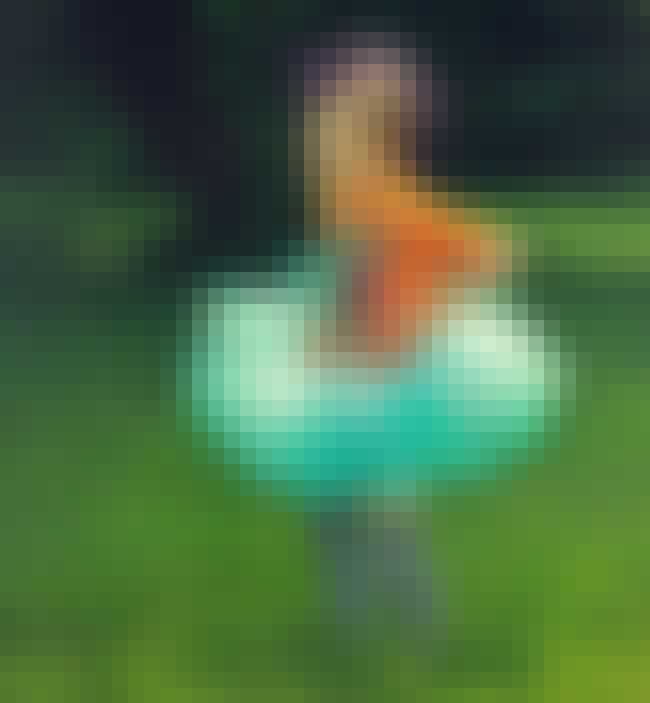 Agree or disagree?
Stylish Girls Like This One Wear Glasses (And Glitter Headbands And Polka Dots And Plaid)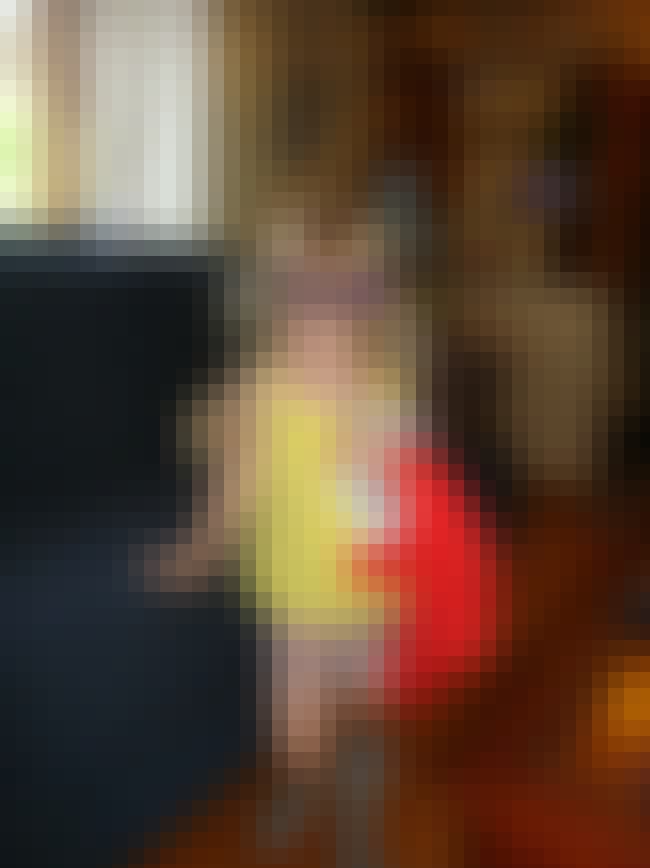 Agree or disagree?
Sinking Isn't An Option For This Little Guy; He'll Be Swimming With The Best Of Them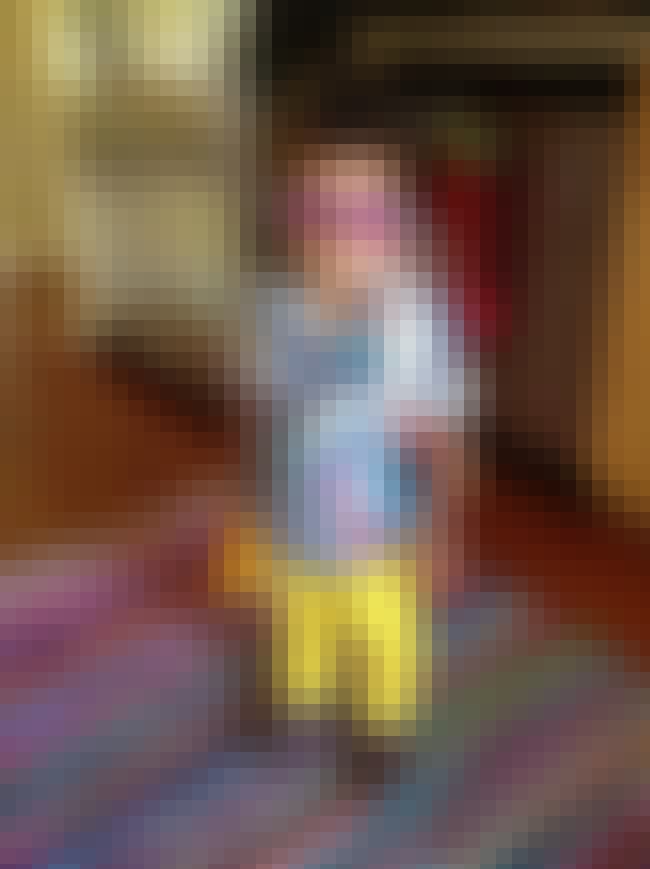 Agree or disagree?