Humor

28 Kids Who Should Be Very Careful: Animal Edition
5.9k votes
957 voters
622.8k views
28 items
Follow
When most people see photos of kids with dangerous animals, their first, immediate response is, "Holy sh*t, where are the parents?!" But we know exactly where the parents are - they're usually the ones behind the camera, quickly snapping a life-threatening photo of their child sitting right next to an animal that could easily kill them.
Some of these kids are around birds that can clearly cause them harm, and some are around insects that are deadly, but those are only prologue to the really crazy photos - children sleeping with lions and tigers, swimming with bears, and riding actual hippos. This is insane.
Vote up the craziest photos of kids with animals below, and be sure to let us know what you think in the comment section.
Sure, a Lion and a Tiger, Great, Yeah, Sleep Tight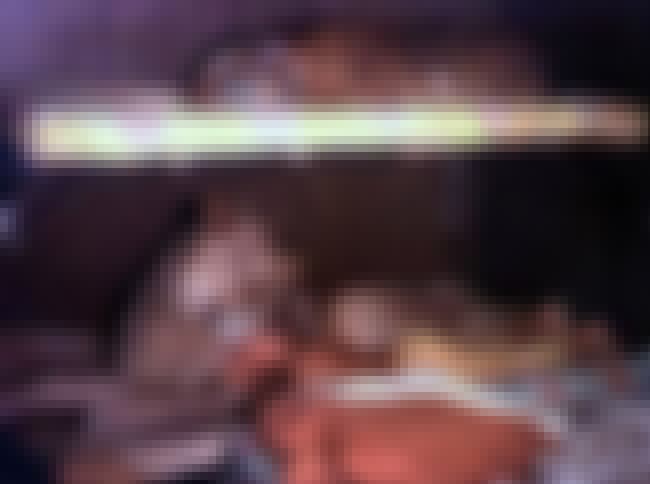 How Did You Get in My Bed?