Entertainment
All The Hollywood Royalty Kiernan Shipka Has Dated

Updated January 24, 2020
3 items
With several high-profile roles already under her belt, Kiernan Shipka is making quite the name for herself in the industry. She first captured people's attention playing Don Draper's daughter in Mad Men before landing the title role in Chilling Adventures of Sabrina. You may think since she's on the rise in Hollywood, that there are many Kiernan Shipka exes. However, there have only been a couple of Kiernan Shipka relationships.
Who has Kiernan Shipka dated? As of this writing, she was rumored to be together with Christian Coppola, a filmmaker who's distantly related to Francis Ford Coppola. Before that, Charlie Oldman, the son of actor Gary Oldman, was the Kiernan Shipka boyfriend. She certainly seems to have a thing for guys who come from Hollywood royalty, which makes us incredibly interested to see who she ends up being paired with next.
Has Kiernan Shipka married? She's still young, so she hasn't tied the knot yet. But who knows what the future could have in store?
All of the men Kiernan Shipka dated are found on this list. Learn something fascinating by reviewing the complete Kiernan Shipka dating history.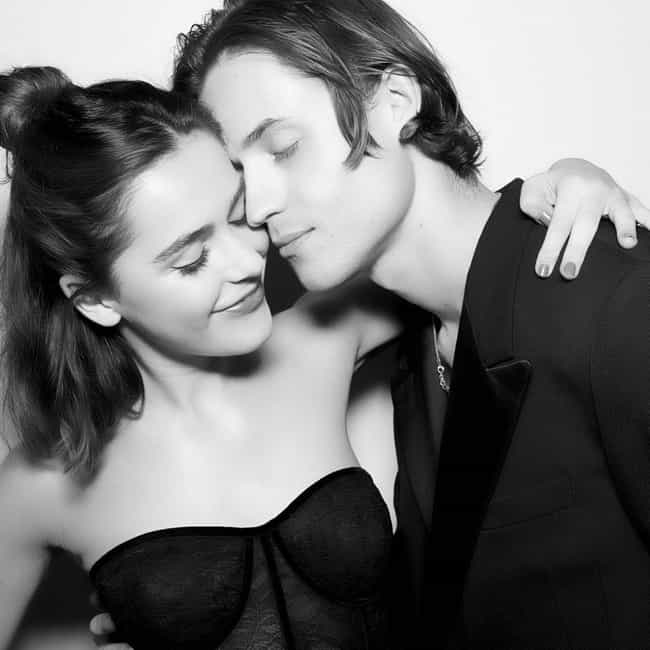 It certainly seems like Kiernan Shipka and Christian Coppola are in a relationship. They were first seen attending the Fendi show in Rome in July 2019. After that, they were seen practically everywhere together, posting about their adventures on social media.
Shipka made it Instagram official with a photo alongside Coppola, calling him, "MY LOVE." More lovey photos followed, with a snap shared in November 2019 captioned, "i love you @ccopp."
Age: 26
Birthplace: Dallas, Texas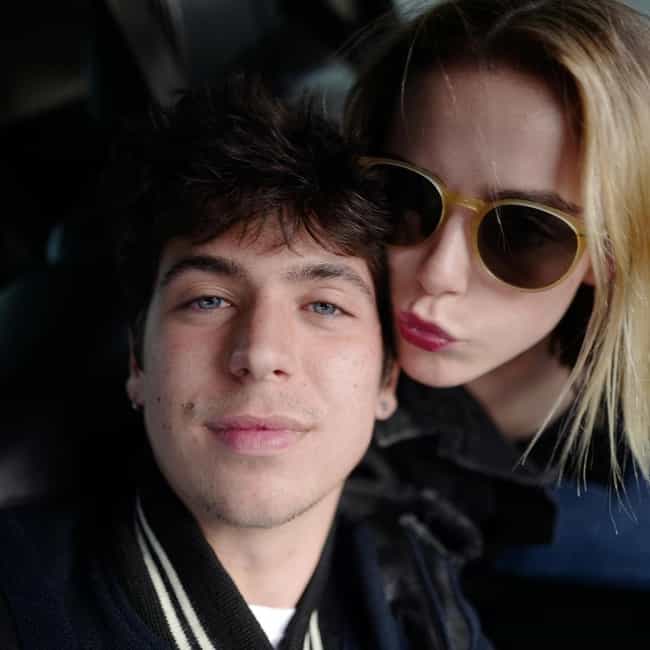 Kiernan Shipka and Charlie Oldman were first spotted together in March of 2019. In June of that year, Shipka and Oldman - Oscar winner Gary Oldman's son - were seen walking hand-in-hand in Vancouver, Canada. They even spent a weekend at Coachella that same year with Christian Coppola.
Age: 20