Weird Nature Powerful Photos Show The Magnitude Of Hawaii's Volcanic Eruption

One of Hawaii's most famous volcanoes, the Kilauea Volcano, has perpetually been in eruption-mode since the early '80s. However, a larger-than-usual eruption occurred on May 3, 2018, opening new lava rifts and prompting the evacuation of thousands of residents from the nearby Leilani Estates. Since the eruption started, it managed to destroy dozens of homes, and its persistence has Hawaiian officials fearful of a massive Kilauea eruption. In addition to the dangers posed by lava, officials warn of toxic sulfur-dioxide levels in the air and literal tons of rock and debris raining down from a larger-scale explosion.
Kilauea's deadliest volcanic eruption happened back in 1790, but experts say its constant lava flow makes it a perpetual threat to safety. The photos of the 2018 Kilauea eruption below demonstrate the raw power of the Earth itself, as well as the aftermath of a prior eruption from 2014.
Virgin Mary Statue Silhouetted By The Eruption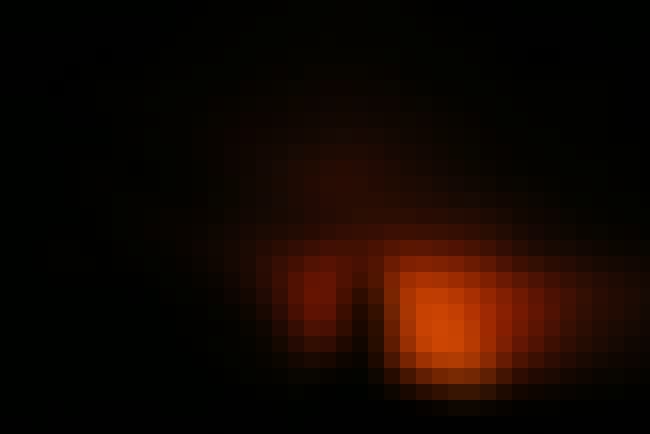 This statue of the Virgin Mary sits on Hawaii's Big Island. She is perfectly silhouetted by Kilauea's volcanic activity.
Resident Stands Near Neighbor's Destroyed Home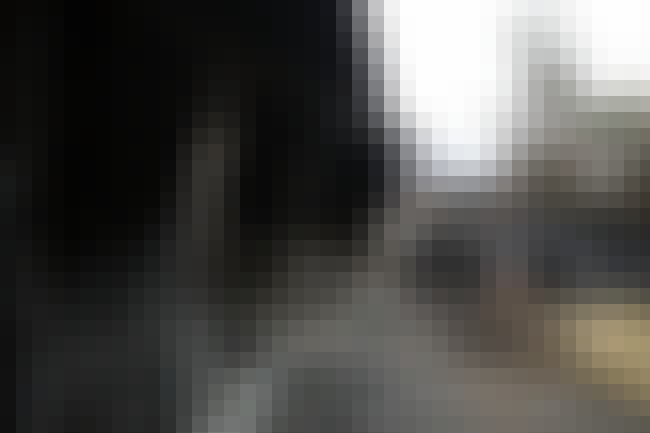 One resident observes the remains of a neighbor's home at in the Leilani Estates neighborhood.
Lava Flows Down A Main Road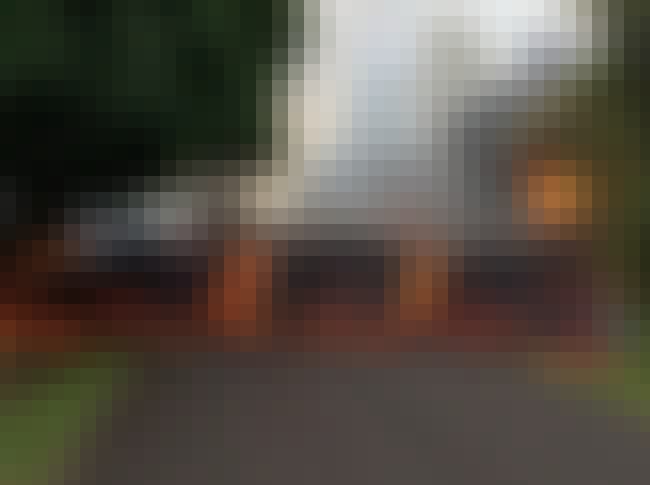 Makamae Street, located in Leilani Estates, engulfed by the lava flow.
An Aerial View Of The Lava Flow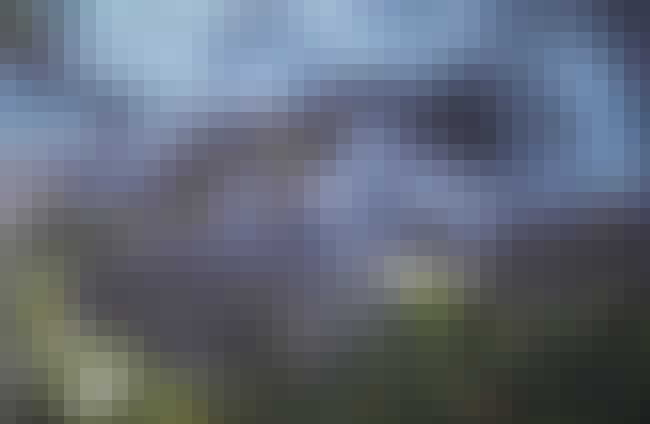 An aerial view of the Leilani Estates neighborhood as it gets overtaken by lava. Officials evacuated 1,700 residents from the area.