Unspeakable Crimes

Killer Babes

17.2k votes
1.6k voters
516.7k views
37 items
This is a list of women who don't mind casualties. Beware! Spoilers are definitely ahead! This list includes female horror characters and other killer babes from movies with female killers.
Many of the best female killers in movies are represented on this list and you should vote for your favorite!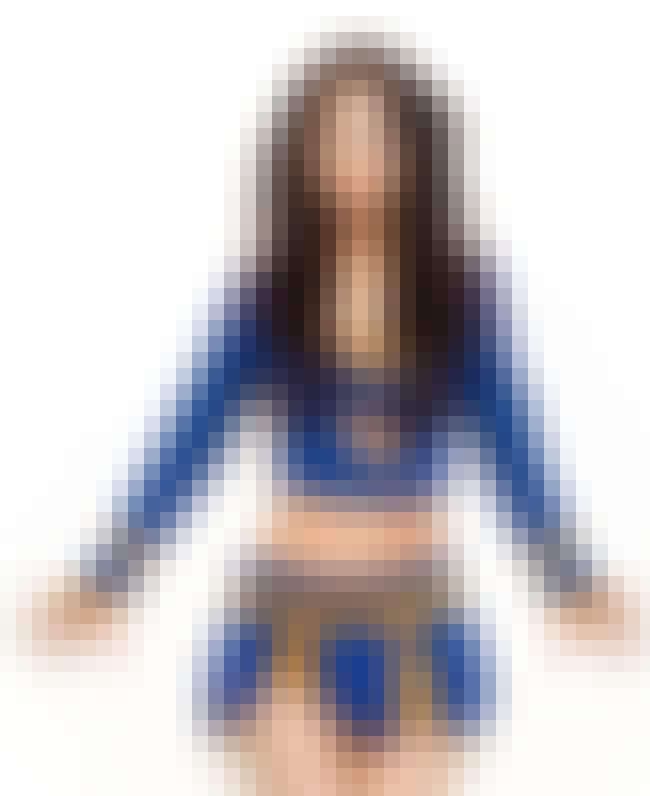 FILM: JENNIFER'S BODY
Good motive for murder-possession. You can't go wrong. Being possessed by a demon, this gorgeous girl proceeds to eat many of the boys in her class that have long been lusting for her...the best part is the end, though. And I'm not telling.

Agree or disagree?
see more on Jennifer Check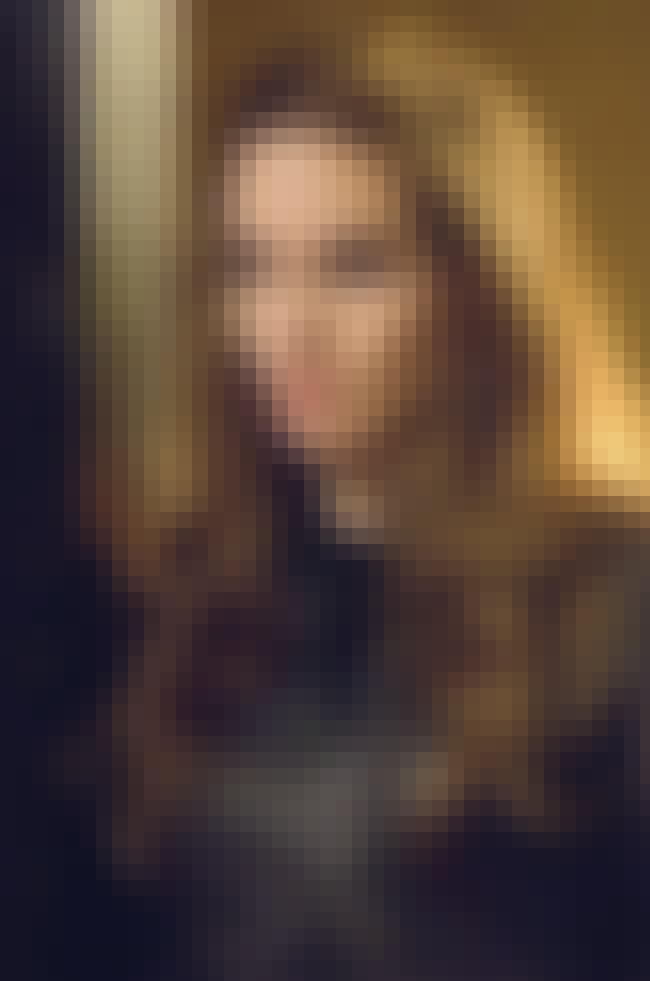 FILM: WANTED
Fox was technically following orders...sure, her orders are 'go kill some folk', but, everyone's got to have a day job, right?

Agree or disagree?
see more on Fox