Unspeakable Crimes

The Sick Tale Of Christopher Serna, His Murder Journal, And The Brutal Murder Of His Girlfriend

On July 26, 2011, 38-year-old Christopher Serna of Naples, Florida, was found in his condo with the mutilated dead body of his girlfriend, 45-year-old Suzanne Bishop. Serna, and the entire condominium, were covered in blood. Bishop had been stabbed roughly 125 times and her severed head was spiked onto a medal rod. Even more disturbing was the gruesome journals written by Christopher Serna police recovered while investigating the crime.
Christopher Serna's journals are a highly unsettling account of a deeply disturbed individual. In an almost poetic fashion, Serna describes fantasies regarding murder and talks about becoming a God. The journals don't shine light on Serna's motivation, as the entries are far too surreal to be meaningful. However, his murderous writings do serve to illustrate the mental state of a killer right before he committed an atrocious act.
He Severed His Girlfriend's Head And Smeared Her Blood Everywhere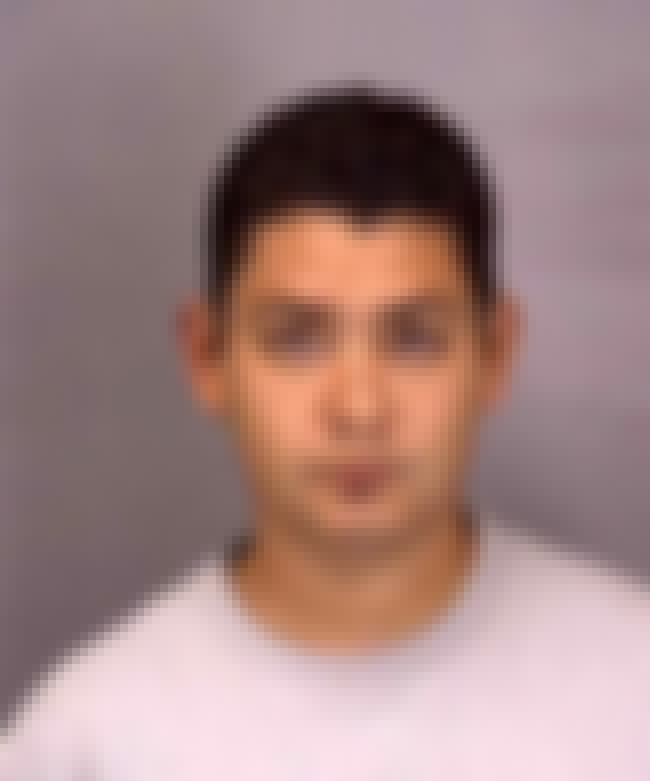 Serna attacked Bishop in their Naples, Florida, home. He stabbed her to death before severing her head. He then impaled it on an iron rod. When police arrived, they said they found her head in the living room and her body in the bedroom of the apartment. Blood completely covered the walls.
He Cut Off Her Nipples And Tacked Them To The Door Frame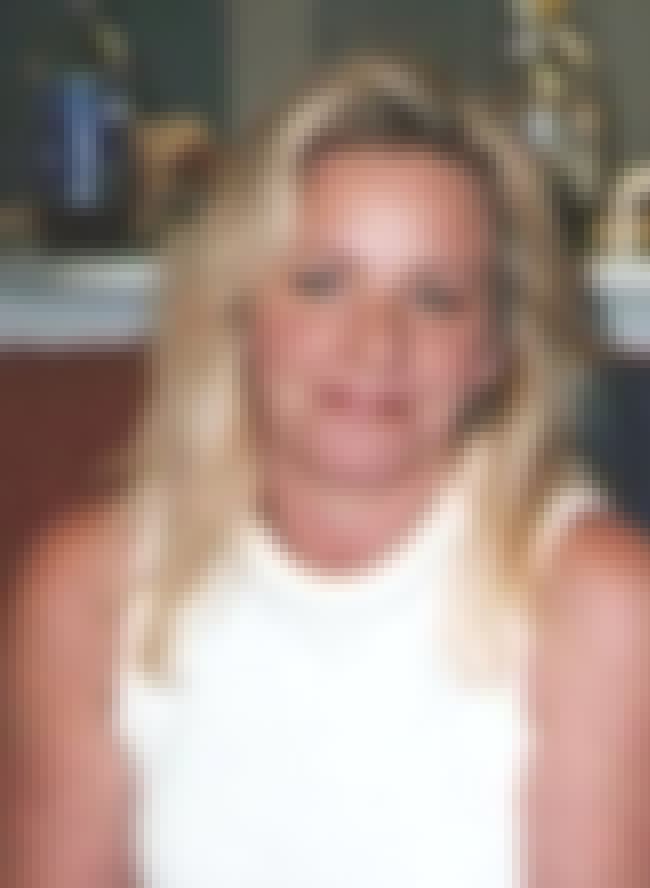 Serna didn't just cut off Bishop's head, he graphically mutilated her body. Police said when they arrived at the house, they found her nipples cut off and tacked to the doorframe of the master bedroom - where her body was.
His Parents Found Him Covered In Blood, And Police Said He Was Unable To Even Speak
His parents were the ones who called 911 on Serna. They found him at the apartment, but did not first see Bishop's head or body. They thought he was the victim of an assault, but soon realized it was he who killed. When police came to the house, they said he was withdrawn, sitting on a black box, and shaking uncontrollably. He was unable to speak.
He Wrote Out The Initials Of His Ex-Wife In Blood With Bishop's Blood
On the walls of the apartment, police found two sets of initials scrawled out in Bishop's blood. The first set was CAM, which were the initials of Serna's mistress. The other initials were KMD - the initials of Serna's ex-wife. The two had a contentious divorce and custody proceeding. While he was still married he started an affair.