True crime

Employees Who Killed Their Bosses

308.8k views
15 items
Follow
Embed
While plenty of people have idly fantasized about killing their boss, a select few people have actually done it. Whether it's a work-related dispute, a robbery, or revenge for being laid off, employees giving the ultimate bad performance review happens more often than you might think. Most of these cases involve long-held grudges, but a few appear to have been spur of the moment.
In a few cases, the murder happens because the employee has been discovered stealing from the employer, like in the case of the murder of pop star Selena by her fan club president. And in a few cases, we'll never know, because the killer was themselves shot dead, or committed suicide.
Here are some cases of employers who killed their bosses, and what became of them.
Jeffrey Johnson Shot His Boss and Caused a Bloodbath at the Empire State Building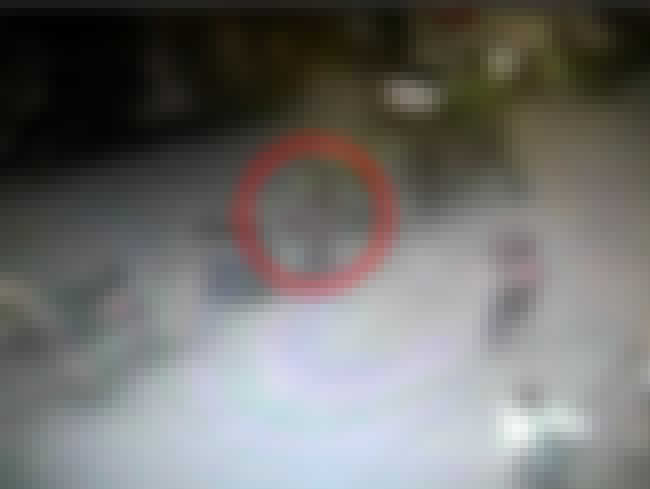 After six years working at Midtown, Manhattan clothing design firm Hazan Imports, Johnson was laid off in 2014. He returned to the design firm with a .45 caliber pistol and
shot
his former boss, with whom he'd exchanged harassment complaints before his layoff. After shooting the man four more times on the ground, he started walking toward the Empire State Building. Once he got there, NYPD officers confronted him, and a shootout erupted. Nine people were hurt, all by stray bullets from the police, while Johnson was shot dead.
Sarah McLinn Nearly Beheaded the Boss Who Was Taking Care of Her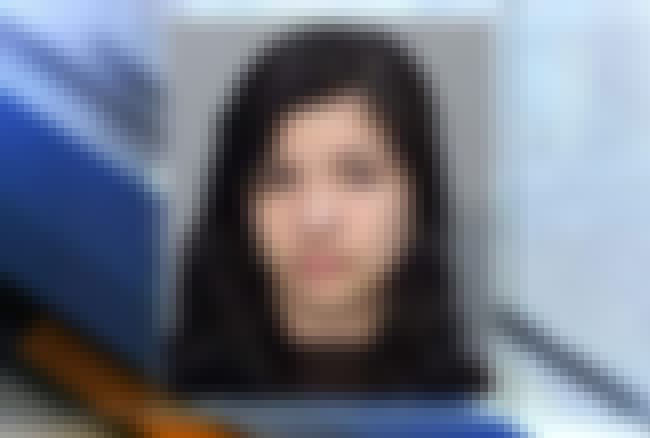 Harold Sasko was the 52-year-old owner of a Cici's pizza restaurant franchise in Kansas City when he hired 19-year-old Sarah McLinn. Knowing she'd recently been involved with drugs and gangs, he invited McLinn to live with him. She returned the favor by mixing sleeping pills in his beer, binding his hands and feet with zip-ties, and sawing his head nearly off.
McLinn's defense attorneys argued that dissociative identity disorder was to blame, and that McLinn had as many as four different personalities - one of whom, named Alyssa, was the actual killer. Prosecutors claimed McLinn had researched vulnerable spots on the neck, and planned to flee after the killing. She was found guilty and sentenced to a minimum of 50 years in prison.

Carter Cervantez and Clarence "David" Mallory Strangled Their Ex-Manager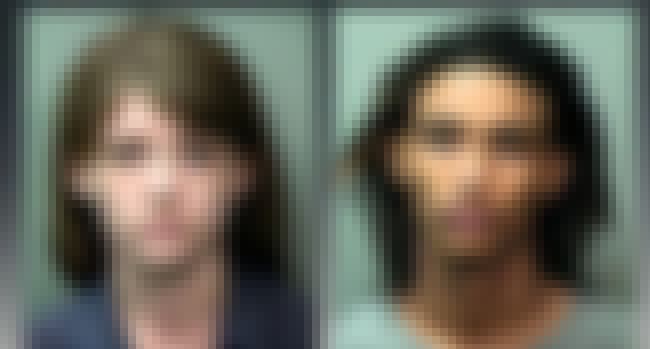 Cervantez and Mallory were accused of stealing $18,000 from the Fort Worth American Eagle store they worked at during the summer of 2014, and subsequently disappeared. They came back Thanksgiving weekend to brutally murder their former boss, Ashlea Harris. The store manager was found in her apartment bound with duct tape, beaten, burned, and strangled.
The duo took her keys, which led police to track them back to the American Eagle store, which they were attempting to rob.
Randolph Sanders Executed His Boss After She Found He'd Stolen from Their Non-Profit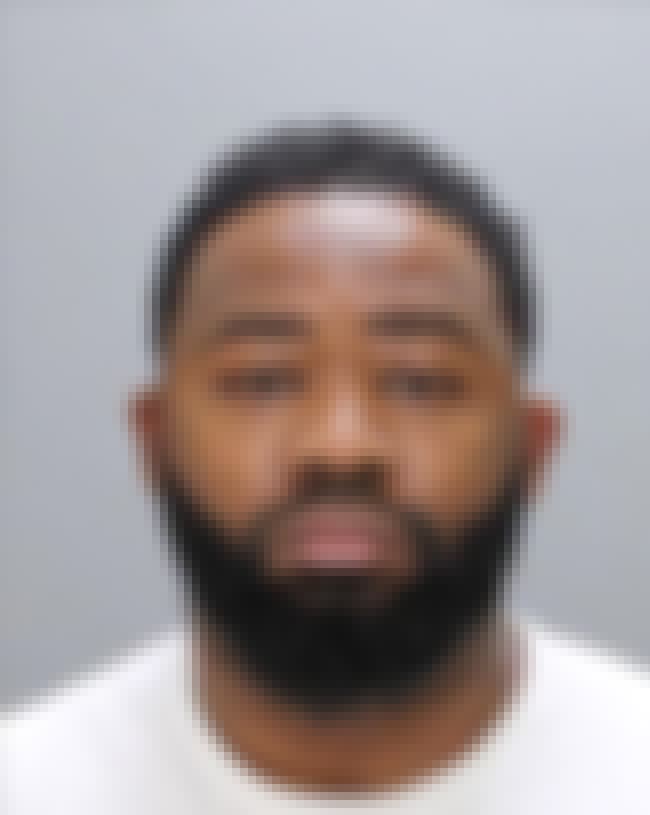 Kim Jones, program director at Philadelphia non-profit Turning Points for Children, was shot in the head execution-style in public by a man who took a gun out of a bag and fled afterwards. Several weeks later, Philly police zeroed in on Randolph Sanders, Jones's assistant director, and someone she'd worked with for years.
Jones had determined that Sanders had stolen at least $40,000 from the non-profit, and was about to go to Philadelphia's Department of Human Services with her findings, which likely would have ended with Sanders being arrested. After Sanders was caught, he confessed to the murder.