Unspeakable Crimes

Killer Joe Movie Quotes

68 votes
22 voters
6.6k views
8 items
'Killer Joe' movie quotes include the most memorable lines from this 2012 comedy crime-thriller starring Matthew McConaughey as "Killer" Joe Cooper, a murderer for hire who is ruthless, rigid and complex. The film, directed by William Friedkin, is rated NC-17 for extreme violence and sexuality. It's being released in theaters as an NC-17, rather than cutting it down to get an R rating from the MPAA. See a favorite 'Killer Joe' quote listed here? Vote it up, and be sure to add any missing 'Killer Joe' quotes that you think should be listed.
In 'Killer Joe,' Chris (Emile Hirsch) is in big trouble: He's heavily in debt to the wrong people, and he needs a way out. What does he do? He hired Joe Cooper, a Texas lawman-turned-killer-for-hire to murder his mother for the insurance money. 'Killer Joe' also stars Juno Temple, Thomas Haden Church, Gina Gershon and Marc Macaulay, among others. The film is based on a play by Pulitzer Prize-winning playwright Tracy Letts ('August: Osage County'). Letts adapted the screenplay.
Interested in more great quotes from popular movies? Check out these lists for the best lines from
'God Bless America,'
'Bernie,'
'Savages,'
'Moonrise Kingdom,'
'The Watch,'
'The Dark Knight Rises,'
'Magic Mike,'
'Ruby Sparks,'
'Goon,'
'30 Minutes or Less,'
'The Descendants'
and
'Safety Not Guaranteed.'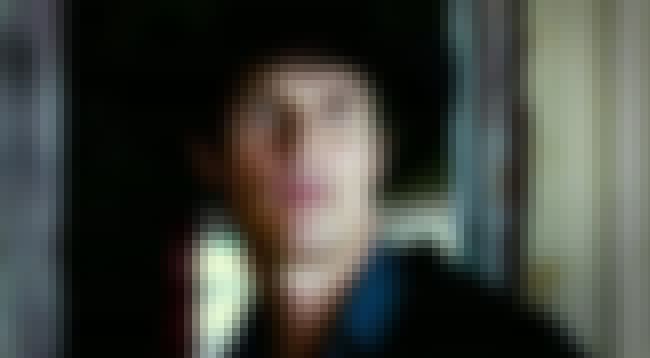 Chris: "You ever hear of Joe Cooper? He's a cop, a detective, actually. Got a little business on the side."
Ansel: "What's he do?"
Chris: "He kills people."
Chris Smith (Emile Hirsch) is in big trouble with some very bad people, and he needs money. He tells his dad, Ansel (Thomas Haden Church), about a killer-for-hire he's heard about, Joe Cooper. He believes that Joe will be the person who can get things done neatly and quickly.

Should this be higher or lower?

Chris: "Joe, listen, we've gotta stop this. My sister never did nothing to nobody, I can't let you have her!"
Things don't go well for Chris in 'Killer Joe.' He's got his murderer-for-hire in Joe Cooper, but the whole plan quickly begins to unravel, putting Dottie smack in the middle of danger.
Should this be higher or lower?

Dottie: "I heard y'all talking about killing mama. I think it's a good idea."
Chris: "Well, there you go."
Dottie Smith (Juno Temple) overhears her dad and her brother plotting their mom's murder, and she's totally on board. Dottie seems a bit simple-minded though, so it's not clear whether she really understands what's going on.
Should this be higher or lower?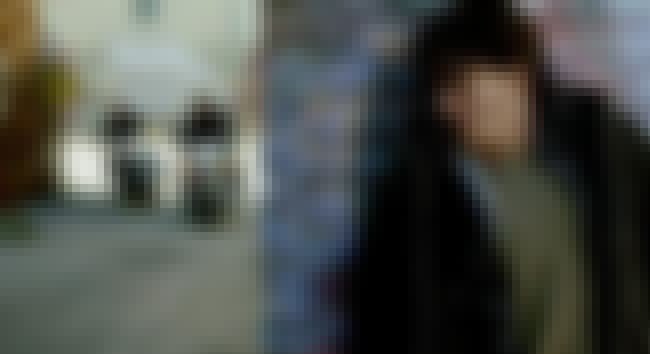 Chris: "I need six thousand dollars or some guys are gonna kill me."
Ansel: "Then you better get out of town, quick."
Looking back, Chris is likely going to wish he'd taken his father's initial advice, instead of hatching a plan to murder his mother to collect the insurance money. That money, though, would let him pay off his debt -- and possibly spare his life.

Should this be higher or lower?