Unspeakable Crimes

10 Manifestos Of Killers You Can Actually Read Online Right Now
When it comes to killer manifestos, the Internet is a veritable goldmine. Maybe it's because so many killers are narcissists - you'd almost have to be to go as far as killing - and think their kills are justified in some way. They just can't help putting the grand plans down on paper or broadcasting it on YouTube for those who are slightly more tech savvy. You might be surprised at the number of killers who outline their crimes and, in some cases, the level of thought and obsessive detail went into it. One of these manifestos is more than 1,500 pages long - that's longer than the first edition of War and Peace.
But there is something morbidly fascinating about seeing snippets of their manifestos. Not so much the details of their planned murder - those are pretty disturbing - but for the twisted motivations behind them. The human mind can be a very, very scary place - as these manifestos prove.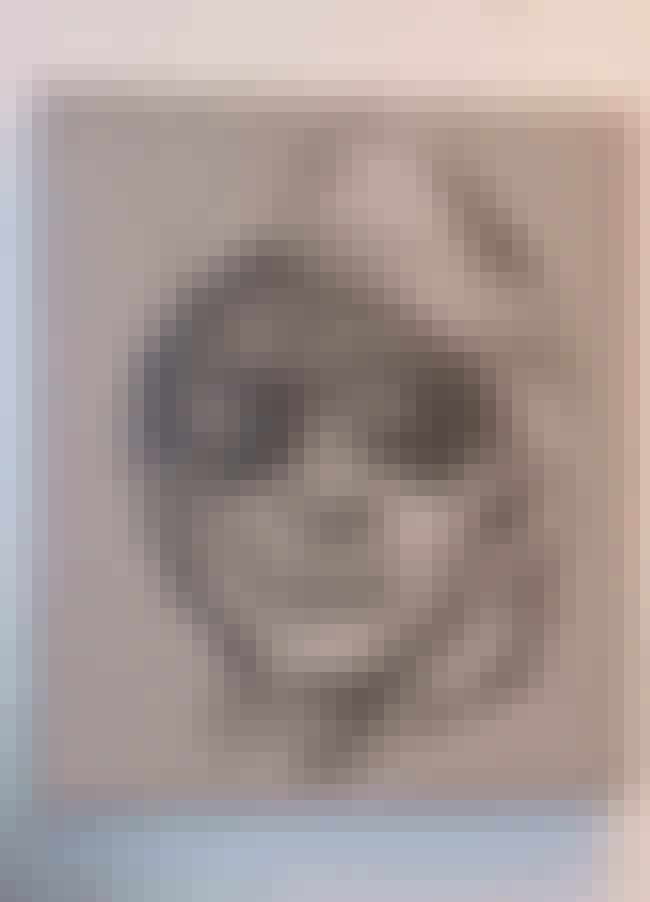 Entitled "Industrial Society and Its Future," the Unabomber's manifesto was originally published as an eight-page supplement to The Washington Post in 1995. Ted Kaczynski was a math genius who received a scholarship to Harvard University at 16, but he eventually developed a penchant for homemade bombs. As the name of his manifesto suggest, he wanted to warn people about the dangers of technology and sent bombs to universities and airlines, resulting in three deaths and many more injuries.
He sent his manifesto to the New York Times and The Washington Post, and when it was published his sister-in-law recognized the writing style. You can still read the massive, 35,000 word document that lead to his capture.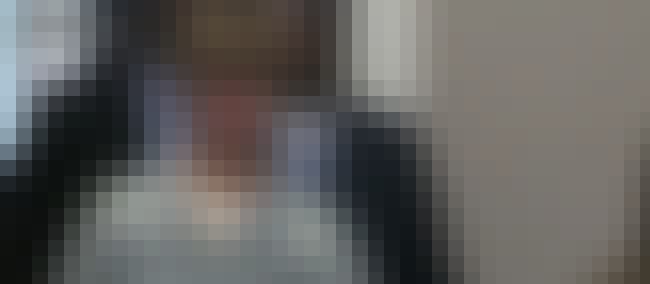 As if his own a racist website isn't enough, Dylann Roof wrote multiple detailed manifestos - including one from jail - about his crimes. Roof confessed and was found guilty of 33 hate crimes after he shot and killed nine people at a Charleston African American church. He entered the church during a prayer service and killed nine churchgoers - including a state senator - in the hopes of starting a race war.
With lines like, "We have no skinheads, no real KKK, no one doing anything but talking on the internet. Well someone has to have the bravery to take it to the real world, and I guess that has to be me," the manifesto horrified many. Even after his arrest he wrote from jail about the killings, spouting off his beliefs about black people, the Trayvon Martin shooting, and why he chose Charleston.
"I chose Charleston because it is most historic city in my state, and at one time had the highest ratio of blacks to Whites in the country," he wrote.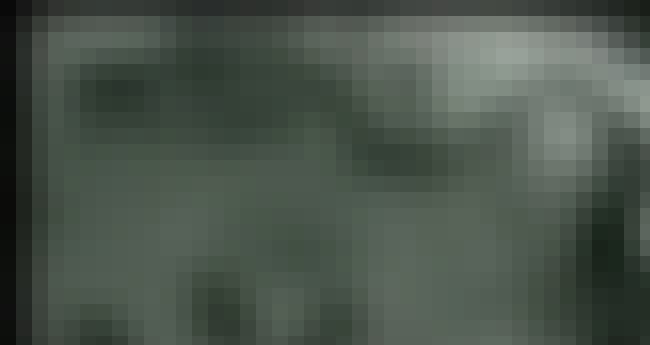 Columbine was the first famous modern school shooting and the planning that went into it is terrifying. It's almost difficult to call this a manifesto because it's more like a collection of manifestos. But there are dozens of journals, notebooks, and drawings from Eric Harris and Dylan Klebold available online and it is a terrifying look at the human psyche. You can see how they sketched out the killings, how they hoped the number of deaths would reach 500, their views on everything from vaccines to their missions.
It could easily send you into a 5 am reading spiral, so start opening them at your own risk.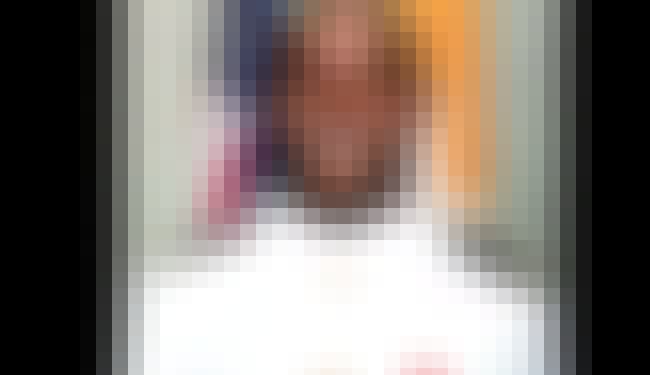 Christopher Dorner's 2013 rampage in Southern California left four people dead and several more wounded. Dorner's attacks occurred between February 3rd and 12th and resulted in a massive manhunt that spanned two states and Mexico. During his killing spree where he randomly shot law enforcement officers and private civilians, he posted a 10,000 word manifesto online.
Dorner was a former Naval Reserve lieutenant who joined the LAPD in 2006. His manifesto claimed his termination from the LAPD had been because he reported another officer for excessive force and listed members of the police force he was prepared to kill. It also listed a number of other opinions - including how hot Hilary Clinton is - making it a bizarre, sad, but fascinating read.