Unspeakable Crimes

12 Pairs Of Twins Who Committed Murder Together

The fascinating and sometimes creepy connection between twins is nothing new. Some sets of twins have secret languages, or are so in tune it's almost as though they can read each other's thoughts. For the most part this connection is harmless - and really, really interesting. But can there be a dark side? What happens if the deep connection between twins is rooted in extreme violence? That's where you get killer twins.
There have been a surprising amount of cases of killer twins. There's the Spahalski twins who both were murderers at the same exact time, just not together. Or the Menendez brothers who brutally killed their own parents. Often when it comes to twins who kill people, they're working as a team. Their cosmic twin connection is dark and deadly.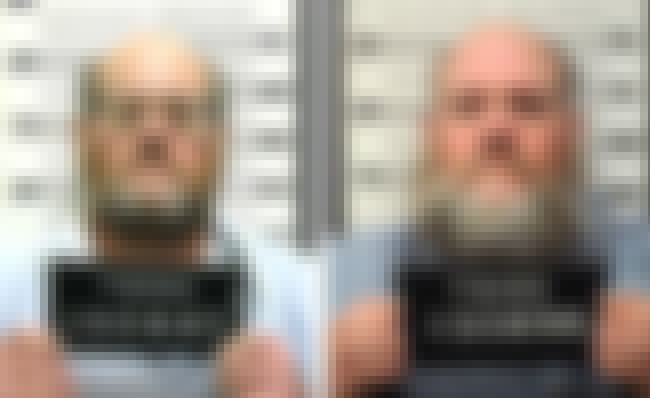 Pete and Pat Bondurant were twins who killed together and separately as well. In 1991, they were convicted of the murder of 24-year-old Gwen Dugger. She was described as a bubbly blonde who Pete had allegedly drugged until she was incapacitated. The brothers then had sex with her and bludgeoned her to death with an ax handle. Because her body was never found, they were convicted of 25 years instead of life in prison.
But that wasn't their only conviction. Pat was found guilty of murdering his co-worker by beating him to death and Pete was found to have murdered his girlfriend. Pete was charged with helping Pat dismember his coworker.
Tasmiyah And Jasmiyah Whitehead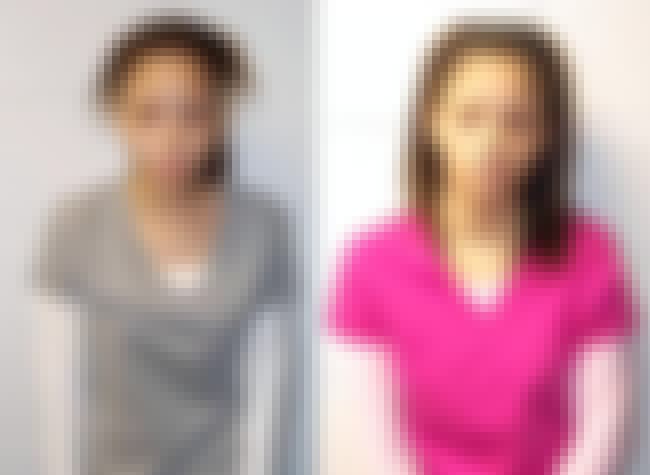 Tasmiyah and Jasmiyah Whitehead really wanted to keep it in the family. The two pled guilty in 2014 to voluntary manslaughter. The victim? Their mother. While they were still teenagers, the girls severed their mother's spinal cord with a kitchen knife in 2010. In the days before her death, she had complained about their out of control behavior. Investigators said the teens attacked their mom after a fight broke out between the three, and the murder was a crime of passion.
They stabbed her and strangled her before dragging her to the bathtub where she died as the girls watched.
Betty Wilson And Peggy Lowe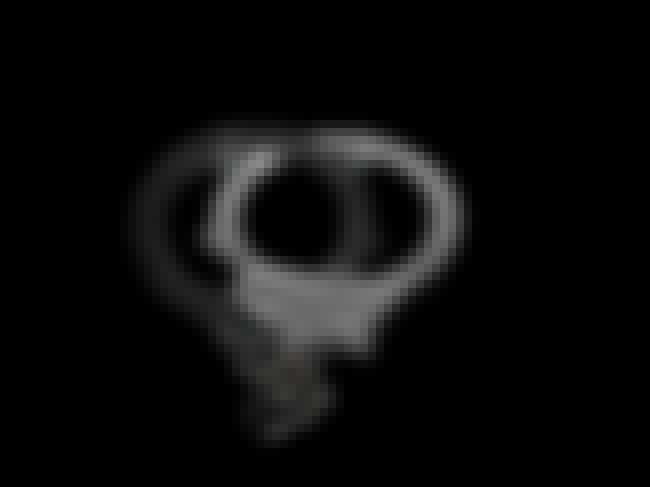 Betty Wilson and Peggy Lowe were twins who allegedly plotted murder together. When Jack Wilson, Betty's husband, was brutally murdered with a baseball bat it was thought that Wilson had hired a man named James Dennison White to kill Jack.
Wilson was sentenced to life in prison. Lowe was acquitted, but the prosecution believed she had been in on the whole thing.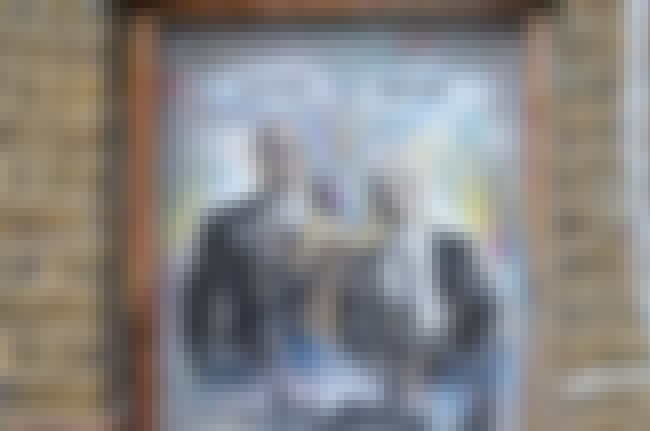 The Kray twins, Reggie and Ronnie, were boxers turned criminals in 1950s and '60s London, and reached celebrity status. Although they took part in all sorts of mafia-related activity - from arson to to robbery - they were only convicted of murder. Reggie was arrested for Jack "The Hat" McVitie's murder, and Ronnie was charged with the murder of George Cornell. But that's not to say they weren't linked. They were known for doing everything together - including crime.
The Cult of Violence: The Untold Story of the Krays described how "they seemed to be telepathic, as if they were one." Reggie died of cancer shortly after his release from prison in 2000, while Ronnie died of a heart attack in 1995.