Weird Nature Killer Whales Are Murdering Great White Sharks And Ripping Off Their Testicles, Among Other Things

76.4k views
3 items
Follow
Killer whales living off the coast of South Africa are really living up to their name, as they're currently brutally killing and mutilating great white sharks. Killer whales are murdering great white sharks, ripping out their livers, stomachs, and - horrifyingly enough - their testes. Talk about adding insult to injury.
It's hard to believe the king of the ocean would be so viciously attacked by another creature, but scientists say it's not that surprising. While it's not common for orcas to attack sharks near South Africa, it's been observed in areas around Australia and California. But even still, scientists are wondering exactly why and how these killer whales kill sharks - and why they do it in such an over-the-top, serial killer-esq way.
Since May, Four Mutilated Sharks Have Washed Up Ashore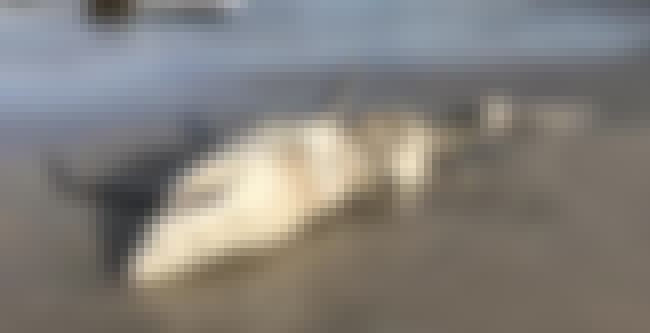 The Dyer Island Conservation Trust - a conservation group in South Africa - said several sharks washed ashore beginning in May with their livers missing. And no, not surgically. Their bodies indicated a large Hannibal Lecter-style beast was chomping out their underbellies. One of the sharks - a 13-foot-long male shark - was missing his liver, his testes, and his stomach.
What's even creepier, however, is the accuracy in which the sharks were attacked. According to Marine Dynamics - another conservation group - the killer whales that attacked the sharks were extremely precise in taking out the liver. They knew exactly where to chomp, which has surprised some scientists.
Many Suspect The Orcas Are After Their Nutrient Rich Livers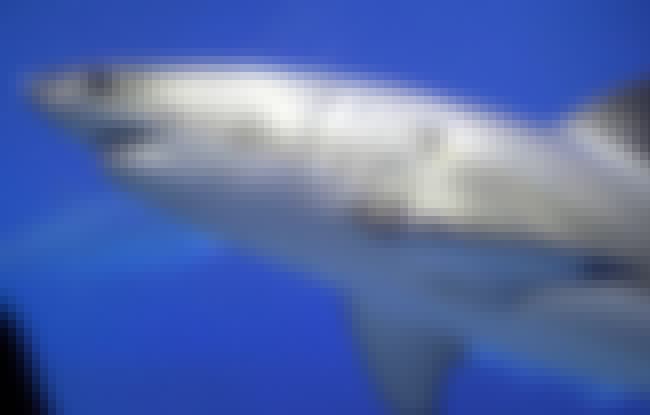 Orcas are known to eat the livers of their prey, because they are rich with nutrients and oils the orcas need to survive. Great white livers are extremely large and filled with fats that help a shark swim. They have an organic compound called squalene in their livers, which is very appetizing to killer whales.
This Is Very Unusual Behavior For Killer Whales
It's not normal for killer whales off the coast of South Africa to act this way, and even though this behavior has been seen before in killer whales from different parts of the world, scientists are concerned. Killer whales typically attack smaller sharks and seals for their livers, never before in modern history have targeted the larger great white sharks. Some worry this predatory behavior is caused by a negative influence - like a lack of other types of food, possibly due to global warming - but scientists are still unsure.