True Crime

14 Monstrous Criminals Who Exploited Their Victims' Kindness To Kill Them

Don't let a kind stranger fool you. Murderers, psychopaths, and your every day criminals don't always look like Freddy Krueger. Some of the most truly awful people seem relatively normal, and use that to put themselves in situations where they can commit some of the most vile acts known to man simply because they seem nice. So many cruel criminals have pretended to be in distress to get a victim to let down their guard, it's a wonder that anyone still goes out of their way to be nice, let alone pick up a hitchhiker on a lonesome stretch of highway.
If you need proof that no good deed goes unpunished, continue reading to find out about all the awful things done to people who were kind enough to let truly awful people into their home to use the bathroom, or offered to give a ride to a creepy looking guy who's just getting back from a camping trip. Hopefully the items on this list won't dissuade you from being a kind person, but you should probably start locking your doors and then double checking to make sure that guy who you let in to use the bathroom isn't hiding in one of your closets.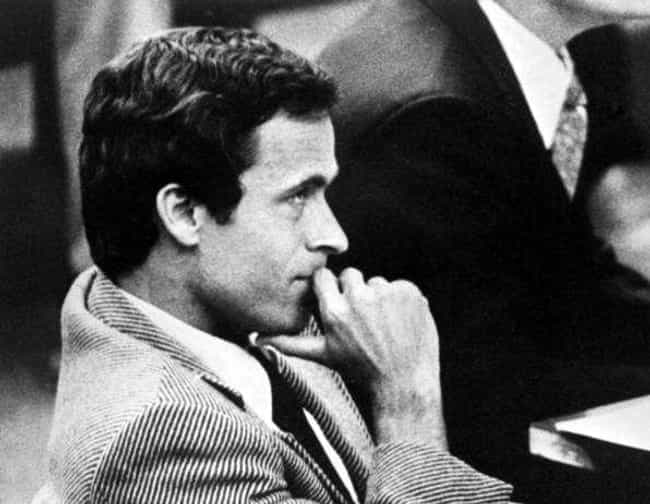 Ted Bundy really is the most classic example of a creep who would use a victim's kindness against them in order to get his rocks off. His two big moves were to wear a fake cast on his arm and hobble around on crutches. He would ask his target (always a brunette with a middle part) if she would help him with his skis - which should be a big red flag for anyone.
After the women stopped to help him, Bundy would quickly overpower them and shove them into his Volkswagen Beetle before proceeding to murder and rape them.
see more on Ted Bundy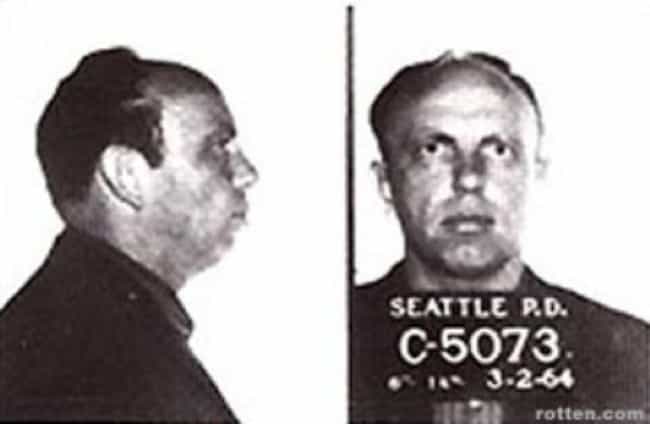 Harvey Carignan seemed destine to be sent to prison for something awful. From 1949 until his incarceration in 1975 he committed murders, robberies, assaults - you name it. But his last few victims lost their life because they were trying to be kind to brutish monster. On September 8, 1974, Carignan picked up Lisa King and June Lynch, two 16-year-old hitchhikers, who were traveling through Minneapolis. He asked if the girls would help him grab a different car that had been stranded in a rural area and they agreed.
However, once they made it out of town Carignan pulled over to the side of the road and started beating June in the face. Lisa managed to get away and run for help, but June bled out on the side of the road.
see more on Harvey Carignan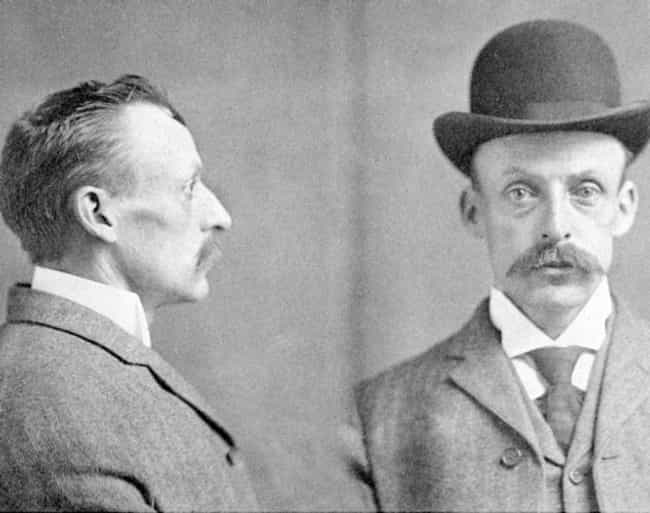 Albert Fish really was a piece of work. His lifelong career as a mega-creep is full of nightmarish deeds and all around nasty details, but his most horrific crime - the murder of Grace Budd - happened because her family was all too happy to let Fish take her to a party. Or so they thought. In 1928 Fish began to play a long game with the Budd family by pretending to be a wealthy farmer from upstate New York who wanted to hire their son for work.
The Budd family so wanted to make a good impression with Fish they allowed him to take their daughter of their hands one day - and they never saw her again. According to a letter Fish wrote to the family, he took her to an empty house in Westchester were he stripped his clothes off, choked her to death, and cut her into pieces before cooking and eating her.
Also Ranked
#11 on The Best Fish Things That Are Not Really Fish
see more on Albert Fish
Thomas Hamilton Molested Some Boys And Then Shot Up Their School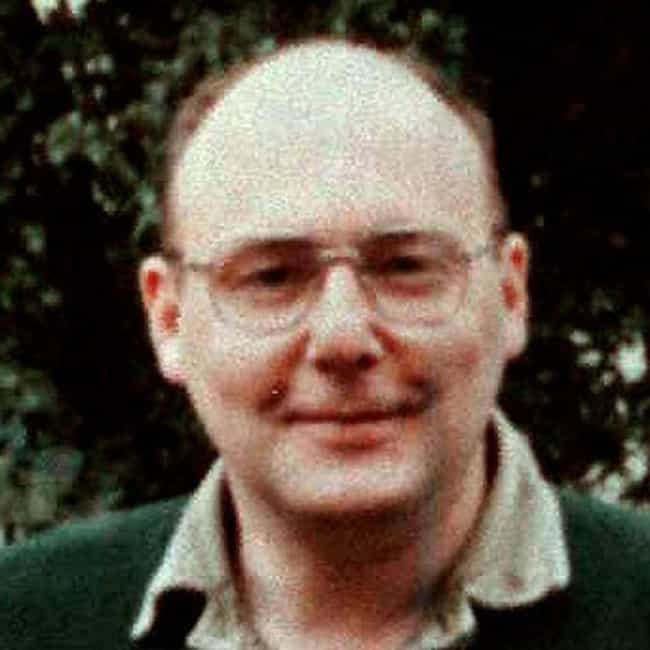 If you've got kids, it's probably best not to trust anyone or even be nice to people who are nice to your offspring. A town in Scotland learned this the hard way when they trusted Thomas Hamilton, a local creep, with their boys when he opened up a series of "boys clubs."
Hamilton's clubs were basically just excuses for this creep to force young men to perform military exercises before "rubbing sun tan oil over his naked body" while he writhed in ecstasy. After years of abuse, families started getting suspicious and Hamilton was no longer allowed to run the clubs. Angered by this, Hamilton wrote letters to the families of the boys to explain to them why he wasn't a child molester. After years of people giving him the benefit of the doubt Hamilton drove up to the Dunblane school and killed 15 children and one teacher before committing suicide.