Unspeakable Crimes

11 Killers Who Evaded Capture for Years

Serial killers: are they living among us? Probably. If there's one thing to learn from the lives of the elusive criminals on this list, it's that there might very well be crafty murderers walking through your city streets right now plotting their next crime.
But how are these killers able to be active for years, sometimes decades, without detection? Some of them managed to blend in with society by wearing a mask of civic engagement. They donate their time to local organizations and work alongside the police department in order to make their communities a better place - not counting their many killings Others are simply career criminals who spent their lives perfecting their craft.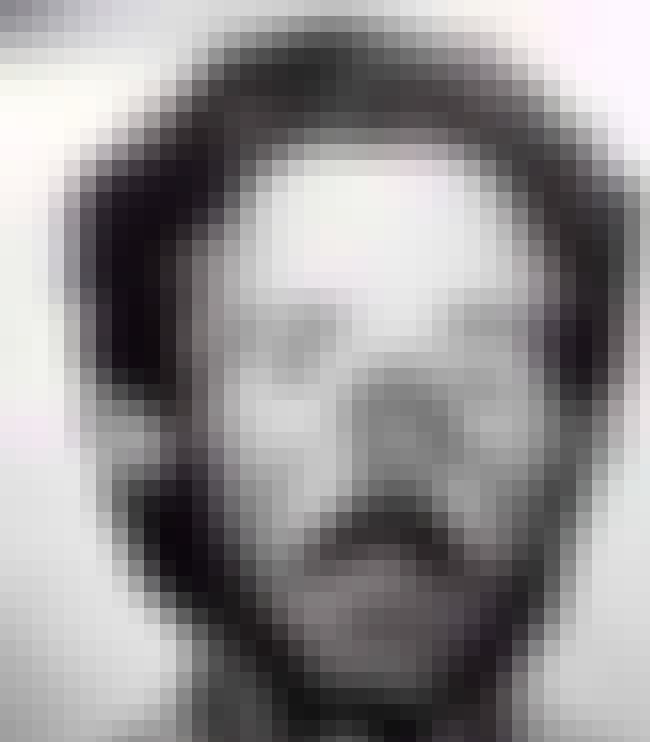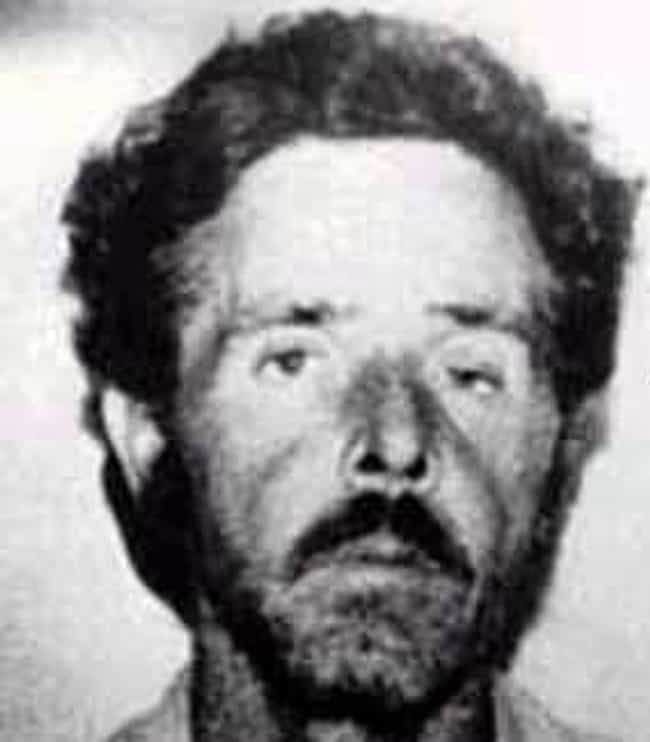 Length of evasion: 23 years
Henry Lee Lucas zipped up and down the country for years, killing at least 11 people during a 23-year period. After he was apprehended by the police in 1983, Lucas confessed to around 360 murders, most of which were unsolved. Of those, 11 were conclusively committed by Lee.
There are a lot of reasons why Lucas was able to avoid detection for so long, but the biggest one was that he was a drifter who never drew much attention to himself. In 1983, he was arrested for the unlawful possession of a firearm by Texas Ranger Phil Ryan and after spending a few days in the local prison, his confession spree began.
Police do not believe he committed all of the murders he claimed to, but did have proof he was a ruthless killer. He was sentenced to death for one of his killings, an unidentified woman only known as Orange Socks. He died in prison from heart failure.
see more on Henry Lee Lucas
The Grim Sleeper Targeted Women of Color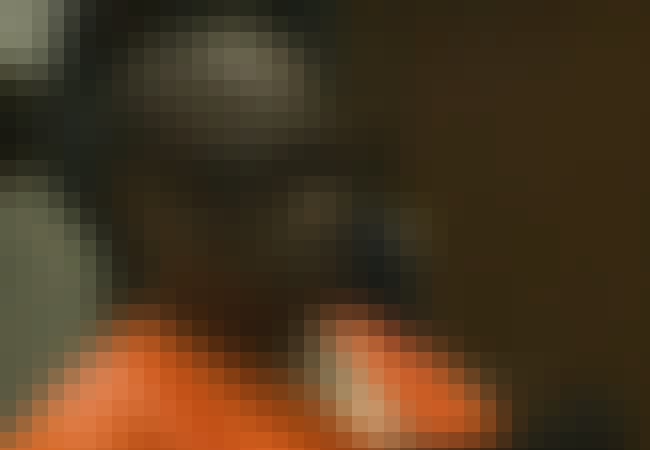 Length of evasion: 22 years
From 1985 to 2007, Lonnie David Franklin Jr., or The Grim Sleeper, murdered at least 12 people - 11 of whom were black women - across Los Angeles. He targeted women of color because he knew at the time, the Los Angeles Police Department had little interest in investigating the disappearances of poor, black women.
Franklin was a career criminal who had been investigated for multiple crimes before the LAPD were able to connect his DNA to key pieces of evidence left at some of the crime scenes. He got his nickname because from 1988 to 2002 he appeared to have stopped killing. When he struck again, the case finally gained momentum in the media and police started actively searching for him. He was arrested in 2010 and sentenced to death in August 2016.
The Green River Killer Evangelized Door-to-Door Before Murdering Prostitutes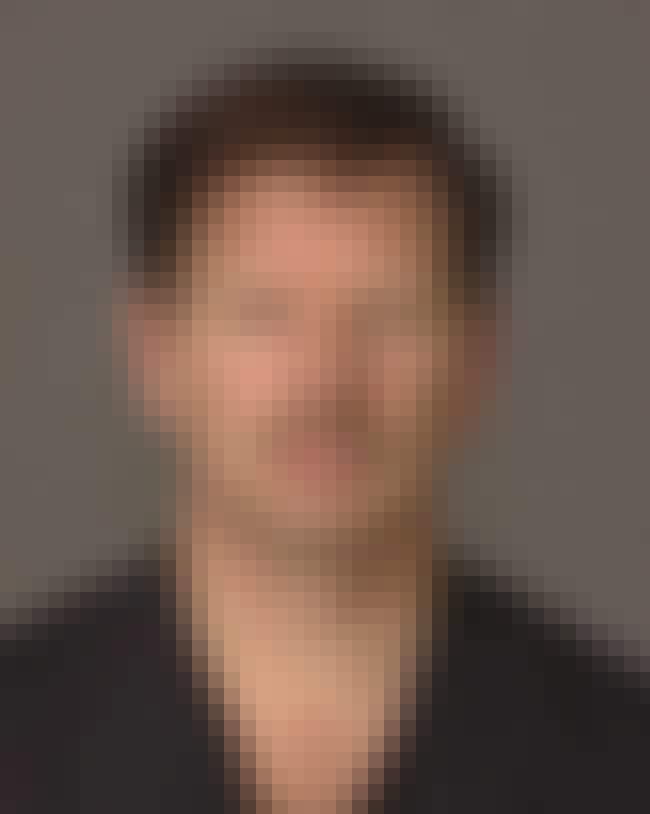 Length of evasion: 19 years
Gary Ridgway lived a serious double life. By day, he was proselytizing door-to-door, reading the Bible aloud at work and at home, and insisting that his wife follow the strict teachings of their church pastor. By night, he was having sex with prostitutes and subsequently killing them.
He was apprehended in 2001 when his DNA positively matched that of four women linked to the Green River murders. Ridgway admitted to 71 murders, but admitted there were probably more.
He took advantage of the fact that cops weren't trying to solve the murders of stray prostitutes. Ridgway took advantage of their vulnerability and was able to kill so many because no one was looking for them when they disappeared.
Todd Kohlhepp - Real Estate Agent, Or Violent Killer?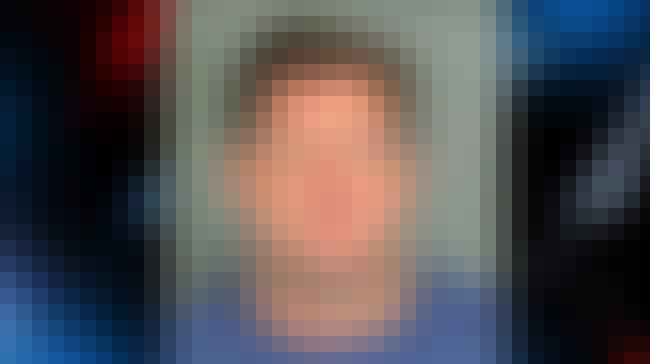 Length of evasion: 13 years
Todd Kohlhepp was just an average guy to most who met him. But secretly, he was a vicious killer with a violent past.
Despite being convicted in a 1987 kidnapping case for abducting and raping a teen girl before threatening to kill her family - and serving 15 years in prison - Kohlhepp received his real estate license and move to South Carolina. He became one of the top agents in his region.
He also bought nearly 100 acres of land in the middle of nowhere. While he appeared to be a relatively normal guy, between 2003 and 2016, Kohlhepp murdered seven people, and kept one woman chained by a dog collar in a storage container on his property.
Kohlhepp avoided being caught for so long by killing intermittently, and by lying about his status as a sexual predator to everyone he met. It wasn't until the disappearance of Kala Brown and her boyfriend Charles David Carver that Kohlhepp lost his nerve and admitted to the earlier slayings. Brown was found chained on his property while her boyfriend was found in a shallow grave.