READ
10 Ice Cold Killers From Alaska That Will Make You Fear The Last Frontier

Updated October 13, 2018
71.3k views
10 items
Cold, barren, remote, and stunningly beautiful, Alaska is a popular destination for people who want to travel off of the beaten path. Oh, and rife with horrific Alaskan crimes.
There are both killers from Alaska and killers who targeted Alaskans. Some of them are even serial killers. There's just something about places with large areas of untouched landscapes that attracts a certain type of degenerate, like all of the infamous serial killers from Texas. In the case of Alaska, the state's isolation and rugged wilderness make it unfortunately easy to commit unspeakable acts of violence and murder. As a result, it's home to some of the most chilling killers in America.
The gruesome crimes in Alaska stand in direct contrast with the state's natural beauty. While the northernmost state may not be home to many of the most famous American serial killers, it certainly has its fair share of depraved individuals.
back to page 1
On November 12, 2016, James Dale Ritchie shot at Anchorage officers who were responding to a complaint that he had refused to pay a cab driver. Law enforcement officials returned fire, killing the 40-year-old man. However, after technicians performed ballistics tests on the weapon fired by Ritchie, the authorities realized it was the same gun that had been used in five unsolved murders in the area.
Upon further investigation, the police discovered one of the victims Ritchie killed, 21-year-old Treyveonkindell Thompson, was the son of one of his oldest friends, a fact officers suspect the serial murderer didn't know at the time of the killing. Ritchie is believed to have murdered a total of five people from July to August 2016, and his involvement with drugs may have played a role in the killings.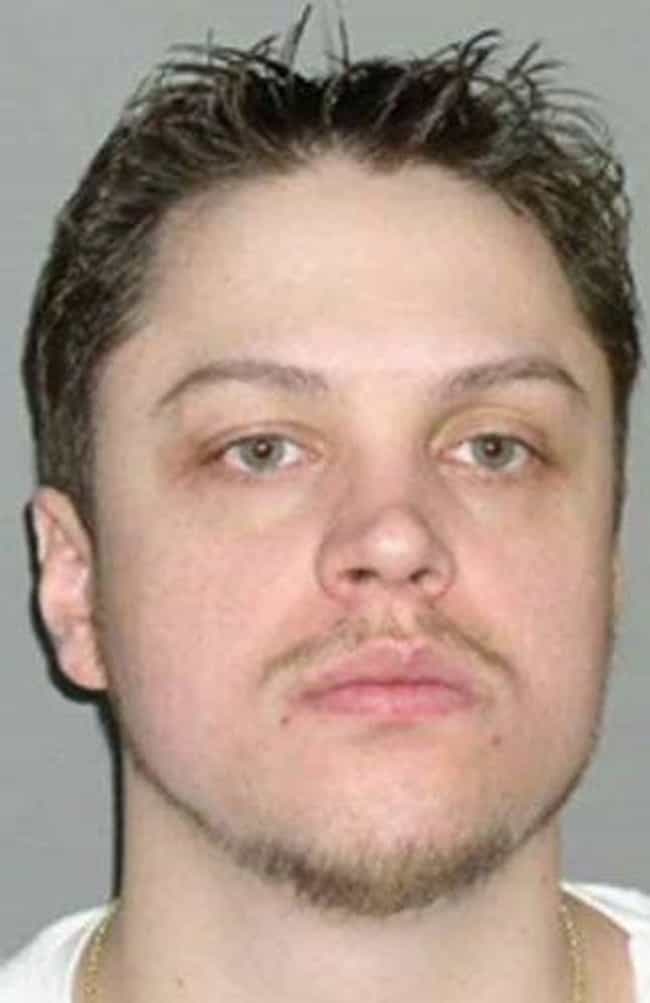 On August 3, 2007, 27-year-old Joshua Wade snuck into the home of his Anchorage neighbor, Mindy Schloss, and threatened her until she provided him with her ATM card and PIN number. Then, he tied up the 52-year-old nurse, forced her into her car, drove an hour north, took her into the woods, fired a fatal shot into her head, and set her dead body on fire.
After the Schloss's badly burned corpse was discovered, police quickly focused in on Wade, who had been acquitted in 2000 of killing another woman, Della Brown. Following his arrest for murdering Schloss, Wade confessed to killing Brown, and in 2010 he was sentenced to 99 years in prison. Then, four years later in 2014, Wade confessed to murdering three men over the course of six years, claiming he took the life of his first victim in 1994 when he was just 14.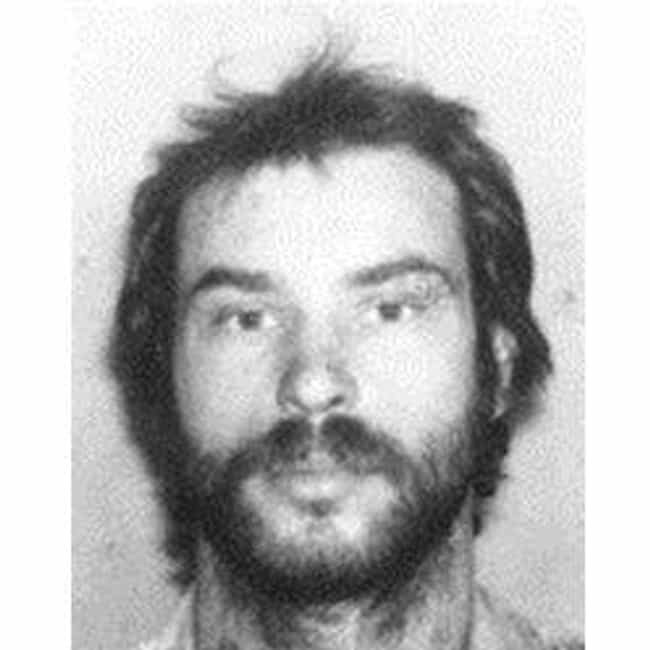 On April 29, 1984, Alaska State Troopers visited the Fairbanks cabin of 25-year-old Michael Silka, alarmed by the fresh blood on the snow surrounding his home and concerned the young man might have been injured. However, Silka assured the officers the blood was from a moose hide, so the troopers left, not realizing the man had murdered his neighbor Roger Culp the previous day.
Approximately two weeks later, Silka arrived in the town of Manley Hot Springs, armed with multiple guns and loads of ammunition. On May 20, 1984, he began a three hour shooting spree. After killing eight people, Silka dumped the corpses of his victims in the Tanana River. When police arrived by helicopter to investigate the shootings, he managed to kill one of the officers before he was shot dead by police.
The motive behind Silka's violent rampage was never uncovered. Although he didn't have a history of violence, he had been arrested two times in his native Illinois for weapons offenses.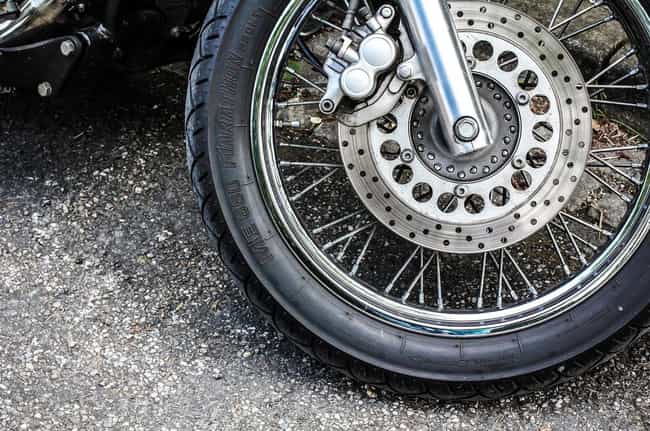 From 1979 to 1981, Thomas Richard Bunday, a technical sergeant who was stationed at the Eilson Air Force Base near Fairbanks, Alaska, murdered four women and an 11-year-old girl. With the help of a psychological profile provided by the FBI and a description from an eyewitness, the authorities were eventually able to close in on Bunday. By the time police identified Bunday as their prime suspect, however, he had already been transferred to another base near Wichita Falls, Texas.
When officials from Alaska traveled to Texas to interview Bunday, he admitted to the killings, but the officers didn't have the jurisdiction to arrest him. The police from Alaska scrambled to get a warrant, and when they went to apprehend Bunday, his wife informed the officials that he had taken off on his motorcycle. Tragically, the officers learned that on March 16, 1983, just hours after they'd obtained an arrest warrant, Bunday drove his motorcycle into the path of an oncoming truck, ending his life.