READ
10 Ice Cold Killers From Alaska That Will Make You Fear The Last Frontier

Updated October 13, 2018
71.1k views
10 items
Cold, barren, remote, and stunningly beautiful, Alaska is a popular destination for people who want to travel off of the beaten path. Oh, and rife with horrific Alaskan crimes.
There are both killers from Alaska and killers who targeted Alaskans. Some of them are even serial killers. There's just something about places with large areas of untouched landscapes that attracts a certain type of degenerate, like all of the infamous serial killers from Texas. In the case of Alaska, the state's isolation and rugged wilderness make it unfortunately easy to commit unspeakable acts of violence and murder. As a result, it's home to some of the most chilling killers in America.
The gruesome crimes in Alaska stand in direct contrast with the state's natural beauty. While the northernmost state may not be home to many of the most famous American serial killers, it certainly has its fair share of depraved individuals.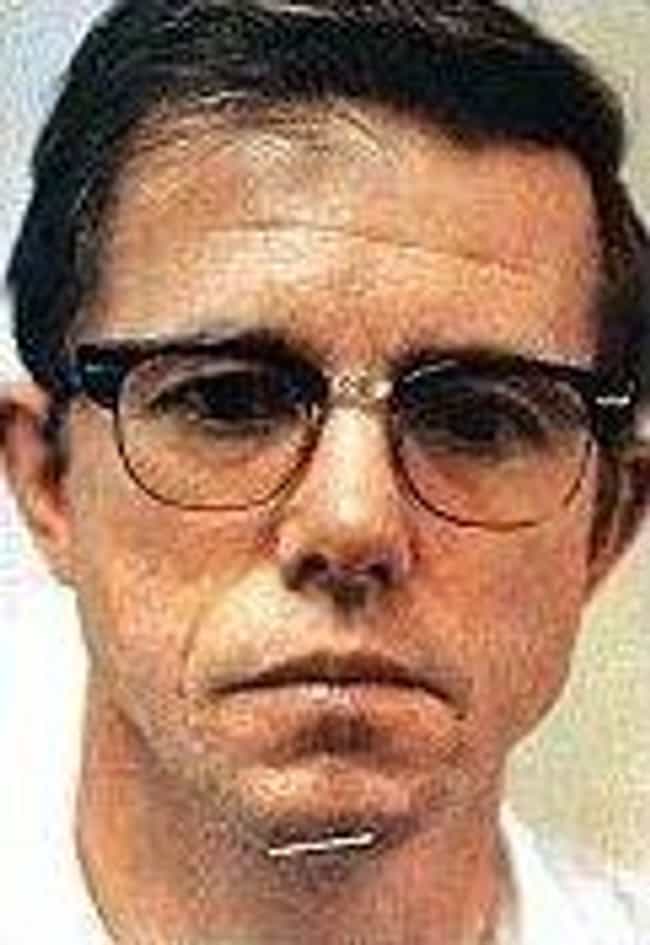 While many of his fellow Anchorage residents thought Robert Hansen was a good father, loving husband, successful businessman, and skilled hunter, his neighbors eventually learned that he was a serial killer who had murdered nearly twenty young women over the course of more than a decade. Hansen, the owner of a popular Alaskan bakery, regularly prowled the streets of downtown Anchorage in search of women working as prostitutes or exotics dancers whom he was able to convince to be alone with him.
Hansen, who owned a private plane, actually took some of his victims into the Alaskan wilderness and released them into the bush, only to hunt them down like animals. In June 1983, Hansen's crimes were discovered, much to the shock of his wife, children, and the people of Anchorage. Cindy Paulson, a 17-year-old sex worker, was able to escape before he could force her to board his plane. In February 1984, Hansen plead guilty to killing four women and was sentenced to more than 400 years in prison. He died in 2014 at the age of 75 in an Alaska correctional facility.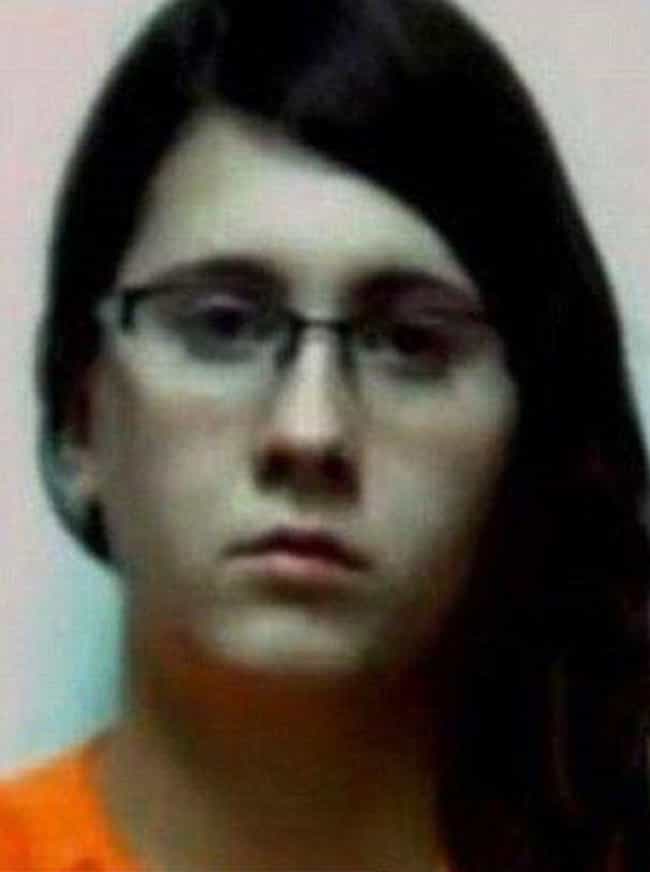 On November 11, 2013, 19-year-old Miranda Barbour met Troy LaFerrara on Craiglist, and she agreed to have sex with him in exchange for money. After she picked LaFerrara up from a mall in Pennsylvania, Barbour's husband Elyette emerged from his hiding place in the backseat of the vehicle and strangled LaFerrara with a ligature while his wife stabbed the man 20 times.
After killing LaFerrara, the couple dumped the man's corpse in an alley where he was soon found by police who used phone records to trace the victim to Miranda Barbour. When she was arrested on December 3, 2013, Barbour admitted to killing LaFerrara, but she also told officers she had murdered more than 20 other people from 2008 to 2013.
According to Barbour, she started killing victims when she was living in Alaska, and she went on to murder people in North Carolina, California, and Texas. Officials have been unable to find concrete evidence tying Barbour to these alleged crimes, but she and her husband were both convicted of killing LaFerrara and given life sentences on September 18, 2014.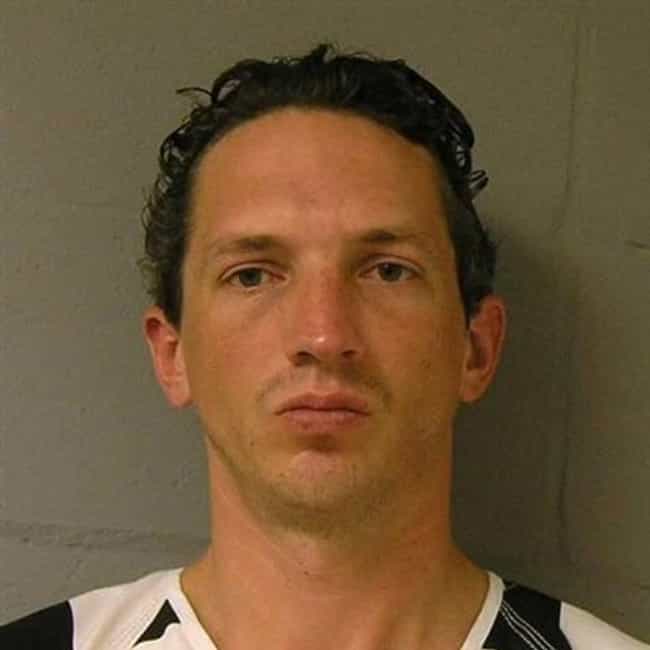 On February 1, 2012, 34-year-old Israel Keyes, abducted 18-year-old Samantha Koenig from the coffee stand where she worked as a barista. Keyes sexually assaulted and murdered Koenig, leaving the teenager's corpse in a shed on his property while he went on a cruise. After Keyes returned from his vacation, he successfully got Koenig's parents to pay a ransom for the young woman's return, even though she had been dead for a number of days, and police were able to track the killer's whereabouts through bank withdrawals.
On March 23, 2013, Keyes was apprehended in Lufkin, Texas, and law enforcement officials learned the young man had committed several burglaries, bank robberies, and as many as ten other murders all across the country. In order to avoid detection, Keyes would fly to a location in the United States, rent a vehicle, and drive to another state in search of an unsuspecting victim (or victims), even going as far as to bury caches of money and weapons in multiple locations throughout the country to help him carry out his crimes. Following his arrest, Keyes committed suicide on December 2, 2012 in an Anchorage jail, guaranteeing he will never be able to take the life of another victim.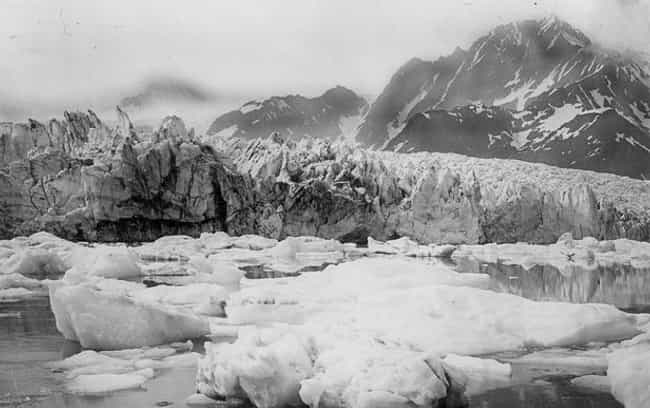 Klutuk was the name given to an Eskimo man who achieved legendary status in Alaska for brutally killing a number of trappers, both white and indigenous, who he believed were encroaching on his territory near the Kuskowim River and the Cook Inlet. Klutuk's reign of terror began in 1919 and it continued for approximately 20 years, leaving several men dead from gunshot and ax wounds.
Records show Klutuk was rather diminutive, standing at 5'4" and weighing just 140 pounds, yet he was regularly referred to as a giant by trappers who warned visitors about the ruthless killer who stalked the region. In 1938, the dead body of a man believed to be Klutuk was discovered in a cabin, and while at least one person has claimed responsibility for his death, it's possible he simply died of natural causes. His legend, however, still lives on in the Alaskan wilderness.