Unspeakable Crimes

14 Heartbreakingly Cruel Murderers Who Taunted Their Victims' Families Afterward

For some killers, the thrill isn't over when the body is dead. They need to call or write the victims' families, harass them in court, or release offensive music or literature to reach them in the abstract - anything to get that extra fix. Taunting killers will go to any lengths to be heard, and sometimes there's no shutting them up. Sadistic murderers and their twisted minds will never cease to horrify!
Taunting victims's families after the fact is a particularly cruel endeavor, one that violates even the most basic code of civility. Some of these murderers are remorseful but most don't see the harm in what they did. Some of the most horrific serial killers added extreme insult to injury by taunting their victims's families and friends.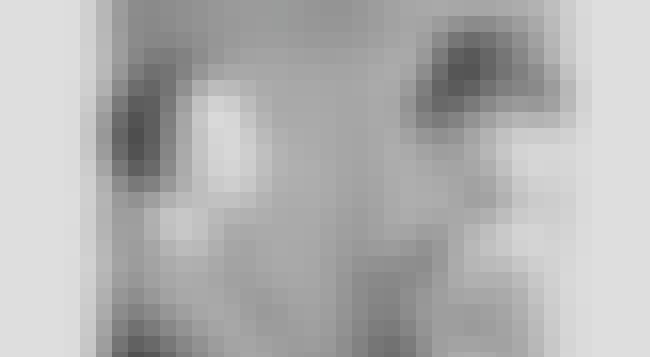 In 1928, infamous serial killer Albert Fish, also known as the Brooklyn Vampire, sent a letter to the mother of his victim, 10-year-old Grace Budd. The letter, which emerged just recently, describes choking the girl, then cooking and eating her. What on earth would possess a man who has killed and eaten a little girl to meticulously recount the details to her aching mother?
Fish wrote that Grace's flesh was "sweet and tender" and that it took him over a week to devour her corpse. On a positive note, the letter actually helped police find Fish. In 1936, he was executed in Sing Sing by electric chair.
Also Ranked
#10 on The Best Fish Things That Are Not Really Fish
see more on Albert Fish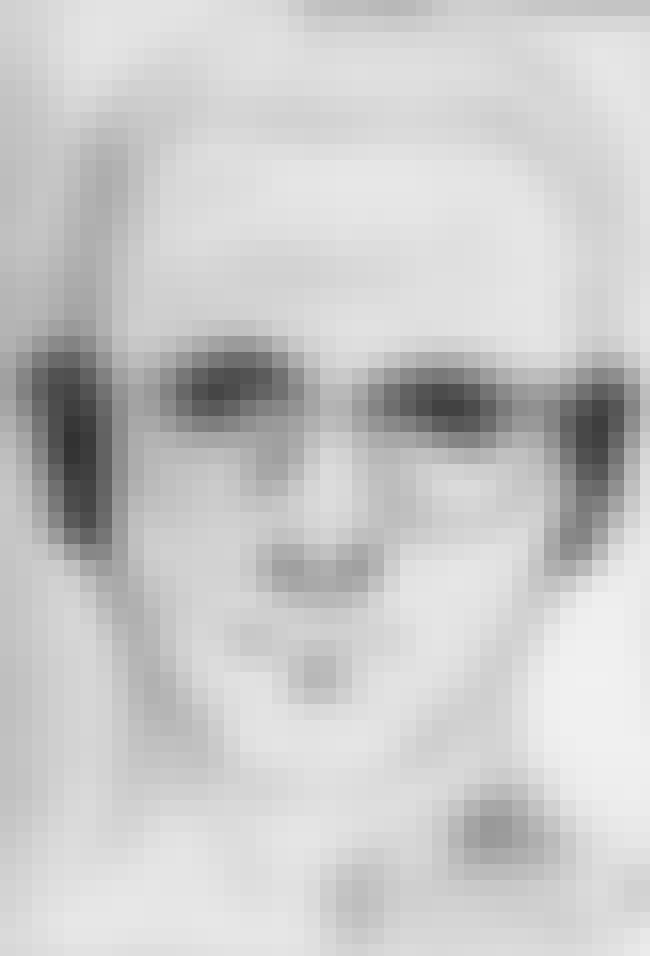 The much-feared Zodiac Killer, who terrorized San Francisco's Bay Area during the 1960s and '70s, made chilling calls to his victims's families after he killed. He also made calls to lawyers, policemen, writers, and schoolteachers. According to biographer Dirk C. Gibson, when he would call victims's families, the killer meant to further terrorize them.
His calls consisted of heavy breathing, and if he did speak at all, his words were stunted and quite possibly scripted. One victim's mother recalled the killer had planned every inch of their conversation, leaving no room for insight.
see more on Zodiac Killer
Dylann Roof Penned A Letter Confirming His Hate
Dylann Roof brutally gunned down nine people at Emanuel African Methodist Emanuel Church in Charleston, South Carolina in 2015. In a letter written to his mother from prison, Roof expressed sorrow for his family, but his racist ideologies still stand, and he made it clear he is devoid of remorse. Through his writings, Roof continued to terrorize the families of his victims by spelling out exactly how little his victims meant to him. "I would like to make it crystal clear I do not regret what I did," he wrote. "I am not sorry." He explained that he hasn't shed even a single tear for the innocent lives he wasted, only for himself and for the mission he felt compelled to take.
In 2017, Roof was sentenced to death. According to the US Justice Department, Roof is the first federal hate-crime defendant to receive a death sentence.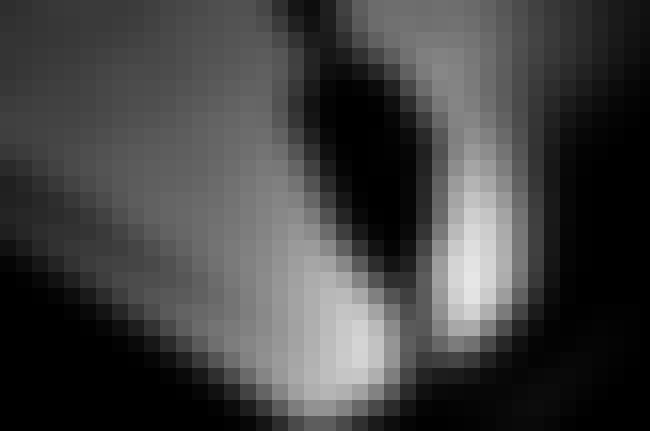 The mysterious Long Island Serial Killer has slaughtered 10 people on Gilgo Beach and eluded capture for more than six years. His identity is unknown, but one thing is for sure: he takes pleasure in following up with his victims's families and rubbing salt in their wounds. Sara Karnes, a friend of one of the victims, received a creepy phone call just prior to her friend's disappearance in 2007.
The man told her that he knew where she was - in a "whorehouse in Queens." Likewise, Amanda Barthelemy, whose sister went missing in 2009, spoke to the crazed man. He asked her if she was a "whore like her sister."
see more on Long Island serial killer