Graveyard Shift
8 Sadistic Killers Who Put Their Victims In Collars And Leashes

Updated October 13, 2018
58.3k views
8 items
Collars and leashes are used by murderers to degrade, control, strangle, and even kill their victims, and they're frequently employed by killers who are obsessed with torture and bondage. Like killers who keep their victims as torture pets before eventually ending their lives, murderers who use collars and leashes are particularly intent on dehumanizing their victims, allowing them to treat other people like animals who exist solely to serve their depraved needs and help them fulfill their darkest fantasies, making these killers some of the worst monsters the world has yet seen.
Robert Ben Rhoades Created A Torture Chamber In His Tractor Trailer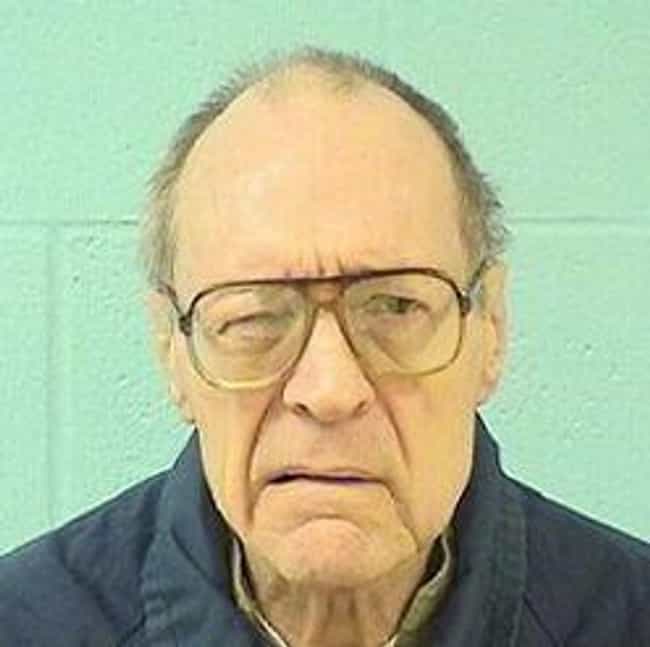 On April 1, 1990, a highway patrol officer stopped to investigate a semi-truck that was parked on the side of an interstate in Arizona, only to find a woman, handcuffed, naked, and screaming, and 44-year-old Robert Ben Rhoades, the driver of the vehicle, inside. Rhoades, who had converted the cab of his truck into a torture chamber, was arrested for unlawful imprisonment, aggravated assault, and sexual assault, and the detective investigating the case was able to link him to multiple unsolved killings, including the murder of 14-year-old Regina Kay Walters.
Officials got a search warrant for Rhoades's home, and they discovered several photographs, including an image taken of Walters wearing a dog collar shortly before she was killed. In 1994, Rhoades was convicted of the first-degree murder of Walters, and he was sentenced to life in prison without the possibility of parole.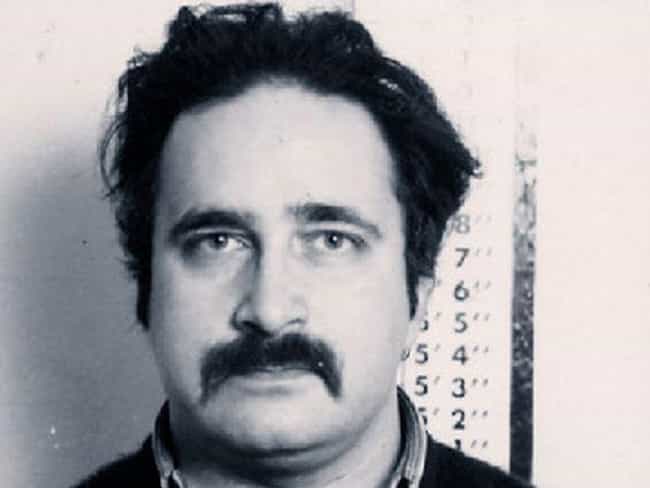 On April 2, 1988, 22-year-old Christopher Bryson escaped from the Kansas City home of 39-year-old Robert Berdella by jumping from a second story window, wearing nothing but a dog collar. With Bryson's escape, police and the people of Kansas City learned that Berdella, who was the owner of a shop that specialized in selling oddities and antiquities, had been responsible for raping, torturing, and murdering at least six men and teenagers from July 1984 to August 1987.
Berdella had drugged his victims and subjected them to depraved and vicious acts of torture, including electric shocks, bondage, and sodomy. A search of Berdella's property yielded a journal and photographs that documented his crimes, as well as two human skulls, one of which was in a closet while the other was buried in the backyard. Berdella was arrested and confessed to the crimes in order to avoid the death penalty, but he died in prison of a heart attack on October 8, 1992.
David Parker Ray Had A List Of Rules For Holding People Captive That Included Collars And Chains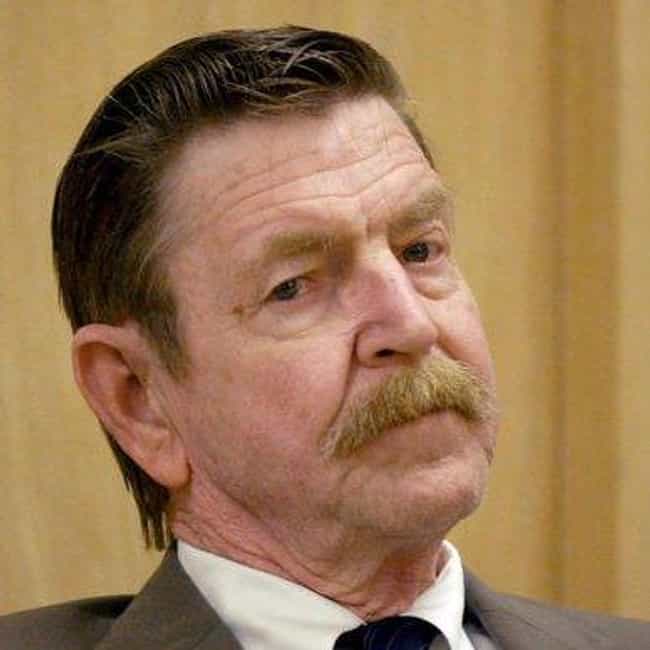 On March 22, 1999, 21-year-old Cynthia Vigil escaped from the trailer where she had been held captive, raped, and tortured by 59-year-old David Parker Ray and his 39-year-old accomplice, Cindy Hendy, wearing only chains and a dog collar around her neck. Vigil was able to get help, and police arrested the couple as they were leaving the trailer in Elephant Butte, New Mexico.
Authorities searched the trailer, which had been converted into a mobile torture chamber, and they discovered a number of disturbing pieces of evidence, including a gynecologist's table, sex toys, a portable toilet, lists of rules for holding people captive, and a number of videotapes that contained footage of women being tortured. Parker was convicted of torture and kidnapping, and he was sentenced to 223 years in prison on September 20, 2001.
Parker died of a heart attack on May 28, 2002, before police were able to find any concrete evidence of the 40 murders he had boasted about committing before his death. Authorities believe he may have buried the bodies of his victims near the Elephant Butte Reservoir, but their searches have failed to turn up any human remains.
Dayton Leroy Rogers Bound Victims With Coat Hangers And Dog Collars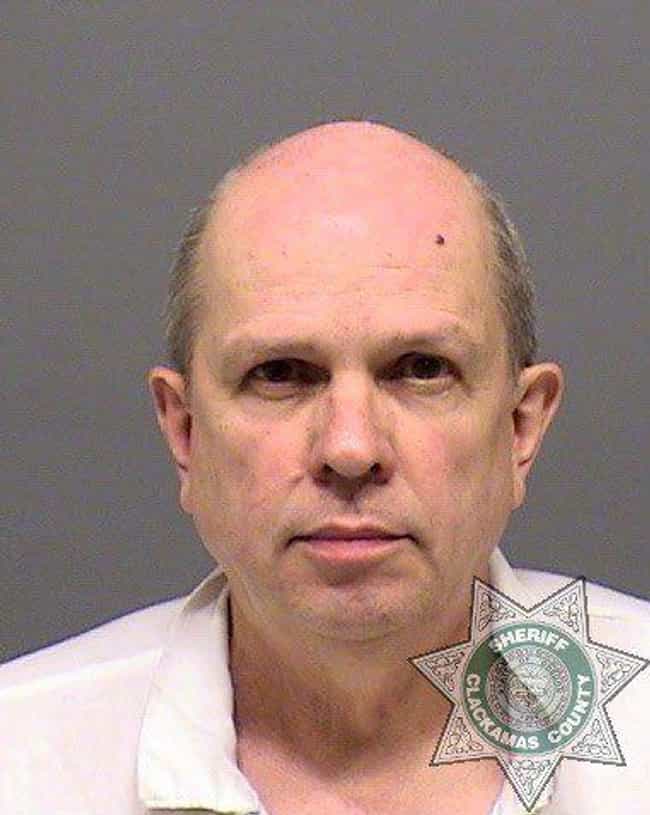 On a Friday night in August 1987 in Clackamas County, Oregon, 33-year-old Dayton Leroy Rogers's four-year span of torturing, raping, and murdering sex workers, runaways, and drug addicts came to an end when witnesses saw 25-year-old Jennifer Lisa Smith, a woman he had stabbed 11 times while the two were sitting in his truck, escape from his vehicle. Tragically, Smith died at the hospital from her injuries, but her bravery allowed the police to arrest Rogers and connect him to several unsolved murders.
The authorities learned that Rogers would bind his victims with coat hangers and dog collars, before torturing, stabbing, and mutilating the young women and dumping their corpses in wooded areas near Molalla, Oregon. Rogers has been convicted of killing seven women and was given death sentences in 1989, 1994, 2006, and 2015, but all but his most recent sentence have been vacated by the Oregon Supreme Court.