Unspeakable Times
20 Killers Who Ate Their Victims

Updated April 27, 2020
229.5k views
20 items
This list contains information on killers who ate their victims, ranging from ruthless pioneers to infamous serial killers. Believe it or not, many convicted killers have been found to have eaten their victims. Some of the most famous cannibal killers had multiple victims and a few were apprehended after consuming their first victim. Many of the most famous cases of killers who ate their victims involved severe mental illness.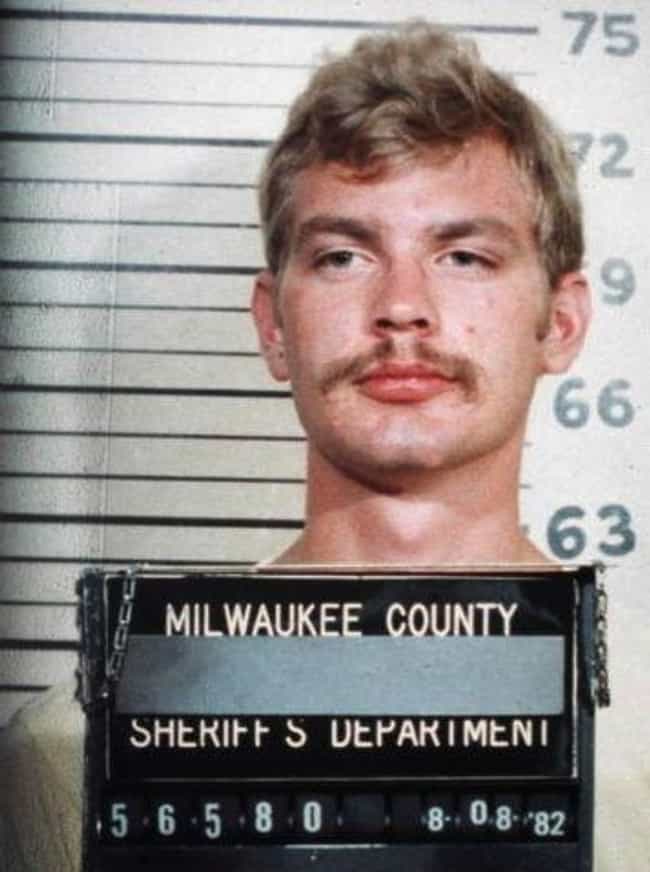 Jeffrey Dahmer murdered, raped, and dismembered 17 young men and boys from 1978 to 1991. He often placed the body parts of his victims in his refrigerator so he could eat them at a later time. On July 22, 1991, a man named Tracy Edwards escaped from Dahmer's apartment after an altercation.
Following Edwards's escape, he brought police officers back to Dahmer's apartment, where they found a large knife, photographs of dismembered bodies, and a dismembered head in the refrigerator. Dahmer was arrested and later sentenced to 15 life sentences.
Dahmer was killed by a fellow inmate at the Columbia Correctional Institution in 1994.
Age: Dec. at 34 (1960-1994)
Birthplace: West Allis, Wisconsin, United States of America
Leonarda Cianciulli murdered three women in Italy between 1939 and 1940. She later turned her victims' bodies into soap and tea cakes, which she then served to her friends and ate herself. She reportedly killed the women as sacrifices in order to protect her son during World War II.
She confessed to her crimes and was found guilty of murder. She was sentenced to 30 years in prison and died while incarcerated.
Age: Dec. at 76 (1894-1970)
Birthplace: Montella, Italy
Joachim Kroll confessed to a total of 14 murders between 1955 and 1976 in Germany. He began killing people following his mother's death in 1955. He often had sex with his victims after killing them and removed pieces of their flesh to be eaten at a later time.
Kroll was arrested on July 3, 1976, after police found the body of a young girl, Marion Ketter, in his apartment. At trial, he was found guilty of eight counts of murder and sentenced to nine consecutive life sentences. He died of a heart attack on July 1, 1991, at the age of 58.
Age: Dec. at 58 (1933-1991)
Birthplace: Zabrze, Poland
John 'Liver-Eating' Johnson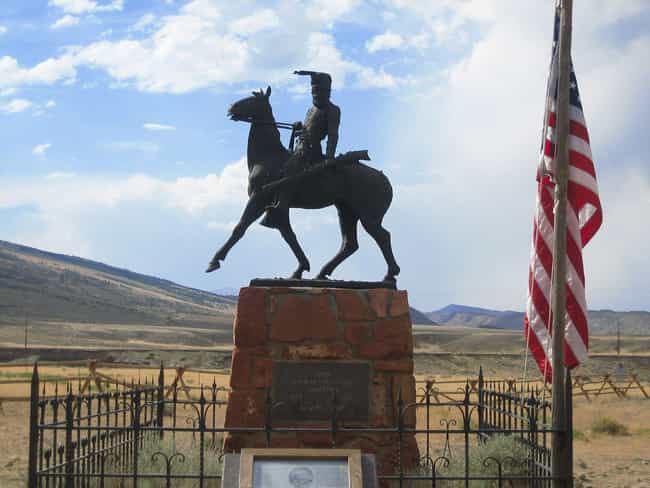 American mountain man John "Liver-Eating" Johnson was known to have killed Native Americans and eaten their flesh to survive in the wilderness.
The story goes that a group of Crow Indian men destroyed his home and killed his wife. He served in the army at one point, but he had many professions throughout his life.
Age: Dec. at 76 (1824-1900)