Unspeakable Times
Serial Killers Who Could've Been Caught Sooner But Cops Missed Important And Obvious Clues

People often think of serial killers as modern savants, men and women who gleefully lead homicide detectives in a game of cat and mouse that ends with a dramatic climax and maybe even a skin suit. The reality is, there are serial killers who evaded the police for years while the detectives working on their case were either ignoring clues, disregarding hot tips, or just screwing around while the killers continued to go about their business.
These stories of serial killers who left obvious clues and the cops who ignored them in favor of going on a wild goose chase are extremely frustrating. The levels of police incompetence on display here will hopefully give you an appreciation for the detectives who actually do catch killers, but you'll probably develop a deep-seated hatred for the police, too.
It won't come as a surprise that the killers who weren't caught because of police incompetence tend to have higher body counts, although many of them were only convicted of murdering a handful of people because the evidence of their mass slayings had either decomposed, or it had become inadmissible due to the ineptitude of the police working the case. These stories offer up some of the most glaring tropes of shoddy police work; the wrong suspects being apprehended, police agencies refusing to work together, and quite possibly the most frustrating thing of all: police blatantly ignoring a victim's pleas for help. Keep reading to lose all faith in humanity.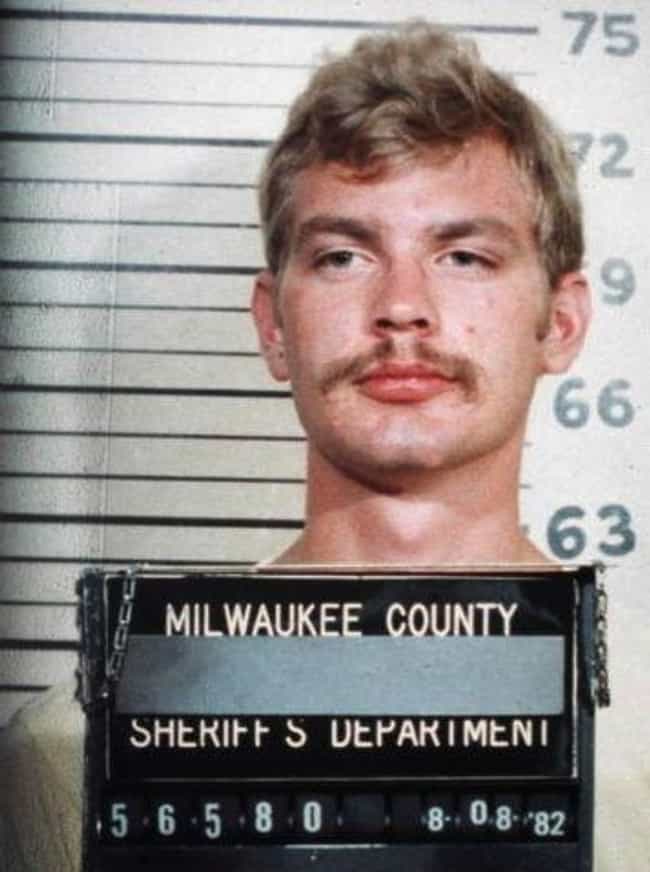 Out of all the serial killers who could have had their orgies of murder cut short, Jeffrey Dahmer proved to be the luckiest of them all. Not only had tenants in his apartment building been complaining to their landlord about the smell of "rotting meat" coming from Dahmer's apartment for over a year, but prior to his arrest, he had a run in with a cop who was more than happy to let Dahmer off the hook.
After Dahmer's neighbors called the police about a naked boy covered in blood running from the killer cannibal's apartment, one of Milwaukee's finest came down and spoke with Dahmer and the 14 year-old boy, Konerak Sinthasomphone. Dahmer convinced the officer, Joseph T. Gabrish, that he and the boy were lovers and that they had simply had an argument. After the incident, Dahmer killed four more men - including Sinthasomphone - before he was finally apprehended on July 22, 1991.
see more on Jeffrey Dahmer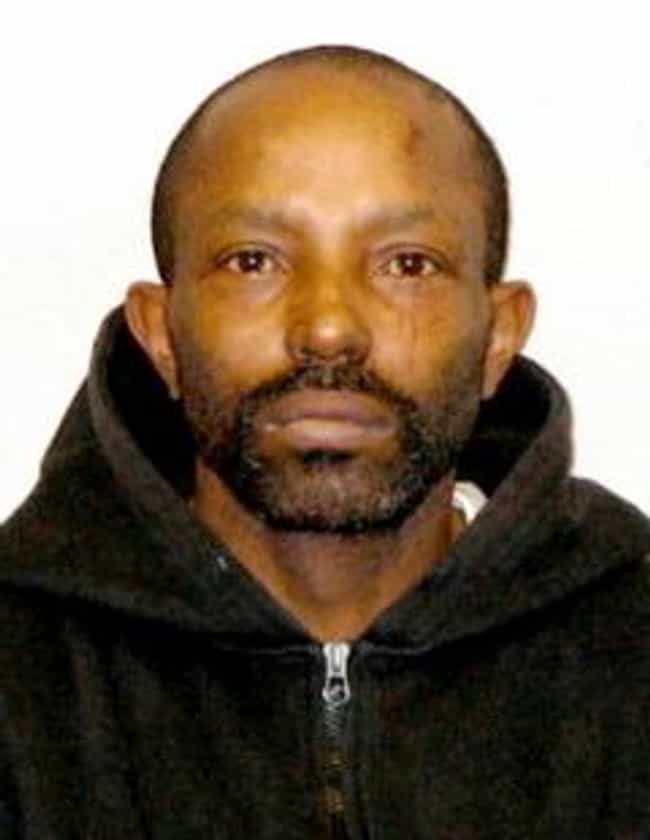 Anthony Sowell (or the Cleveland Strangler) was a sex offender who strangled women to death before lazily burying them in shallow graves in his backyard and basement - and there were even a few bodies that he allowed to decompose on the floor of his home. By the time he assaulted his final victim, his death count had reached 11 women who were murdered after he promised to smoke crack with them. On top of that staggering body count, Sowell also had three living rape victims who never reported the crime over fears of past drug arrests.
Some of the atrocities Sowell committed could have been avoided had the police seriously considered a 2008 call where a woman claimed that Sowell had repeatedly raped her before she escaped to the bathroom, where she found a decapitated body wrapped in plastic sitting in the bath tub. Rather than respond immediately to this call, the police informed the woman that she would have to come to the station to make a statement. At Sowell's 2011 trial, the woman was allowed to testify and she said that after making the call she "felt less than human. I didn't know who to turn to."
see more on Anthony Sowell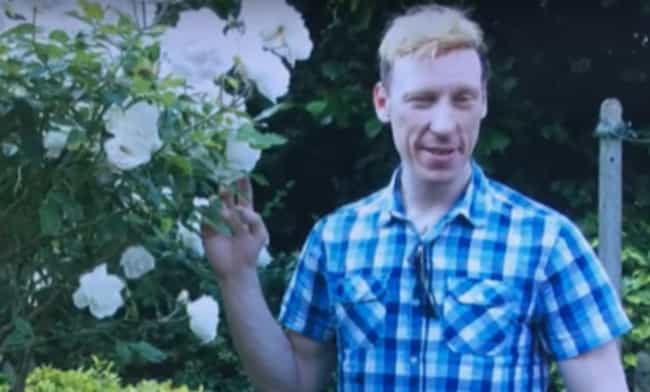 On the other side of the pond, a little known murderer named Stephen Port (or the Grindr Killer) moved silently through the London gay scene, drugging his victims with GHB and a loose collection of party drugs before watching them die. His first murder occurred in June 2014 when he contacted a student who was moonlighting as an escort, drugged him at the Barking Station bus terminal, and then left the student for dead at Port's own apartment.
Port called an emergency services line to report the death, and was arrested for giving a variety of conflicting stories to the police before being released. Yet when he started killing again with the same exact M.O., leaving bodies in cemeteries, and walking around in public with a jug of GHB, the police were dumbfounded with how to proceed.
After Port was finally arrested for murdering four young men, Scotland Yard realized that there were at least 58 other suspicious GHB-related deaths in London that shared multiple similarities with Port's style and launched an investigation into 17 of its officers who they say may have mishandled the case from the jump.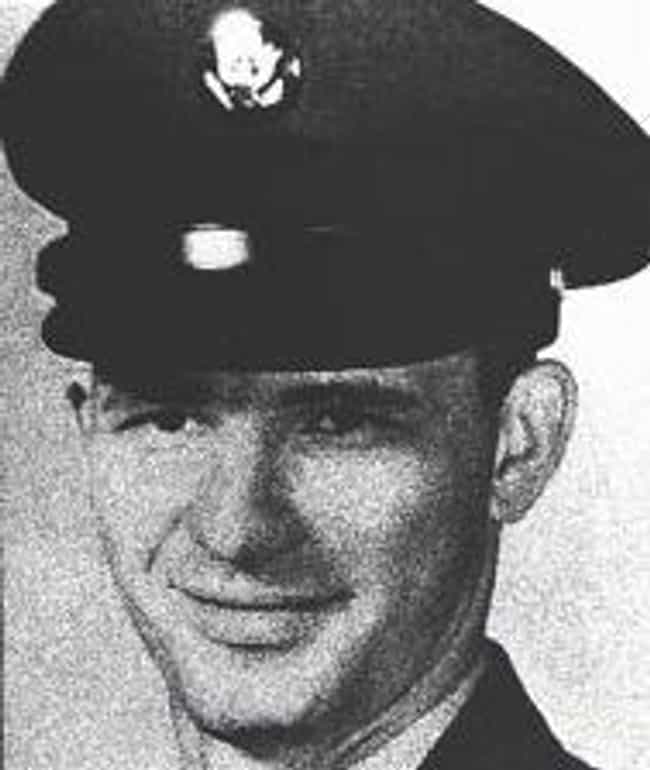 If the incredibly strange and horrifying case of Dean Corll, a Houston-area serial killer who was murdered by one of his teenage accomplices in 1973, sheds light on anything, it's the way in which law enforcement agents will go out of their way to avoid facts that are staring them in the face. Because Corll died before he could be apprehended, the only facts that are available come from Jack Olsen's spectacular biography of Corll's life, The Man with the Candy, and what Corll's teenage accomplices, Wayne Henley and David Brooks, have said about their time spent with the murderer.
Despite the inconsistencies that come with jailhouse tall tales and a tight-lipped good ol' boy sheriff's department, it's agreed upon by everyone involved that between 1970 and 1973, Corll molested and murdered at least 28 teenage boys, and that there were probably more victims, but no one knows for sure.
So how did the Houston Sheriff's Department botch this job? In the early 70s, Houston was in a period of steep economic decline that effected every aspect of the city and its surrounding suburbs. There was a severe lack of homicide detectives in the area, and when teenage boys went missing they tended to chalk the young men up as runaways and call it a day. That method of detective work would come back to bite everyone in the ass when Wayne Henley and David Brooks led the police to a storage shed where Corll had buried the bodies of most of his known victims. If the police had followed up on just one of the reports from the families of one of the boys that Corll killed, they could have saved the lives of dozens of young men.
see more on Dean Corll